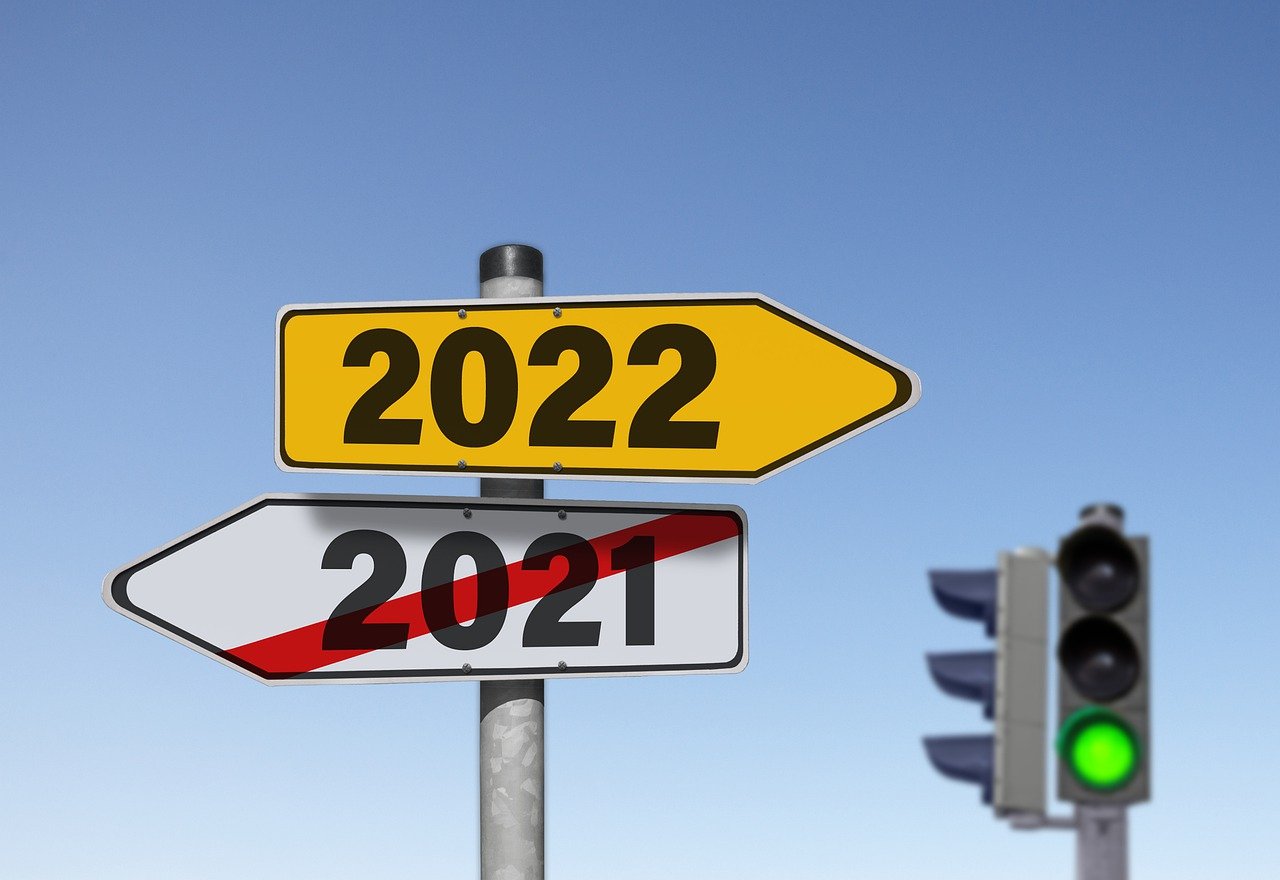 I've never been big on making resolutions because I know I will never keep them. But this prompt asks me to ponder the topic. Thus, in 2022, I resolve to …
Stay sane
Be healthy
Keep my anxiety under control
Stop making "suggestions" to my middle-aged kids
See friends and family in person when it's safe
Read more good books
Write more
Eat less
Finish my annual year in review photo book for 2021
Stay connected with old friends
Go to some of my grandkids' events — in person
Watch my granddaughter graduate from high school — in person
Practice gratitude
Survive*
RetroFlash/100 words
*Following the Shutkin rule regarding RetroFlashes, I must add that I Will Survive, despite its lyrics about men walking out the door, was my go-to girlfriend dance. We performed it many times at work in a totally different context. So, for all of my dear friends out there:
Oh no, not I, I will survive
Oh, as long as I know how to love, I know I'll stay alive
I've got all my life to live
And I've got all my love to give and I'll survive
I will survive, hey, hey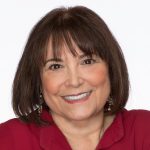 Laurie Levy
Boomer. Educator. Advocate. Eclectic topics: grandkids, special needs, values, aging, loss, & whatever. Author: Terribly Strange and Wonderfully Real.
Characterizations: funny, moving, right on!, well written