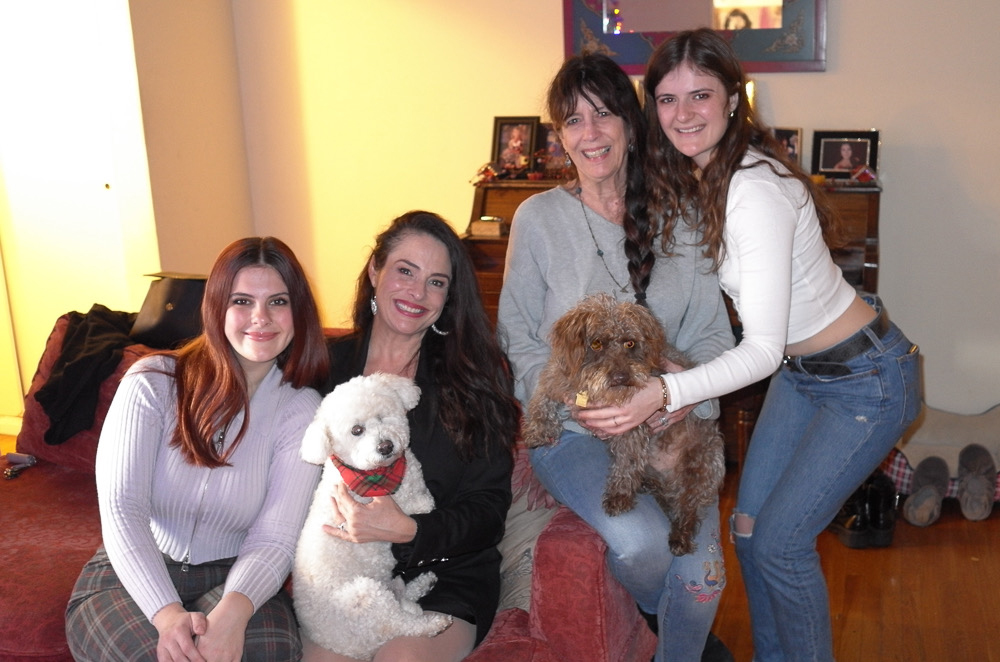 I have just one resolution this year: REWRITE. Not write, but REWRITE. I'm resolved to hone my memoir to the point where I feel it deserves to be read. In other words, to the point where others may read it and feel better about themselves and/or the world for having read it. (Wow, right?!) To that end, I've joined a creative writing group composed of the members of the writing workshop I took in Maine a few years back, and that involves a serious commitment to showing up for each other. I also signed up for what looks to be a very intensive program called Story Club with George Saunders, a writer some of you might be familiar with if you read The New Yorker.
I'm sharing this with you because, as you might have already gleaned, I haven't been and won't be writing as often for Retrospect. Because it's a very different kind of writing, and I need to stay on track. I will definitely, however, keep working behind the scenes because what I do there uses a different part of my brain and is a welcome and very pleasureable diversion from the rewriting. And I love working with my co-administrators. And of course I will write a story and/or comment on your stories when I just can't not do it.
Wishing you all, my Retro friends, the very best in 2022!
///
(The featured image was taken on Christmas Day…some of you have already "liked" it on Facebook but just thought I'd share it here because it makes me smile.)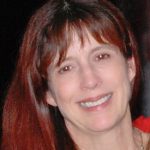 Barbara Buckles
Artist, writer, storyteller, spy. Okay, not a spy…I was just going for the rhythm.
I call myself "an inveterate dabbler." (And my husband calls me "an invertebrate babbler.") I just love to create one way or another. My latest passion is telling true stories live, on stage. Because it scares the hell out of me.
As a memoirist, I focus on the undercurrents. Drawing from memory, diaries, notes, letters and photographs, I never ever lie, but I do claim creative license when fleshing out actual events in order to enhance the literary quality, i.e., what I might have been wearing, what might have been on the table, what season it might have been. By virtue of its genre, memoir also adds a patina of introspection and insight that most probably did not exist in real time.
Characterizations: right on!, well written