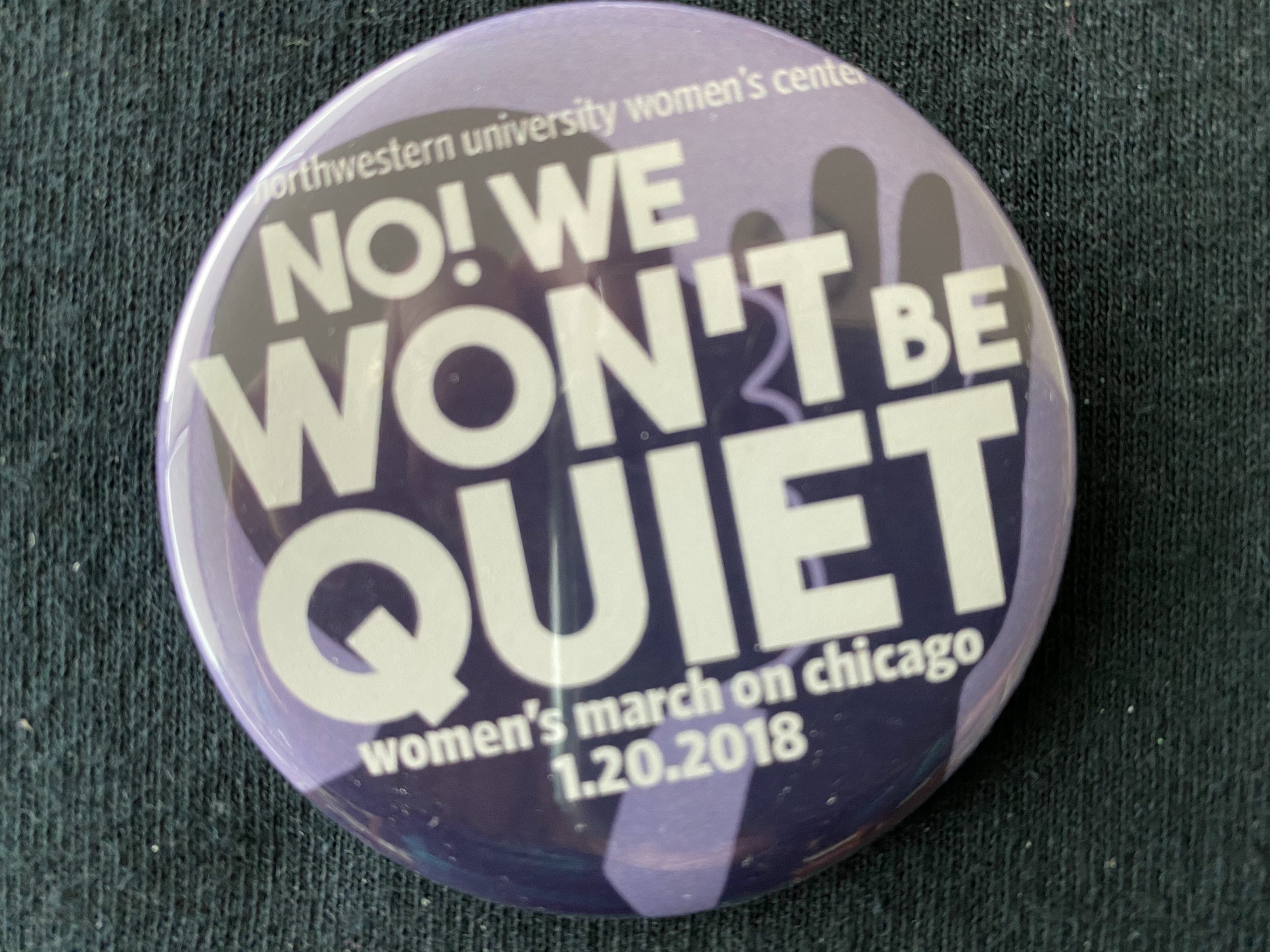 Random thoughts from a nasty woman facing a long winter …
One of my favorite political memes is "Nevertheless, she persisted," said by Mitch McConnell to Elizabeth Warren back in February of 2017. She refused to be silenced while reading a letter into the Senate record written by Coretta Scott King opposing Jeff Sessions for a federal judgeship in back in 1986. McConnell made this infamous remark and Warren was then gaveled down by Senator Steve Daines (R-Mont.) and told to take her seat.
McConnell actually said, "She was warned. She was given an explanation. Nevertheless, she persisted." He may have momentarily silenced Warren, but many women saw this effort by a powerful man to keep a woman from speaking her mind as emblematic of the larger problem in our country. Women's voices have not been not heard.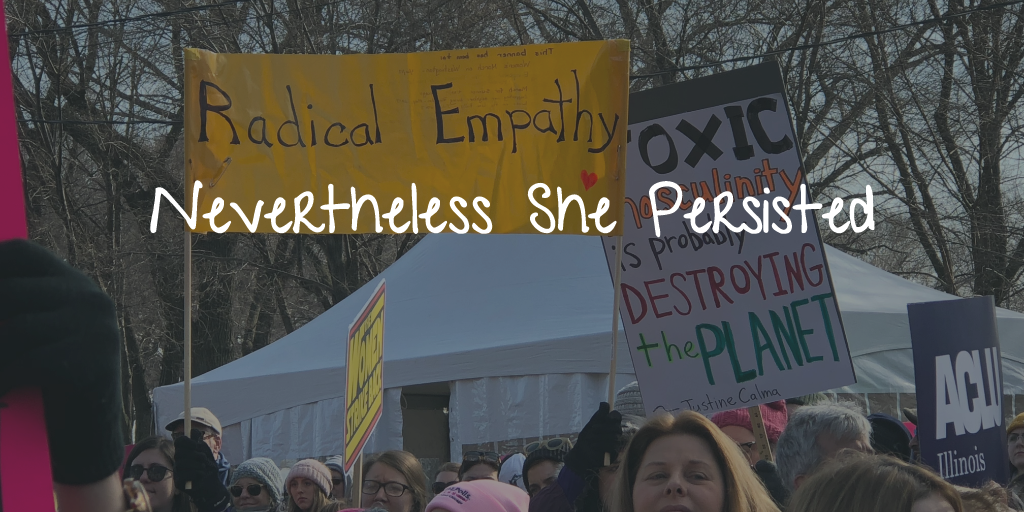 As a girl growing up in the fifties and early sixties, I got this message loud and clear. Don't raise your hand too much in school. Boys don't like smart girls. Keep your ideas to yourself. You're just a girl. Be a good girl. Follow your parents' rules and obey them. The ultimate painful label was "You're a real Sarah Bernhardt." My parents believed emotional outbursts were unacceptable for a girl.  I was to keep the drama to a minimum and comply with whatever was expected of me. Any strong opinion that contradicted my parents would result in the dreaded label.
During my childhood and adolescence, I didn't see many female role models in positions of leadership. In 1951, there were eleven women in Congress, including the first senator, Margaret Chase Smith. Even as a college student in the sixties, leaders of protests and teach-ins were almost exclusively male. By 1966, the number of women in Congress was up to thirteen, with two female senators.
Because I chose a career in teaching, a predominately female profession, I started to hear female voices come forward. And yet, for too many women, the experience of Kamala Harris in the vice-presidential debate was typical. Pence felt that, as man confronted by a female opponent and female moderator, he could just interrupt Harris and talk over Susan Page's reminders that his time was up and he should stop talking. When Harris said,
"I'm speaking. Mr. Vice President, I'm speaking," every woman in America knew exactly what she meant.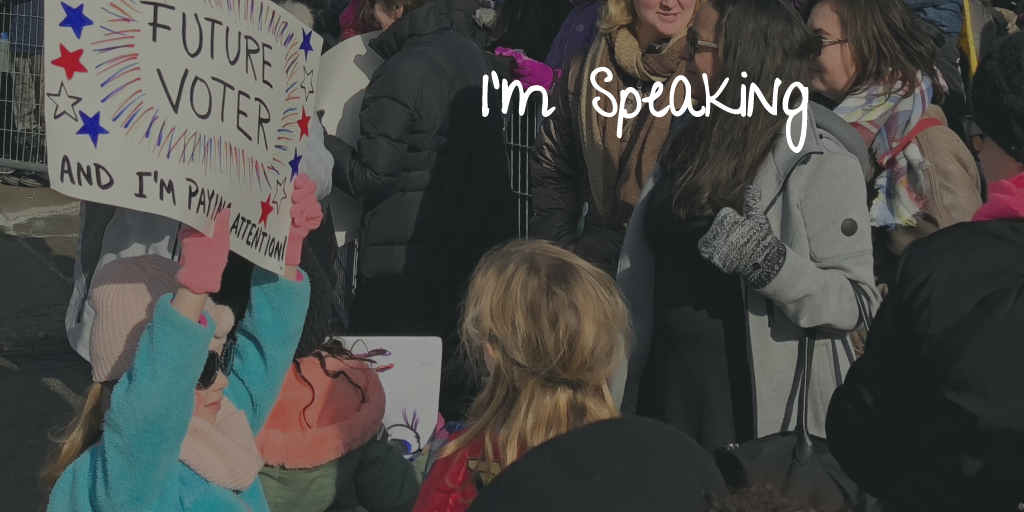 Thus, as I culled through my pin collection for this prompt "Badges, Buttons, and Pins," the one from the 2018 Women's March stood out from the rest. "No, We Won't be Quiet." Women voters have found their voice. We have power that I didn't experience growing up. We can speak up, persist, and even tell men to be quiet because we are speaking. In 2018, women made up 53% of the electorate. Yes, there are more of us. And if the 2018 midterms were a preview of coming attractions (117 women were elected to Congress), we will elect even more of us to represent us, to persist, and to speak our truth.
When Trump refused to denounce QAnon during his NBC town hall on October 15, and also claimed no responsibility for retweeting a crazy conspiracy theory about former president Barack Obama, Biden and Navy SEALs by saying,
"I know nothing about it. That was a retweet. That was an opinion from somebody. I'll put it out there — people can decide,"
Host Savannah Guthrie responded,
"I don't get that. You're the president. You're not like someone's crazy uncle."
You go girl. You didn't let Trump shout you down. The pandemic prevented him from hulking over you the way he did with Hillary Clinton during the 2016 debates. The best way to handle this bully is to say loudly and clearly, "No, we won't be quiet." This suburban woman is speaking … and voting.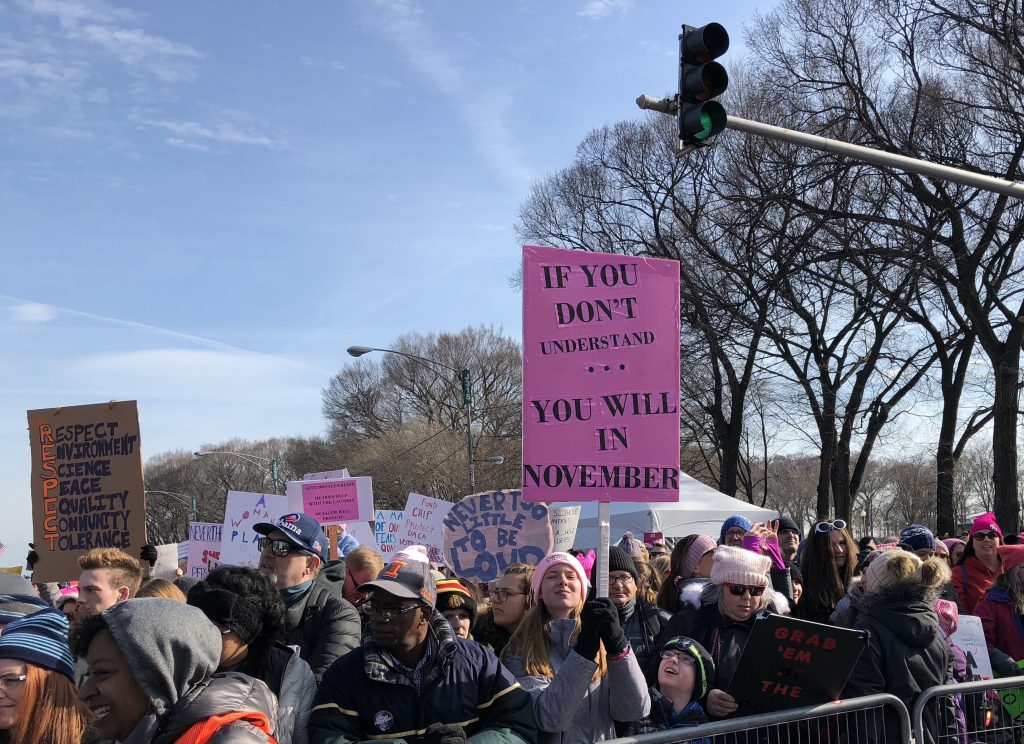 I invite you to read my book Terribly Strange and Wonderfully Real and join my Facebook community.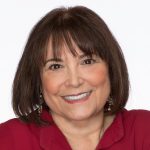 Laurie Levy
Boomer. Educator. Advocate. Eclectic topics: grandkids, special needs, values, aging, loss, & whatever. Author: Terribly Strange and Wonderfully Real.
Characterizations: moving, well written