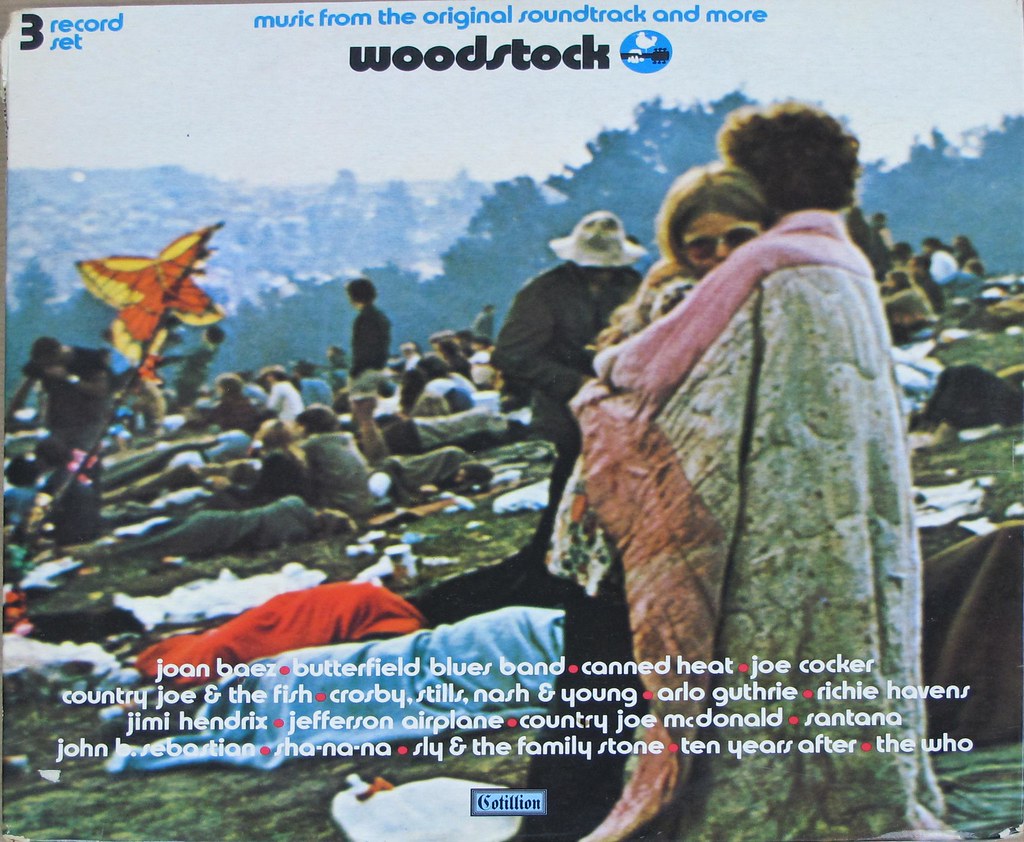 Summer of 1970. My husband and I had been married for almost two years. One of my younger brothers was just out of college and the other was just about to start his junior year. We were together at our parents' condo, and our parental units had gone out for the evening. I guess my husband and I should have been more mature, but when one of my brothers suggested getting stoned and driving to downtown Detroit to see the movie Woodstock on the big screen, we were all in.
Woodstock was truly a film best enjoyed when stoned.
My middle brother drove all of us and it is amazing that we arrived in one piece. He laughed maniacally as he wove in and out of traffic on the John C. Lodge Freeway, reaching our destination in a state of giddy euphoria. Woodstock was truly a film best enjoyed when stoned. By the time it ended and we returned to home base in a soberer state, we cleaned up the evidence of our crime and my parents never noticed anything amiss.
Of course, my parents were incredibly naïve to begin with. My mother found my younger brother's weed rolling papers under a sofa pillow and called me in distress. She was upset that he was smoking cigarettes and confused about why he felt the need to roll his own. I never squealed, but my brothers were just enough younger than I that they remember very little of their college years. I had tried pot, but my main way to have fun at a party was to drink.
I got pregnant shortly after this experience, putting an end to my limited exposure to getting high. After a scare in which a medical school friend of my husband's served us marijuana-laced brownies without our knowledge when I was barely pregnant, I never touched the stuff again. Well, that's not quite true. Recently, I tried edibles to relieve back pain. My back still hurt but my brain was so foggy that I barely noticed. Not the cure I was hoping to achieve.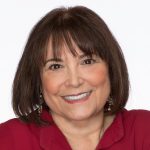 Laurie Levy
Boomer. Educator. Advocate. Eclectic topics: grandkids, special needs, values, aging, loss, & whatever. Author: Terribly Strange and Wonderfully Real.
Characterizations: been there, right on!, well written