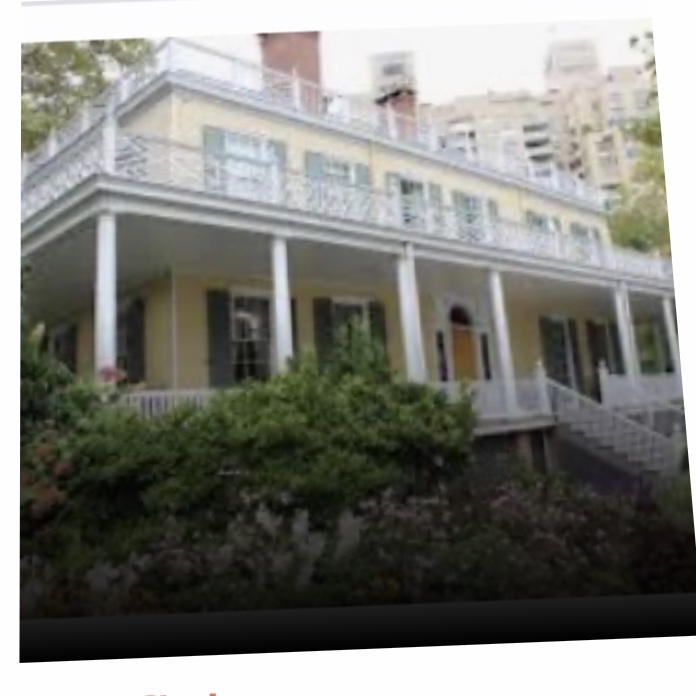 I live on Manhattan's upper eastside across the street from Gracie Mansion,  the beautiful 1799 Federal- style house that overlooks the East River and is the residence of New York's mayor and his family.
On any given day I might see cops,  TV cameras, and angry protesters in front of the Mansion,  or buses dropping off tourists,  or dignitaries arriving in limos.
And just as often I might see happy crowds,  dressed in their finery and leaving the Mansion after a gala event.   One evening some months ago it was the latter.
As I was walking home I saw dozens of people spilling out of the mansion,  many dressed in beautiful African garb – the women in caftans with matching head wraps and scarfs,  the men in colorful tunics and shirts and kufis.
Our city has the largest African community in the nation,  and I remembered this was the night the mayor had hosted an African Heritage Reception for 1,000 men and women from 50 countries.
The crowd was jubilant,  laughing and talking,  and I couldn't help stopping one young man as he walked by.
"How was the reception?",  I asked him.
"It was marvelous,"  he said,  "there were people from so many countries,  and inspiring speakers,  and great music,  and excellent food  –  you must come yourself next year!"
"Thank you,"  I  said,  "but I'm not African."
"It's no matter,"  he said,  "it's such a wonderful event,  you'd be most welcome!"
Did I tell you I ❤️  New York?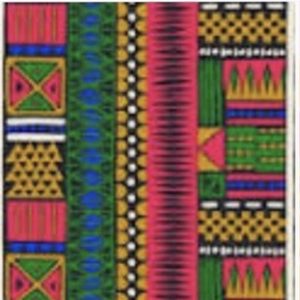 – Dana Susan Lehrman 
Dana Susan Lehrman
This retired librarian loves big city bustle and cozy country weekends, friends and family, good books and theatre, movies and jazz, travel, tennis, Yankee baseball, and writing about life as she sees it on her blog World Thru Brown Eyes!
www.WorldThruBrownEyes.com
Tags: New York City, Gracie Mansion