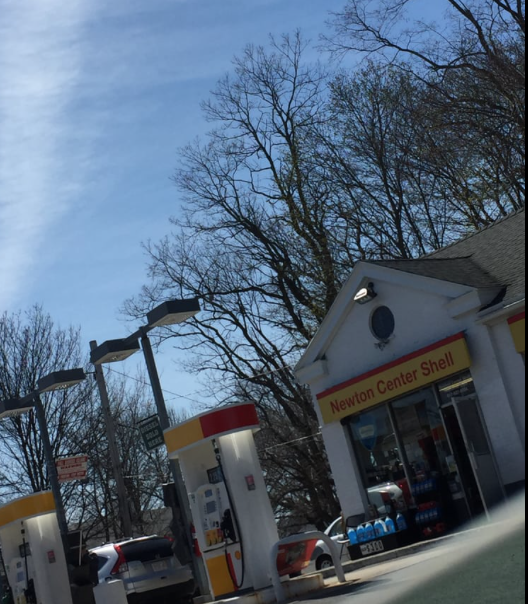 During my years selling software and related services, from 1977-1985, I had various territories through the midwest and New England. Sometimes I drove my own car to see clients, other times I flew into cities and picked up rental cars (I always asked for small cars; I couldn't see over the steering wheels of those big Buicks). This was long before GPS came into popular usage.
I should state that I have no innate sense of direction. I can read a map (even those little ones that the rental car companies used to provide). But I needed more detailed instructions to get to the specific location.
As I set up appointments, I made it my practice to ask the client/prospect for detailed driving directions. If I came in from the airport, even if I stayed at a hotel (sometimes I would fly in and out in a single day), I asked for directions with the airport as the starting point. I could navigate from there. Telling me to travel north or south never helped. I needed to know to turn left or right, how many lights I'd pass, what were the landmarks I'd pass ("look for the Waffle House on your right", for example).
I would always allow myself an extra half hour in the event that I'd get lost. And I was NEVER afraid to stop at a gas station (this was long before self-service was ubiquitous) and ask for help, if I sensed that I was way off track.
I had stacks of 3X5 cards with the client's name, company, address, phone number and driving directions to get to his company (almost invariably male). I kept those in my briefcase, alphabetized, bound by a rubber band. Each client then had a folder with other information from each call, once I started the relationship, but that card had the pertinent information for getting to the destination. I could hold it up in my hand as I drove. I might not know if I've driven .3 miles, but I knew if I'd passed the middle school. The landmarks kept me on-track.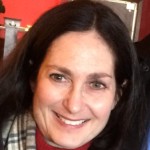 Betsy Pfau
Retired from software sales long ago, two grown children. Theater major in college. Singer still, arts lover, involved in art museums locally (Greater Boston area). Originally from Detroit area.
Characterizations: been there, right on!