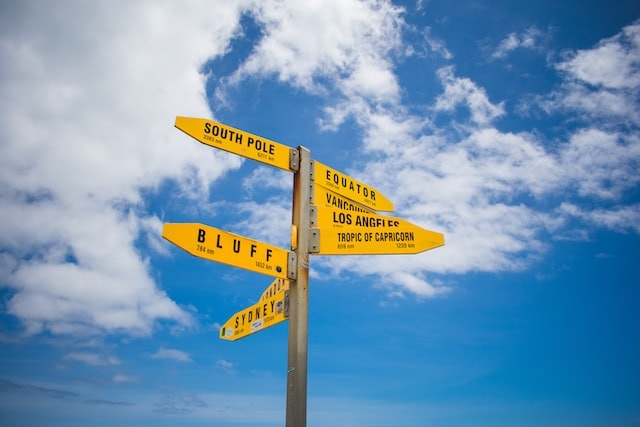 No matter where I am–at home or abroad–people ask me for directions. I don't know why. Most of the time I can answer correctly, but I'm sure I've made some mistakes.
Years ago, I brought this up at lunch with my friends and colleagues at the high school where I worked.
One of the (younger) teachers said,"Well, everywhere I go people try to sell me drugs."
We looked at each other and wondered…
Photo by Joshua Harris on Unsplash
Risa Nye
Characterizations: funny, right on!