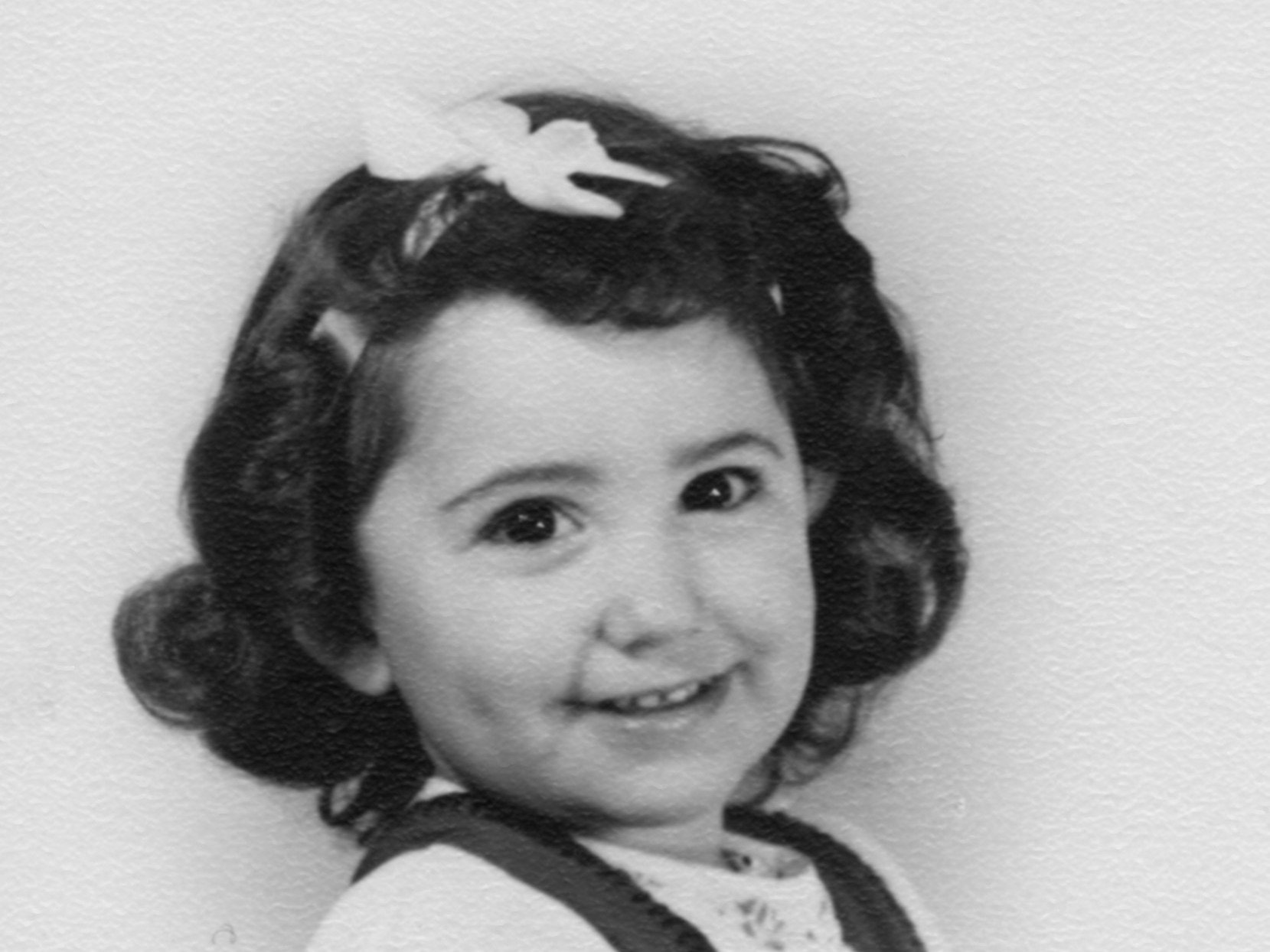 One of my earliest memories is of my paternal grandmother trimming my hair and twisting rags all over my head, hoping she could make me look like Shirley Temple. I remember her disappointment when the curls petered out and I ended up with neither straight nor curly hair. Through a lifetime of haircuts, I have tried to push my hair one way or the other with mixed results.
I ended up with neither straight nor curly hair. I have tried to push my hair one way or the other all of my life.
Anyone remember those Toni home perms? My mother thought at some point I should move over to the curly side. The smell was overwhelming and the end result made me look a bit like Clarabell the Clown. I begged her to stop and spent the next phase of haircuts moving from the Audrey Hepburn short hair look to looking just like my mother to sleeping in huge curlers to achieve a smooth bouffant teased look.
When I saw the musical Hair from the upper balcony of a Chicago theater, pre-kids, it affirmed everything I wanted my hair to be:
Gimme head with hair
Long beautiful hair
Shining, gleaming,
Streaming, flaxen, waxen
Give me down to there hair
Shoulder length or longer
Here baby, there mama
Everywhere daddy daddy
Hair, hair, hair, hair, hair, hair, hair
Flow it, show it
Long as God can grow it
My hair
I wanted that hair. It had to be straight and not too styled or poofy. Many of my friends ironed (literally with an iron) theirs. But I could get the look by brushing it dry to get rid of those waves. It was glorious. Then came the seventies. After baby #1, someone convinced me to get a shag cut. Not bad.
By 1973, when baby #2 came along, I was too tired to care. By baby #3 in 1977, however, my hair was definitely shorter and lower maintenance. I'm pretty sure I was cutting my own hair in those days, along with my husband's and kids'. I was no pro, so his looked pretty bad — lumpy and piled up a bit thick on the top. My son's was a version of a bowl cut. The worst home haircut was the one I gave to my older daughter, who kept insisting I make her bangs shorter. When we reached the Mamie Eisenhower look, I refused to go any shorter. Only then did she explain that she wanted her bangs gone.
I have lived through plenty of my own hair disasters that brought me to tears. Before my bridal shower, I went to a random salon near where I lived, which resulted in a much-too-short, unflattering cut. Of course, I cried, but eventually it grew out and I survived.That's when I went into the DIY haircutting business. Much to my mother's dismay, I refused to have it styled for my wedding because I wanted to look like myself.
Then there were my years with Mr. George. On the recommendation of a neighbor, I went to him after I had moved to Evanston and had three young kids. I actually followed this very unpleasant man from one salon to another to another. I should have wondered why he always turned the chair so I couldn't see what he was doing. But for reasons unknown, I stuck with him through permanents for the big hair look of the eighties and coloring for graying hair.
Despite his sarcasm and gossiping, once I was into him for over fifteen years, I didn't know how to break up. By that time, my husband and several friends also used him. But when he made me look like Lainie Kazan for my daughter's wedding and I had to have a friend rearrange his creation (more tears), I knew it was time.
In the end, I wrote him a letter. It's not you, it's me. I had my eyes on a parent at our preschool who managed a local salon and was a very nice guy. At least I enjoyed talking to him. But he had a very different vision for my hair. I should embrace my natural wave. It looked great when he did it, but I could never duplicate it on my own. After his kid left the preschool, I left him. No need for a letter this time.
By then, all of my colleagues at the school were going to Crazy Carol. She gave the best haircuts but had a very vivid fantasy life that involved an imaginary boyfriend who owned homes in Los Angeles and somewhere in Italy. She attended every big film premiere as well as the Oscars. For a time, I believed her, as I'm pretty gullible. Even after I caught on, no matter. We could still talk about movies while she gave me great haircuts. Mid-length but straight. No buster brown bangs. Easy to duplicate at home.
Then the pandemic hit. Like many, I let my hair grow out until I couldn't stand it and chopped at my bangs and sides. I tried to color it myself and wound up with an interesting variety of shades of brown, punctuated by patches of gray. Just when I felt it was safe to return to the salon, to my horror Carol had disappeared. None of her legion of fans from my former preschool had any idea how to find her.
Now, I go to a very nice, normal woman who cuts my daughter's hair and is a friend of hers. I can walk there from where I live and it never takes more than an hour, even with color. It may not be magical like my Crazy Carol creations, but it looks fine. I am finally at peace with my hair.
I invite you to read my book Terribly Strange and Wonderfully Real, join my Facebook community, and visit my website.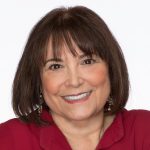 Laurie Levy
Boomer. Educator. Advocate. Eclectic topics: grandkids, special needs, values, aging, loss, & whatever. Author: Terribly Strange and Wonderfully Real.
Characterizations: funny, moving