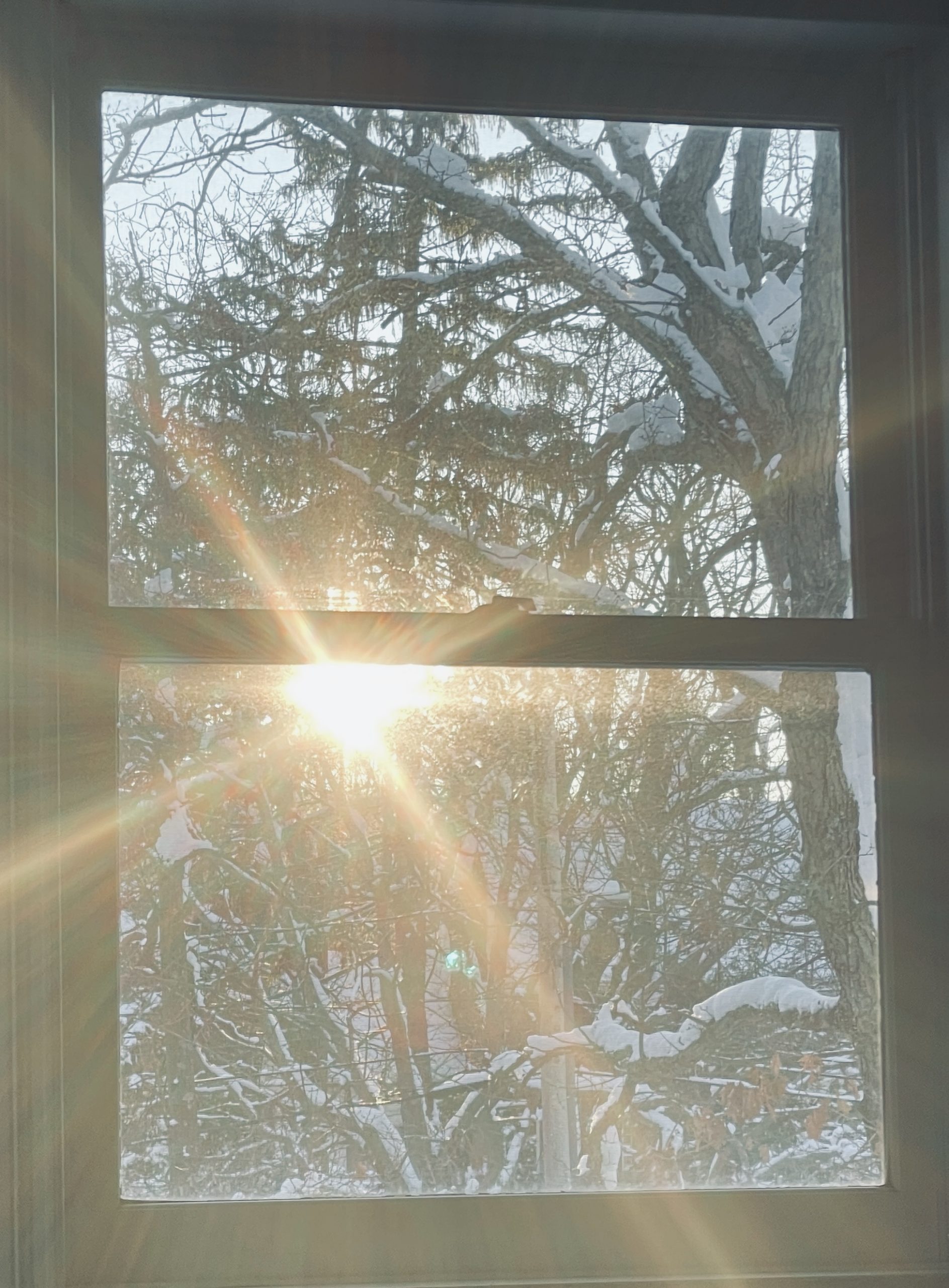 I might have smashed into the sidewall of the old carriage house where we rented a parking space, and brought the whole rickety structure to its knees. But with undeserved luck (we had dallied too long before coming home), I gunned my Omega through snow up to its gunnels, and fish-tailed into the narrow portal of the carriage house.  We looked at each other with relief and amazement.  A bullet dodged.
We looked at each other with relief and amazement. 
I swung the portal gate closed.  We trudged the half-block to our apartment.  By then, at 4:00 pm (or so) on the afternoon of Monday, February 6, 1978, the snow was driving horizontally, in frozen pellets, accumulating multiple inches per hour. It continued without abatement for two days.
We sheltered in place.
I retain just a few other memories of the blizzard.  I remember calling into my new job each morning for the next week, to confirm I wasn't expected (thank God).  I remember (I think I remember) that the sun emerged from hiding toward the end of the week.  What else?
Across the span of 44 years a lot is faded, missed, and can't be restored (the particular feelings, the particular embraces, our new marriage finding its legs).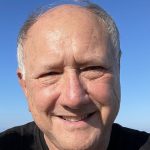 jonathancanter
Here is what I said about myself on the back page of my 2020 humor/drama/politico novel "The Debutante (and the Bomb Factory)" (edited here, for clarity):
"Jonathan Canter Is a retIred attorney; widower; devoted father and grandfather (sounds like my obit); lifelong resident of Greater Boston; graduate of Harvard College (where he was an editor of The Harvard Lampoon); fan of waves and wolves; sporadic writer of dry and sometimes dark humor (see "Lucky Leonardo" (Sourcebooks, 2004), funny to the edge of tears); gamesman (see "A Crapshooter's Companion"(2019), existential thriller and life manual); and part-time student of various ephemeral things."
The Deb and Lucky are available on Amazon. The Crapshooter is available by request to the author in exchange for a dinner invitation.
Characterizations: moving, well written