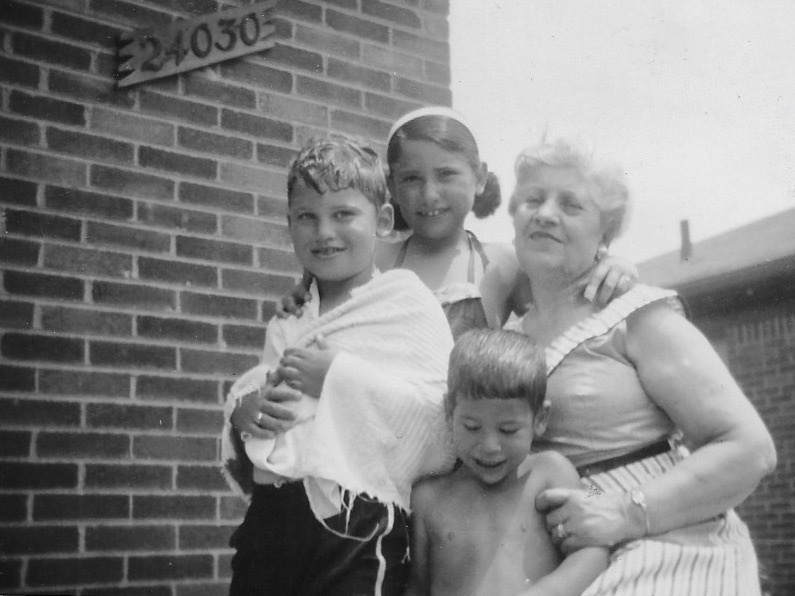 I knew my grandmother was superstitious, mostly about attracting the evil eye or bringing bad luck to the family. Any good news was followed by what sounded like, "pooh-pooh-pooh." Baby carriages were adorned with bright red ribbons so anything evil would be attracted to the ribbon rather than the beautiful baby. Hats could not be placed on beds and books were never to be left open. Chicken soup cured whatever ailed you.
Her superstitions were old wives' tales she brought to America from the old country as a girl.
Her superstitions or (bubbe meises in Yiddish) were old wives' tales she brought to America from the old country as a girl. For example, salt could ward off demons if placed in pockets or in the corners of a house. If she sewed a button on something someone was wearing, that person needed to put thread in their mouth to ward off misfortune. If it rained on your wedding day, that's good luck. And never boast about good health because you would surely become sick.
When I got my period, my mother was very excited, as was I until I realized how not-fun it was. In those days, girls wore belts that hooked into huge Kotex pads. I'm pretty sure my mother gave me a pamphlet about it as well as a starter kit she must have been saving for this special occasion. Then, my grandmother came over and spat in my face. If I didn't already suspect having a period every month was not wonderful, my grandmother removed all doubt.
What was the meaning of her spitting on me? No one warned me of this custom, and I remember feeling humiliated at the time. After she left, my mother explained it was her traditional way to welcome me to womanhood. If she spat in my face, would the evil one be distracted, thus making my period shorter and less uncomfortable? Or was this a good thing? Perhaps it meant I wasn't pregnant, which is a positive development for a thirteen-year-old.
Was becoming a woman good or bad? My grandmother laughed after she spat in my face, but I felt pretty upset, so I surmised it was probably some of both. Actually, there's some truth to that bubbe meise.
I invite you to read my book Terribly Strange and Wonderfully Real and join my Facebook community.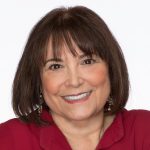 Laurie Levy
Boomer. Educator. Advocate. Eclectic topics: grandkids, special needs, values, aging, loss, & whatever. Author: Terribly Strange and Wonderfully Real.
Characterizations: well written