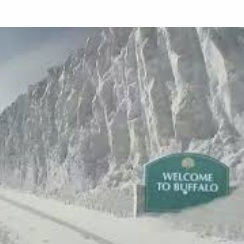 In the mid-60s I was newly married and heading up to Buffalo, NY for a year while my husband completed med school.  I had just gotten my graduate library degree and applied to the Buffalo Dept of Ed for a school librarian's job.
I was interviewed at the school superintendent's office by Mrs D who coordinated all the school libraries in the city.   She told me that for years school budgets had been woefully small in Buffalo and funds for school libraries were a low priority.  I'd find the library collection sadly lacking new books or books reflecting the Black student body in the inner-city K-8 where I was hoping to work.
But,  Mrs D said,  the time was now opportune for an ambitious young librarian to turn things around.   Lyndon Johnson had just signed the Elementary and Secondary Education Act (ESEA) into law.  Under ESEA,  grants were offered to school districts serving low-income students,  with funding for classroom texts and also library books.   It was a windfall for Buffalo,  and very exciting.   I convinced Mrs D that I was that ambitious young librarian,  and I got the job.
I can't remember what my budget was that year,  but it was enough to revamp that library and put my stamp on it.  I had free rein to weed the collection and order what I wished.   As the book cartons would arrive and I'd put new books out on the shelves,  I'd see the kids' faces light up.  It seemed they couldn't get enough and I ordered more of what they liked –  fiction,  non-fiction,  biographies,  lots of poetry,  and books by Black authors.
l went home every day exhausted but happy.  Then one night on the news we heard that heavy blizzards were forecast for the following few days – my first taste of Buffalo winter weather.  I told my husband I assumed the schools would close and I'd have a welcome 'snow day' off.
My husband disabused me.  In Buffalo, he explained,   even 12 inches of snow is no big deal,  the plows hit the streets and life goes on.
And so it did,  but in all my years working in school libraries since then,  none has been as rewarding as bringing new books to those eager kids that snowy year in Buffalo!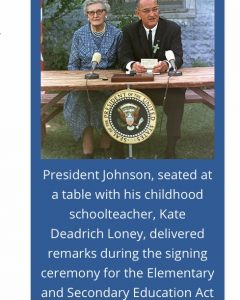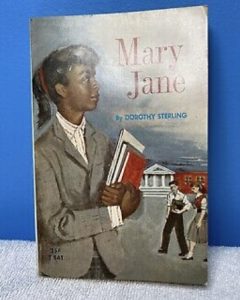 Dana Susan Lehrman
Dana Susan Lehrman
This retired librarian loves big city bustle and cozy country weekends, friends and family, good books and theatre, movies and jazz, travel, tennis, Yankee baseball, and writing about life as she sees it on her blog World Thru Brown Eyes!
www.WorldThruBrownEyes.com
Tags: Schools, Libraries, Elementary and Secondary Education Act