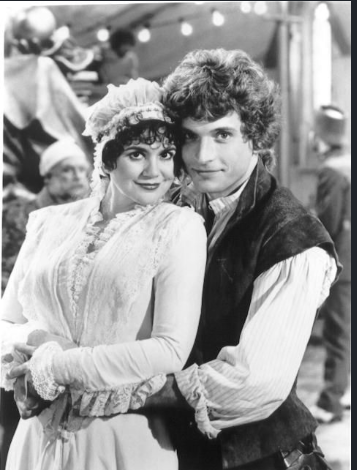 Leap Day is a once-every-four-years astronomical anomaly in the calendar, meant to sweep up the few extra minutes accumulated over the intervening years and set the calendar straight again. It happens to coincide with our presidential election years and I'm sure is a pain for people born on this particular day. When do they celebrate?
For those of us who love (and perform) the Gilbert and Sullivan body of works, we know the plots are always silly and the characters are culled from a standard repertory format. For over 100 years, the definitive performances were done by the D'Oyly Carte Opera Company of London (as depicted in "Chariots of Fire"). But they are enjoyed and performed all over the world.
One of those famous operettas, "The Pirates of Penzance" takes place along the cliffs of Cornwall in southwest England, where the beautiful daughter of the Major-General, Mabel, is in love with Fredric. (Yes, "I Am the Very Model of a Modern Major General" comes from this operetta.) However, Fredric is apprenticed to a group of pirates until his 21st birthday which is quickly approaching. Since he is a good, dutiful Brit, he is honor-bound to fulfill that apprenticeship, much as he hates being a pirate. He will come of age in a matter of days, then can lead a virtous life and marry Mabel, until it is revealed that he was born on LEAP DAY! So he won't come of age until he is 84 and must continue to stay with the pirates! Finally, the old woman who was his guardian confesses that she is hard of hearing, misunderstood the arrangement and Fredric was really supposed to be apprenticed to a PILOT (on a ship)! Problem solved, silly but satisfying for all and lovely music.
My brother played Samuel, the Pirate King's lieutenant, at the National Music Camp in 1965. That was my first exposure to the show.
Long a favorite of G&S fans, in 1981, Joseph Papp decided to stage a version of it with popular stars and invited Linda Ronstadt, Rex Smith and Kevin Kline to star in it on Broadway, to much acclaim. Two years later he turned it into a well-received movie so it is preserved for all to see; the winsome story of the lass who loved a pirate, born on Leap Day.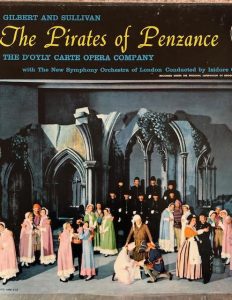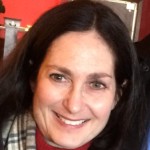 Betsy Pfau
Retired from software sales long ago, two grown children. Theater major in college. Singer still, arts lover, involved in art museums locally (Greater Boston area). Originally from Detroit area.
Tags: Pirates of Penzance, Linda Ronstadt, Gilbert & Sullivan, D'Oyly Carte
Characterizations: moving, right on!, well written