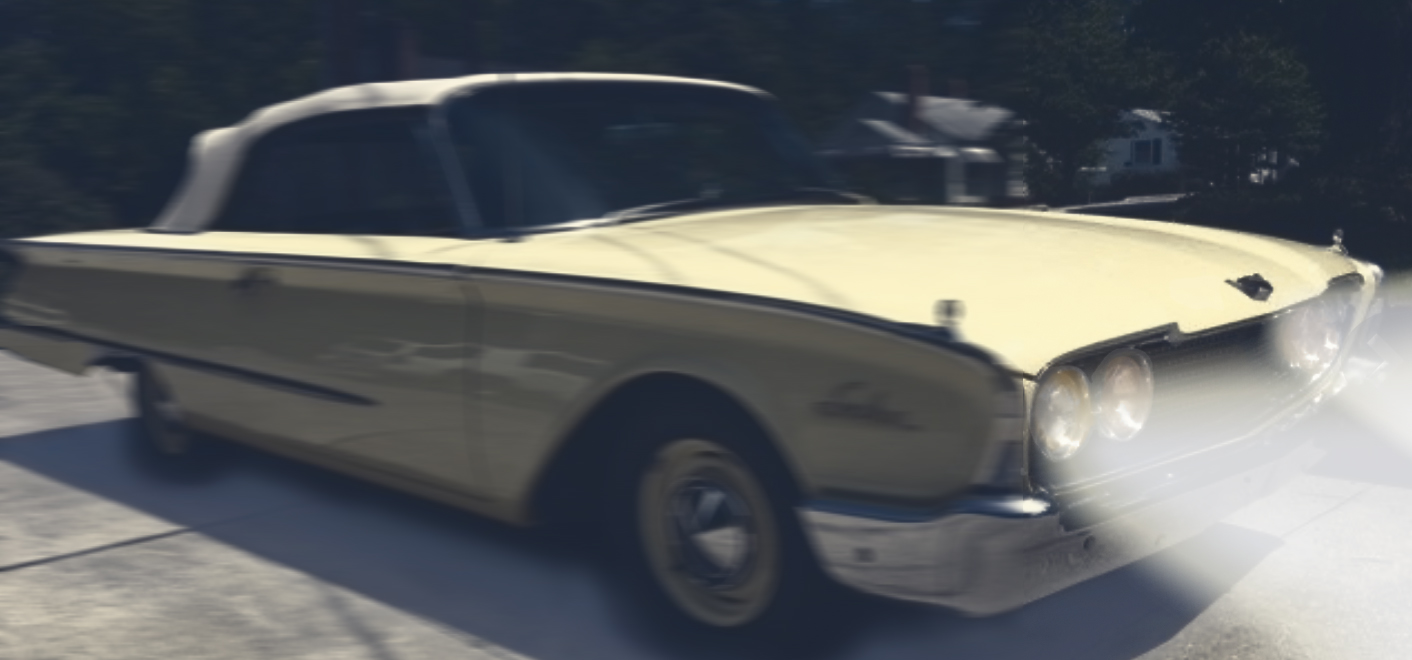 My most memorable date was my first date with Garth (see Found), but my second most memorable date was my very first date ever. It was the first time I was allowed to go out with a boy, in a car, at night. His name was Rusty, and yes, he had red hair. He picked me up in his parents' car, a long, yellow convertible, and of course he opened and closed the car door for me. As he pulled slowly away from the curb in front of the pink house I grew up in, it hit me…a wave of freedom. 
///
RetroFlash – 100 Words
///
Here's my actual diary entry:
Dear Diary, recently I have started dating, and it's just wonderful, even better than I thought it would be. Even going out with a male friend is fun. I know that I will have many more dates, because there are so many more boys and so many more days, and things don't all of a sudden just stop. 
New Rule: You can add as many words as you want to a RetroFlash as an addendum. Just kidding…I made that up. But I couldn't resist when I found that diary entry. Deep thoughts, right? Little did I know I would continue to date off and on up into my sixties…so many boys, and so many days indeed!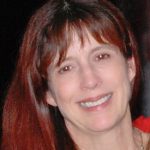 Barbara Buckles
Artist, writer, storyteller, spy. Okay, not a spy…I was just going for the rhythm.
I call myself "an inveterate dabbler." (And my husband calls me "an invertebrate babbler.") I just love to create one way or another. My latest passion is telling true stories live, on stage. Because it scares the hell out of me.
As a memoirist, I focus on the undercurrents. Drawing from memory, diaries, notes, letters and photographs, I never ever lie, but I do claim creative license when fleshing out actual events in order to enhance the literary quality, i.e., what I might have been wearing, what might have been on the table, what season it might have been. By virtue of its genre, memoir also adds a patina of introspection and insight that most probably did not exist in real time.
Characterizations: funny, right on!, well written