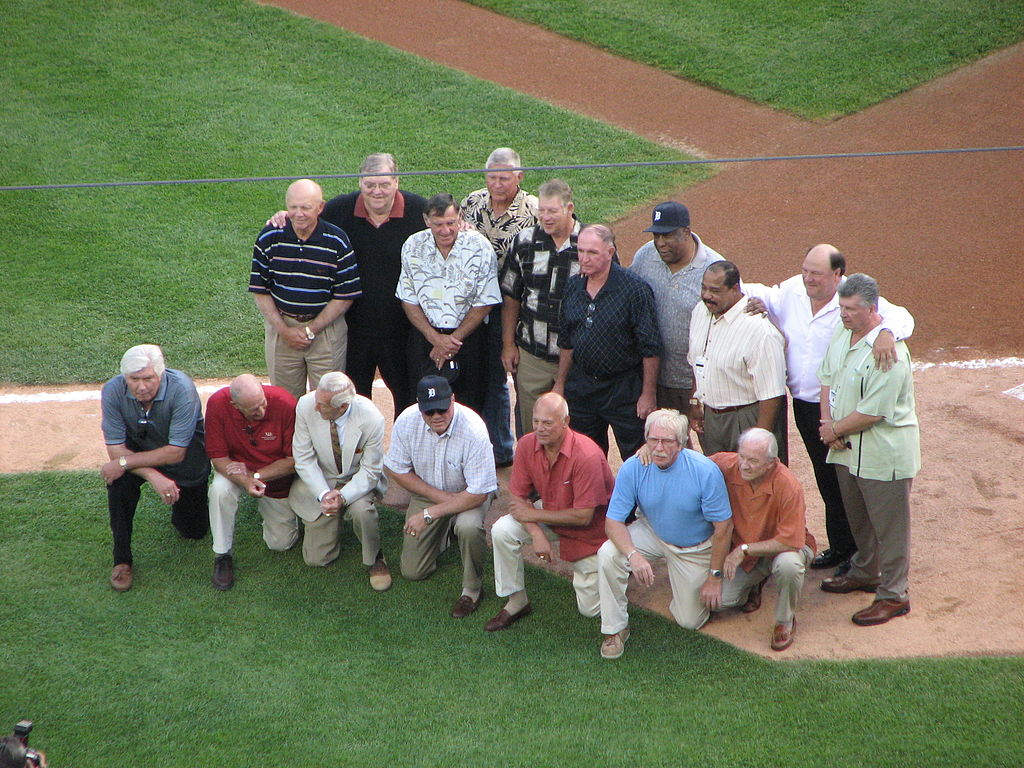 Close your eyes and think of baseball. I remember this advice when, late in my teens, I finally have the opportunity and need to pit the untested power of my mind against the all-too-seductive sensations of the flesh. Fortunately it's only been a year and a half since the Tigers won the Series, so I can recall Al Kaline's batting average, Norm Cash's home run total, and how Mickey Lolich pitched (and won) three complete games—including game 7, pitching on only two days rest. Is it helping? Not much.
Close your eyes and think of baseball.
Why is her physiology so different from mine? Or have I simply anticipated this moment so often that my own response is accelerated? I try to remember the guidebooks and diagrams, the advice columns, what to touch and how. I listen and look to see if she is responding, but that just reminds me where I am and what we're doing, which arouses me all the more. Dick McAuliffe (second base). Denny McLain (pitcher). It is mind over matter and the mind is losing. I wonder if I will feel ashamed if I go over the brink too soon, what she will say. You'd think the thought of embarrassment would slow me down, but you'd be wrong. Willie Horton (left field). Bill Freehan (catcher).
And then, just as I am running out of roster players, just as I resign myself to failure, just as stimulation and touch drain my brain of all remaining content, she grips me tightly and sighs, or maybe moans, and moves faster and I say, thank you God, thank you Billy Martin (manager), thank you thank you thank you, and I succumb and so does she, and afterwards we look at each other as if we can't believe what's happened and I say, "So, do you like baseball?"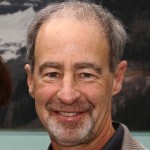 John Zussman
John Unger Zussman is a creative and corporate storyteller and a co-founder of Retrospect.
Characterizations: been there, funny, moving, well written