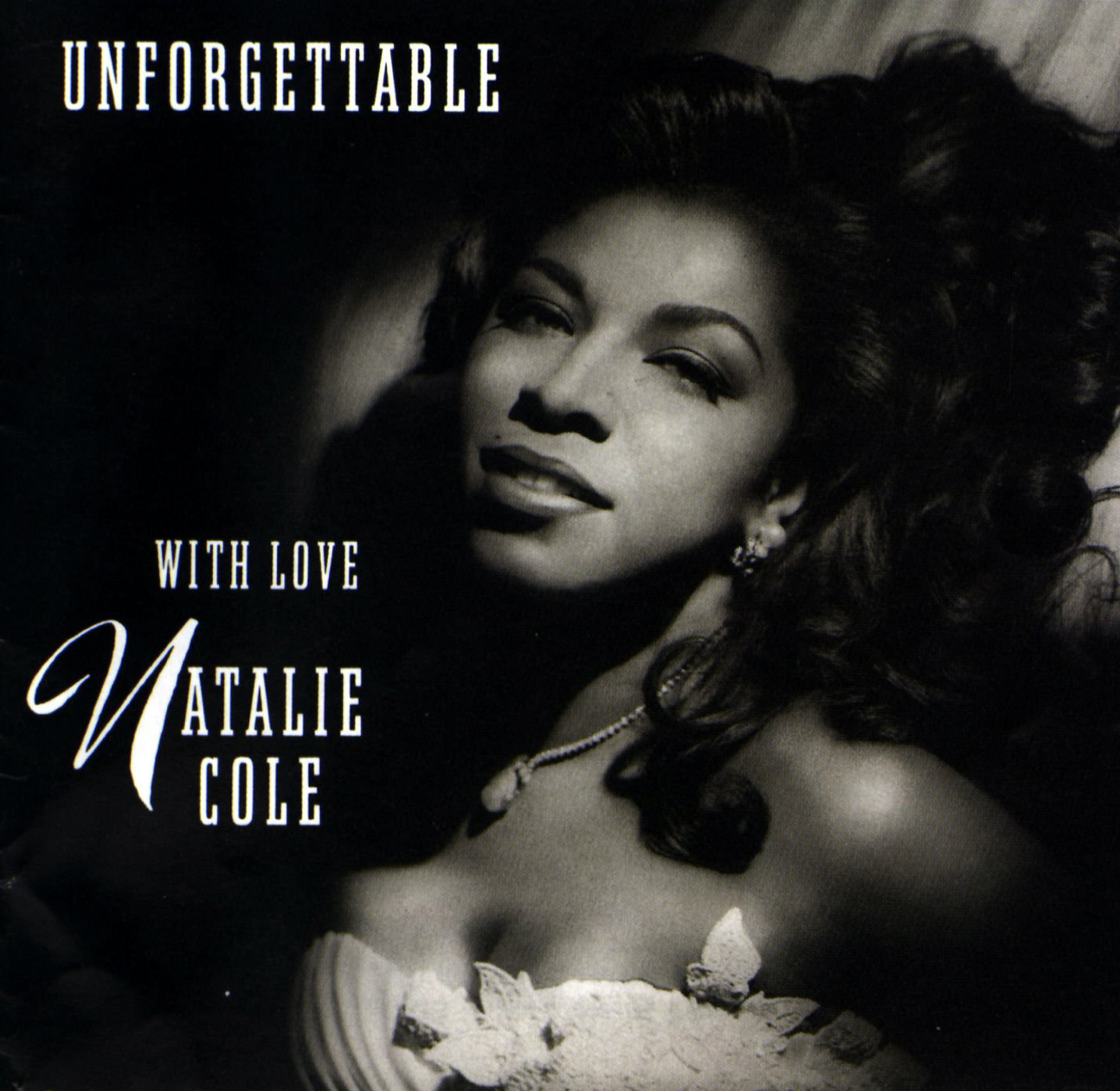 I met my second husband, Ken, in the summer of '92. Shortly after we met, we went to a wedding where I remember dancing to this song, ubiquitous at the time. As soon as I saw the prompt, I thought of it…it reminds me of him in the very nicest way. There was a full moon, and he was a good man.
"…If I had to choose one moment
To live within my heart
It would be that tender moment
Recalling how we started
Darling, it would be when you smiled at me
That way, that Sunday, that summer."
///
RetroFlash – 100 Words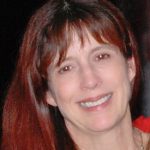 Barbara Buckles
Artist, writer, storyteller, spy. Okay, not a spy…I was just going for the rhythm.
I call myself "an inveterate dabbler." (And my husband calls me "an invertebrate babbler.") I just love to create one way or another. My latest passion is telling true stories live, on stage. Because it scares the hell out of me.
As a memoirist, I focus on the undercurrents. Drawing from memory, diaries, notes, letters and photographs, I never ever lie, but I do claim creative license when fleshing out actual events in order to enhance the literary quality, i.e., what I might have been wearing, what might have been on the table, what season it might have been. By virtue of its genre, memoir also adds a patina of introspection and insight that most probably did not exist in real time.
Characterizations: moving