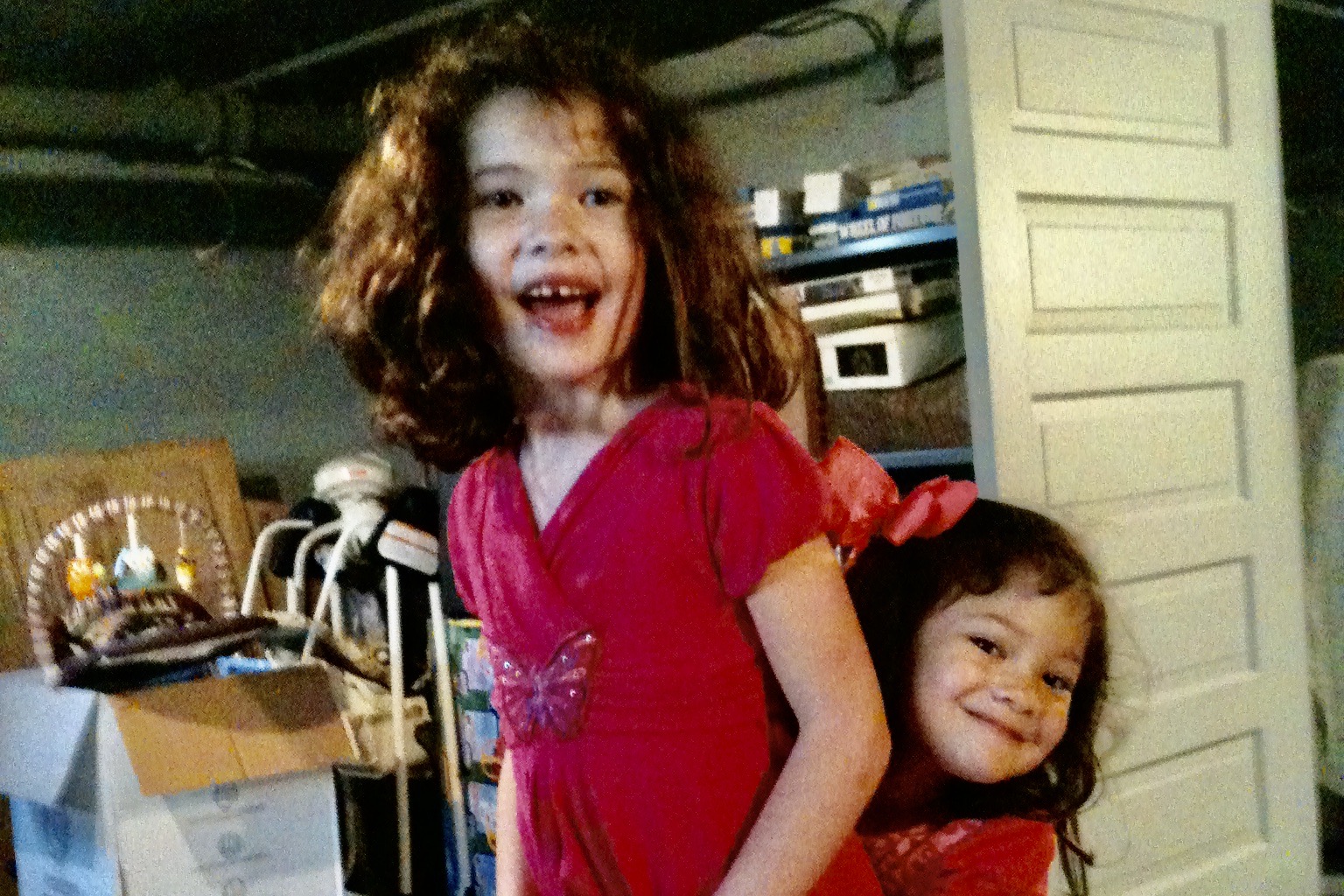 I have lived most of my life in an uneasy relationship with dwellings that have basements. I can still picture the unfinished basement of our two-flat in Detroit. There were shelves of canned goods in mason jars, usually fruit and pickles. The ceiling was crisscrossed with lines for drying clothes, secured by wooden clothespins. There was no dryer, but I will never forget the washing machine with a wringer attached to squeeze out excess water before hanging the clothes.
Our grungy basement was perfect for free play, a thing all kids need.
My younger brother and I shared that two-flat with our cousins who were approximately the same age. One rainy day, we decided to play hide and seek in the basement, a game made more challenging and exciting by all of the hanging sheets. When boredom set in, we convinced my youngest cousin to put his hand in the wringer. My cousin Annette and I must have been five at the time, while our younger brothers were three. Of course, Stevie started screaming once his hand was stuck, and my mother and aunt barreled down the stairs to rescue him. There were no more basement games to follow, and soon after, we moved to the suburbs.
Our suburban abode was a small ranch-style house with the typical 1950s basement. Half of it was a recreation room with a TV, old sofa, wet bar (for the very few parties my parents had?), ping pong table, fake wood paneling, and tile floor. The other half was unfinished laundry space and storage. One of my brothers decorated the laundry/storage area by writing "Ricky loves Darlene" in shoe polish across a wall. For some reason, my parents never attempted to cover his graffiti. Perhaps it was acceptable because no one used that space but my mother and it was behind a closed door. The Rec Room was cold and my brothers and I never spent time there alone. Basements were not very appealing back then.
My kids felt the same way about our unfinished basement. They preferred to play in the attic, which was finished and carpeted. Most of their toys were up there. The basement was for wild games if they dared to go down there. To get to the basement, they had to pass the creepy crawl space. Most of the lights were on pull strings. My youngest would never venture into it alone.
Despite my daughter's fears of creatures that might have lurked down there, I'm going to make a case for basements. Aside from providing abundant storage, they are spaces that invite free play with almost no rules or restrictions. Kids can write on the floor and walls with chalk. They can create art projects without worrying about making a mess. They can swing from things attached to the ceiling and roller blade all over the floors. During the pandemic, one of my daughters used hers as a makeshift ballet studio and the other set up a basketball hoop and old cushions for winter mayhem.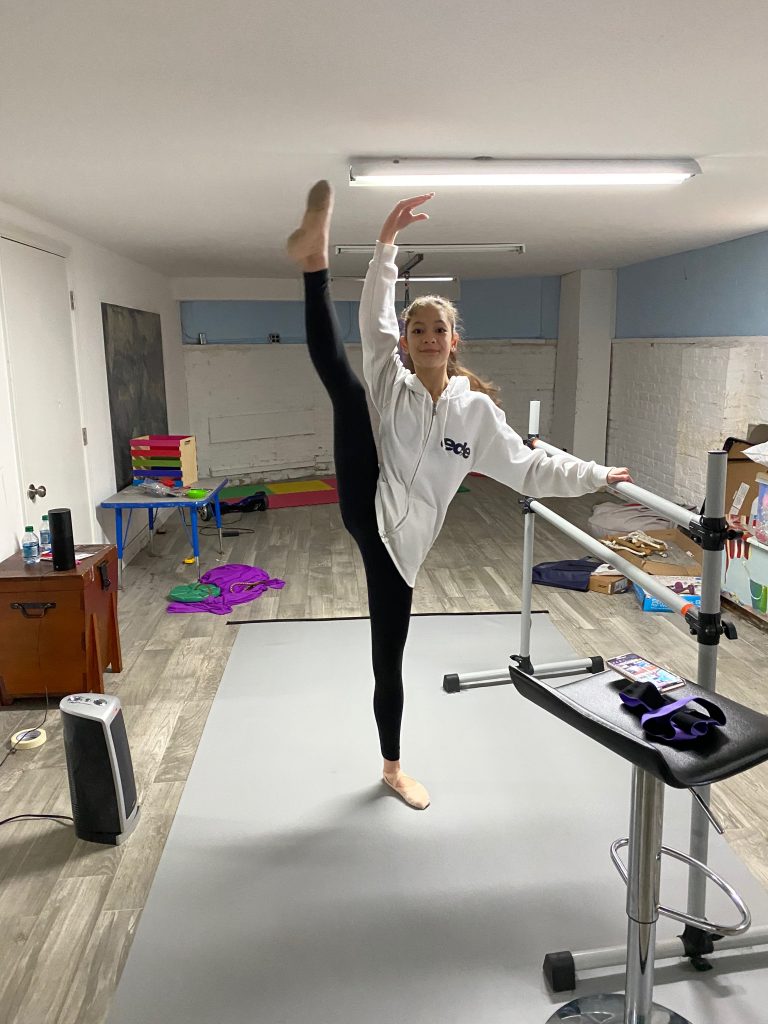 When we bought our big old house back in 1975, we imagined fixing up the basement to be more like the rec rooms in our childhood homes. But time and money got away from us, and the kids had plenty of places to hang out with friends on the finished attic floor. Looking back, I'm glad we never got around to it. Our grungy basement was perfect for free play, a thing all kids need. In the end, the basement beckoned out grandkids and provided a space for the creativity and mess that make childhood so special.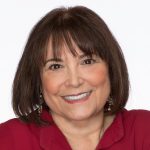 Laurie Levy
Boomer. Educator. Advocate. Eclectic topics: grandkids, special needs, values, aging, loss, & whatever. Author: Terribly Strange and Wonderfully Real.
Characterizations: been there, funny, well written