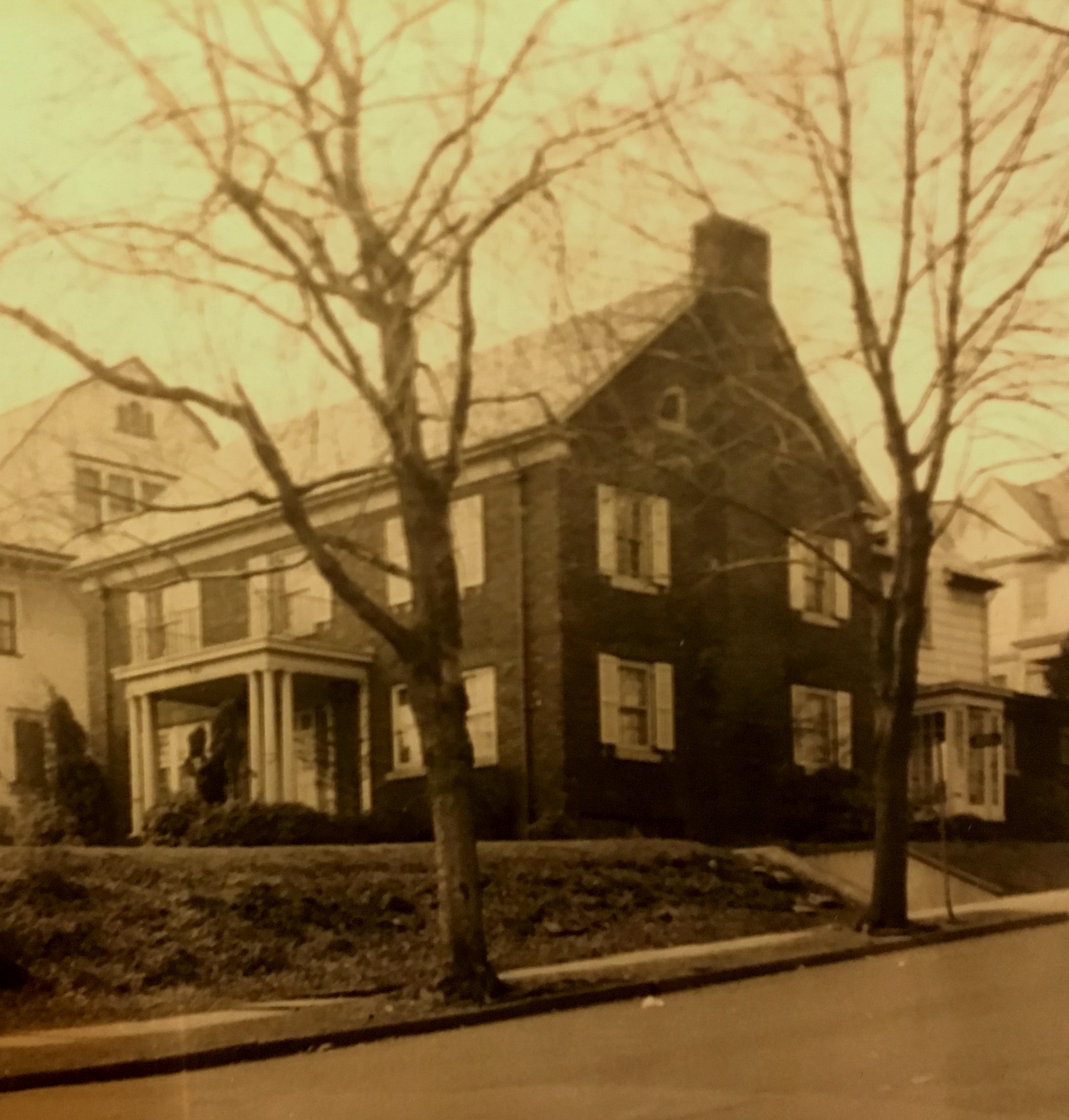 The house I grew up in was perfect in my eyes. It had everything one could ever want in a house. Well, except a swimming pool. (My father thought about putting one on top of the garage, but my mother didn't think that was safe. Too bad.) But the town we lived in was far from perfect (see My Little Town). My sisters were always pestering my parents to move, but I would say no, I don't want to leave this house! We broached the idea of picking up the house and moving it somewhere else, but not too surprisingly my parents were not willing to do that.
The house I grew up in had many wonderful features, including an attic and a basement, and both were put to good use.
So, back to my perfect house. Among its many other wonderful features, it had a full attic and a full basement, and both were put to good use.
You can tell from the roofline in the Featured Image that the attic had a sloping ceiling the entire length of it. There was plenty of height in the middle, but as you moved closer to either side, you would have to start stooping over, unless you were a child, in which case you didn't even notice the slope. The attic had a finished bedroom and bathroom right at the top of the stairs, which was where my grandfather lived. I never thought to ask why he and my grandmother didn't share a room. You can see the quarter-circle windows on either side of the chimney, and I think it was the closer one that was in his bedroom, but I'm not sure.  The rest of the attic was just open space, with out-of-season clothes stored there along with various boxes containing who knows what. The stairway to the attic twisted in a spiral as it went up, so that each stair was very wide on the left side, and almost nonexistent on the right side (and the reverse when you were coming down), so you had to be careful where you placed your feet. This was particularly tricky if you were carrying something large, so that you couldn't see your feet. The door to the attic was kept closed, because the attic had neither heat nor air conditioning, except in my grandfather's room.
The door to the basement was also kept closed. On the inside of that door were hooks where we kids hung our coats. (There was a coat closet by the front door where the adults hung their coats on hangers. The kids never used that closet.) So you had to brush past all the coats to get to the stairs. That stairway was straight, as it was right underneath the stairs between the first and second floors of the house. In the basement was a finished rec room and half bath, as well as the laundry room, where I ironed my hair in high school. The rec room had paneled walls, a couple of couches, a huge cupboard full of board games, a ping pong table, and an enormous old upright piano painted pink, that had been my father's. (When we went back to visit, we discovered that the piano was still there, because nobody could figure out how to get it out.) There was also a built-in bar, although no alcohol was kept there, but we liked to play behind it and it was a cool place to hide out. When I was in eighth grade, I had a slumber party in that rec room, which was pretty great! All the girls in my class came. Also in the basement was the furnace room, and a one-car garage that was not used for a car because my parents had built a detached two-car garage next to the office. The former garage was lined with metal shelves that stored my father's medical supplies. In the Featured Image, you can see the driveway that went into the old garage just behind the tree on the right. We never used that driveway, and as far as I can remember we never opened the door that went from the basement to the driveway.
Everyone I knew in New Jersey had an attic and a basement in their house. In contrast, in California I have seen almost no attics, and only rarely usable basements. The first house I bought in Sacramento had what was called a quarter-basement, but I think that fraction was pretty optimistic. The basement held the furnace and the hot water heater, and a couple of square feet where you could stand while you were futzing with the furnace or hot water heater if, god forbid, that became necessary. My second house had a bigger basement with lots of shelves and even a primitive wine storage area, but its most important feature was the sump pump, crucial when there were heavy rains and the basement started to flood. (Yes, we used to have heavy rains. Hard to remember now.) We stored things on the shelves, but never spent any time down there.
My current house, where I have lived for thirty years, has neither an attic nor a basement, and I really feel the lack of any storage space. We used to store things in a room behind the garage, but then my husband turned that into a music room. So now we keep moving boxes and bags of precious miscellany around to whatever bedroom isn't being used at the moment. How I long for a basement or an attic!
---
Note: The title song is by country singer Miranda Lambert, from 2010. I don't expect any of you to know it, both because of the genre and how recent it is. The music video, showing Miranda going back to visit her childhood home, is very sweet, and reminded me of when my sisters and I went back to visit our childhood home.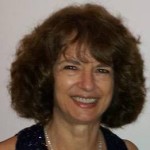 Suzy
Characterizations: moving, well written