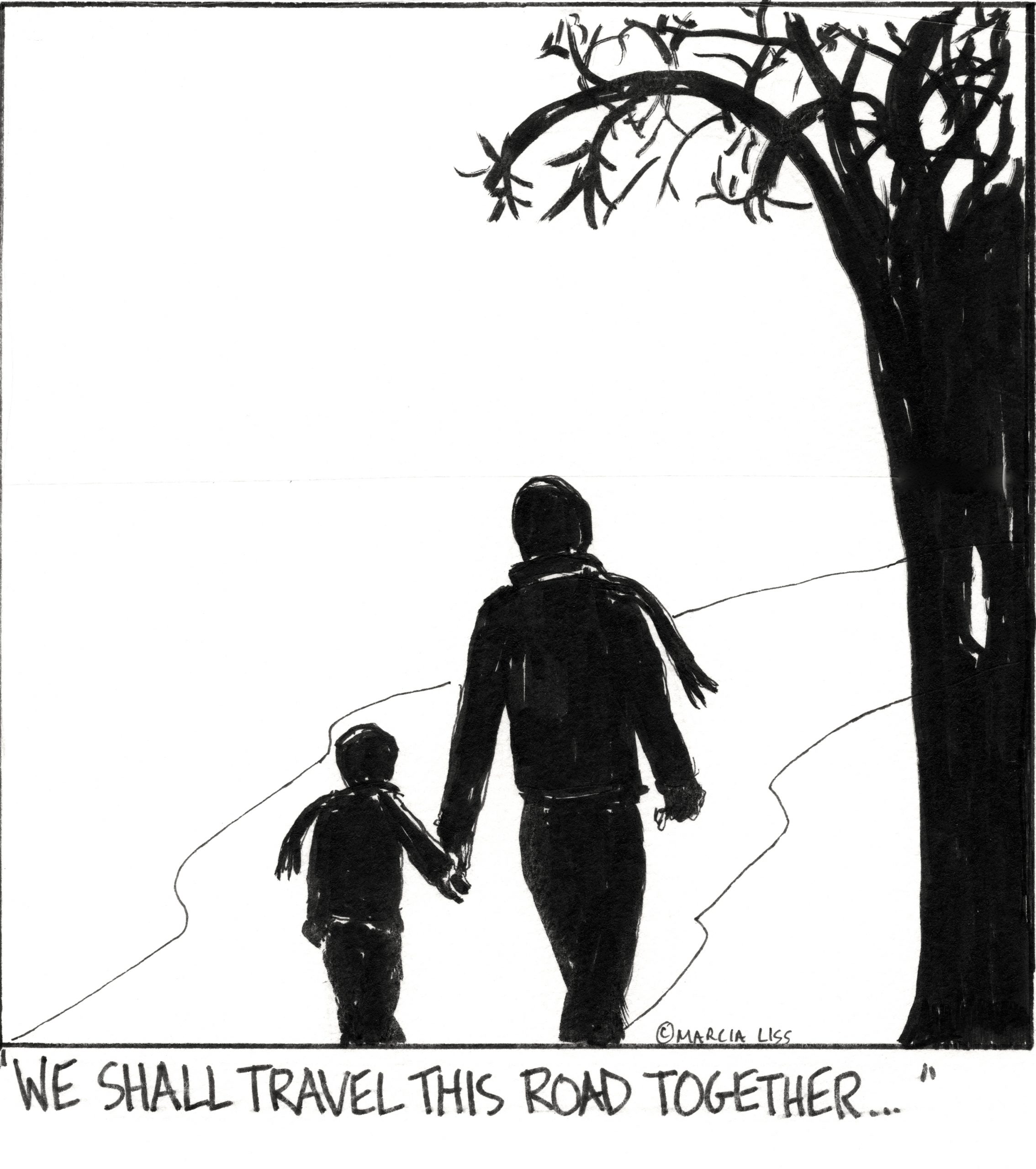 Loving a child with disabilities grants you membership to a club which people never aspire to join. In my career in early childhood education, I taught children with unidentified (in those days) special needs. As an administrator, I believed children with disabilities needed to be included in our preschool, supported by classroom aides. It was only when I became the grandparent of children with disabilities that I fully grasped what it meant to be a member of the club of families who join together to love, support, and fight for the rights of these children.
Loving a child with disabilities grants you membership to a club which people never aspire to join.
My first four grandchildren were girls, and three of them had significant special needs. The twins were my first grandkids and pretty early on, my daughter, who holds a PhD in clinical and developmental child psychology, and I knew they were not on a typical developmental path. One of them was in speech and occupational therapy at 18 months, and while the other was a bit ahead of her sister developmentally, she was still not where her peers were. They attended my preschool in a class for two-year-olds in which parents gradually transitioned out. Only my daughter couldn't do that. She stayed to support the teachers and help with her daughters. It broke my heart when we hired an aide for my beloved granddaughters so my daughter could leave the room.
Following the birth of her third daughter, who is developmentally on-target, her sister, my younger daughter, gave birth to a seemingly healthy but very small girl. After a brief stay in the NIUC, she went home and seemed to be developing well but remained small and underweight. She was ultimately diagnosed with Cystic Fibrosis. Now I was in another club I never expected to join — grandparent of a child with CF. Her family quickly learned that they had to scramble and advocate to get what she needed to survive and thrive. My daughter, a biology major, understood very well what was needed. But it was networking with other CF families and the support of the Cystic Fibrosis Foundation (CFF) that led to obtaining the right medications, equipment, and medical care.
When you are part of the club of loving a child with disabilities, you don't have to worry if the child you love will get invited to a birthday party, be on the best soccer team, or be asked to slumber parties. She won't. Other parents mean well, but they (rightfully) don't know if they can manage the child's needs. They ask their children to be inclusive and some are. Still, it's not easy to make many friends, both for the kids and their parents.
Luckily, there were other clubs my daughters and I could join. My preschool provided a support group for parents/guardians of children with disabilities. It felt great to belong to a club where other members could offer emotional support and suggestions for finding good therapy and dealing with the school system. In my community, there is also a wonderful organization that maintains a Facebook group where parents/guardians can try to find answers from others in their "club" to questions like:
Is there a place where my child can interact with his age-mates this summer?
How can I get virtual schooling for my immunocompromised child when school reopens this fall?
What can I do when parents tell me the neighborhood school is not good for kids with special needs?
Can someone help me find a residential school for my severely compromised child?
How do I get recess privileges back for my child who can't finish her work on time because of her disability?
Thankfully, my grandchild with CF is doing well. The club for parents whose children are living with CF helped my daughter research and obtain a medication that tackles one of the genes responsible for my granddaughter's illness. Another club, the CFF, funded research and helped with insurance issues. There is even a club specifically for me: Grandparents of Children with CF. In this club, I raise money annually to support CFF research. If you want to help me pay my dues, you can donate to my annual fundraiser. My granddaughter participates in swimming and cross country and is excellent at both. Still, she needs to take her meds, do her treatments, and watch her diet. All of these things make being a typical teen challenging.
My twin granddaughters with serious challenges still struggle, but at least they are in private placements where they have peers and appropriate educational and emotional support. This past week was a break between the end of the school year and the beginning of summer school for the one who lives at home. It was a tough week for her parents, who are still working remotely. Now that I'm vaccinated, I tried to help as best I could, but as she and I get older, it's harder being in this club. Still, I feel blessed to have her in my life.
I remember when a friend with a grandchild the age of my twins told me she would like to get our grandkids together but she was sorry that she didn't know how to manage it. At the time, I thought just ask me. Maybe we can take the girls to the zoo or a beach. But she never joined my club. I didn't blame her for that, but I also didn't want her pity. People who join the clubs supporting people with disabilities, aside from those who are directly touched by the situation, are those with extra capacity for empathy and caring. Thank you to all of the amazing people who choose to join.
I invite you to read my book Terribly Strange and Wonderfully Real, join my Facebook community, and visit my website.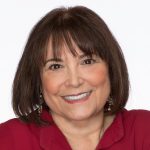 Laurie Levy
Boomer. Educator. Advocate. Eclectic topics: grandkids, special needs, values, aging, loss, & whatever. Author: Terribly Strange and Wonderfully Real.
Characterizations: moving, right on!