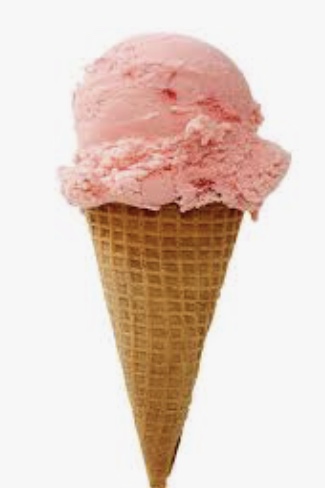 When our son Noah was very young we spent several summers in the Hamptons in a rented house a short drive from both the beach and the town.
One summer my husband Danny invited his business colleague Stan to join us for a weekend with his wife Lynn and their two sons.
Noah was about five at the time, and their sons Mikey and Josh were probably four and six.  The boys played nicely together,  but I couldn't help notice that Stan and Lynn seemed over-anxious with their sons.  I think today they would be called "helicopter parents" .
Lynn slathered the boys with suntan lotion as soon as we got to the beach,  insisted they keep their sun-hats on even in the water,  and changed them into dry bathingsuits as soon as they came out.
And Stan was very careful about what the kids ate and frowned when Danny barbecued hot dogs,  and when I offered up cookies and ice cream.
But we enjoyed their company and were having a lovely weekend together when I announced I had made hard-to-get Saturday night dinner reservations at a celebrated Hampton restaurant for us grownups,  and had arranged for our babysitter to stay with the boys.
I saw consternation on Lynn and Stan's faces and they asked how trustworthy was our babysitter.  I assured them that Janey had been babysitting for us pretty regularly over the summer,  was a lovely young woman and Noah adored her .  But I agreed that sitting for three kids rather than one might be a bit much, so I called Janey.
She said she would bring two of her girlfriends who she said were excellent babysitters.  Three sitters for three kids sounded like overkill to me, but it reassured Lynn and Stan and so it was agreed.
That night Janey and her two girlfriends biked over to our house.  Lynn and Stan questioned them about their babysitting experience,  and gave them lengthy instructions about allowable snacks, TV watching and bedtime.  Then as their boys seemed happy to be left with the three lively babysitters,  Lynn and Stan kissed them good night and we left for the restaurant.
Returning late after a wonderful, leisurely dinner we were surprised to see the lights still blazing in the house.  Once inside we saw the three babysitters and the three kids sitting cross-legged on the floor watching TV and eating ice cream  – no PJs on and way past the appointed bedtime.
"Why are they still up?  What's going on here? ", Lynn demanded of the sitters almost hysterically.
"It's OK mom,  we went into town to get ice cream!",    announced Mikey.
"But how did you get to town!",   Stan demanded ,   getting hotter and  hotter under the collar.
"Oh,  it was easy, "  said Janey,  " We all have night lights on our bikes and we each took a kid on our handlebars."
I saw Stan reach out to catch his wife in case she fainted.
Dana Susan Lehrman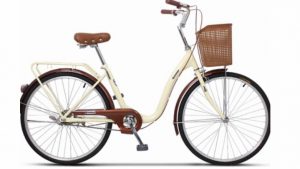 Dana Susan Lehrman
This retired librarian loves big city bustle and cozy country weekends, friends and family, good books and theatre, movies and jazz, travel, tennis, Yankee baseball, and writing about life as she sees it on her blog World Thru Brown Eyes!
www.WorldThruBrownEyes.com
Tags: Parenting, Babysitters
Characterizations: funny, well written