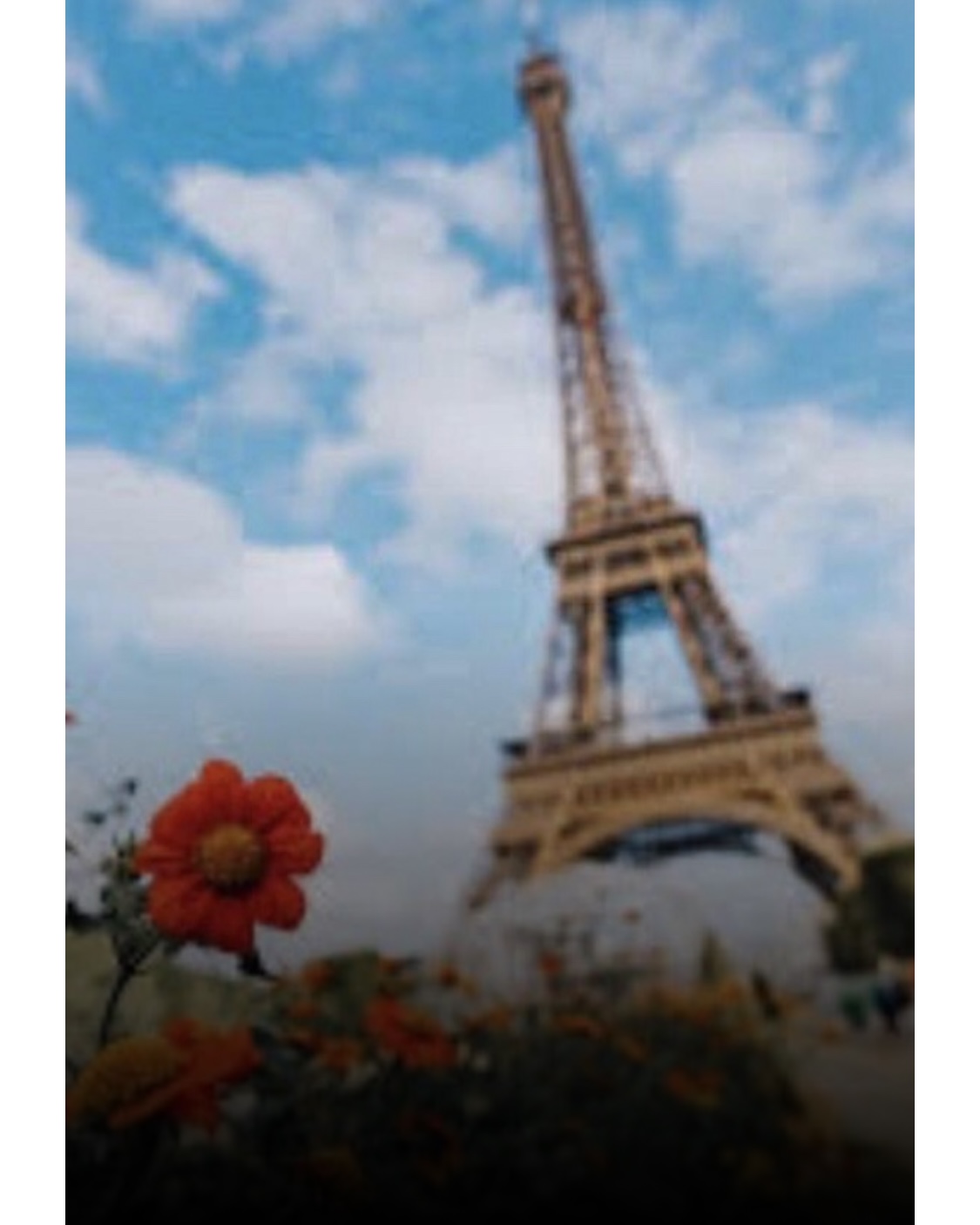 As you may know a bowl of chicken soup without knaidelach is like a day without sunshine.
For the uninitiated let me explain that knaidelach is the German-derived Yiddish word for matzo balls,  and knaidel the singular.   And as I've said,  without knaidelach chicken soup is just soup.  (See The Matzo Ball Spelling Bee)
And as you can guess chicken soup with matzo balls was always on the menu at our Passover Seders.  But then one year our cousin Samantha called to tell me she was gluten sensitive and could no longer eat matzo.
I had always used Streits matzo ball mix to make my knaidelach,  and miraculously at the supermarket I found another Streits matzo ball mix marked "gluten free"  – how perfect!
But when I was back in my kitchen,  suffice it to say the gluten-free mix was a knaidel disaster,   and so there were no matzo balls for the soup at our Seder!
Despite that we had a lovely holiday gathering,  but the next day I called the Streits 800 number to complain.   I listened carefully to the prompts as apparently they had recently changed  (altho I had never called before,  so how would I know?)   In any case,  as directed I hit #6 for Customer Service and then got a recorded voice explaining that the company was closed for the holiday and wishing me a Zissen Pesach – a Sweet Passover.   So I left my number and asked for a call back when they reopened.
The following week my husband and I left for a planned trip to Paris,  and were looking forward to spending some time with our friend Jane,  an artist who had moved there a dozen years earlier.
A few nights after we arrived Jane came to meet us for dinner at our hotel.   We were having drinks in the elegant hotel dining room when my cell phone rang,
"Hello,  this is Rabbi Zeller replying to your message,"  said a slightly familiar voice,   "I'm sorry I didn't call back sooner,  but we were closed for Passover.  How can I help you?"
Then I realized this was the voice I'd heard when I called Streits Customer Service about my knaidel disaster.   So, rabbi or not – with my husband,  my friend Jane,  and several Parisians at nearby tables within earshot –  I launched into my  transatlantic customer complaint.
"Firstly"  I said to set the stage,  "I want you to know my mother bought only Streits matzo,  my father especially loved your Moon Strips,  and so to this day I buy only Streits,"
"And,"  I continued,  "since I've been making the family Seder I've used Streits mix to make light,  fluffy matzo balls that practically float in the soup.  But this year I had a catastrophe!"
"What happened?",  asked the rabbi,  possibly fearing the worst.
"Our cousin Samantha was coming to Seder,"  I said,  "and I knew she was gluten sensitive,  so I was delighted to find your gluten-free matzo ball mix in the supermarket.  And when I got home and was ready to cook I carefully followed the directions.   I added the eggs and oil to the mix,  let it stand for 15 minutes,  rolled the batter into walnut-size balls between my wet palms,  and dropped them into boiling water.   But to my horror rather than floating,  they all dispersed leaving me with a pot of cloudy water.   And so my Seder guests had no kneidalach in their soup!"
"I can't imagine what could have gone wrong,"  said the good rabbi,   "I'm gluten sensitive myself,  and when my wife uses that mix her matzo balls come out perfectly!'
"But I'm so sorry for your trouble.",   he continued,  "Please give me your name and address and I'll send you some coupons."
And so it was over cocktails in an elegant Parisian dining room that I had a revelation  –  there are some things in heaven and on earth that even the wisest of rabbis can't explain.
But at least I got coupons.
Dana S Lehrman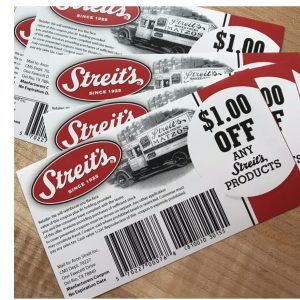 Dana Susan Lehrman
This retired librarian loves big city bustle and cozy country weekends, friends and family, good books and theatre, movies and jazz, travel, tennis, Yankee baseball, and writing about life as she sees it on her blog World Thru Brown Eyes!
www.WorldThruBrownEyes.com
Tags: Matzo balls, Rabbis