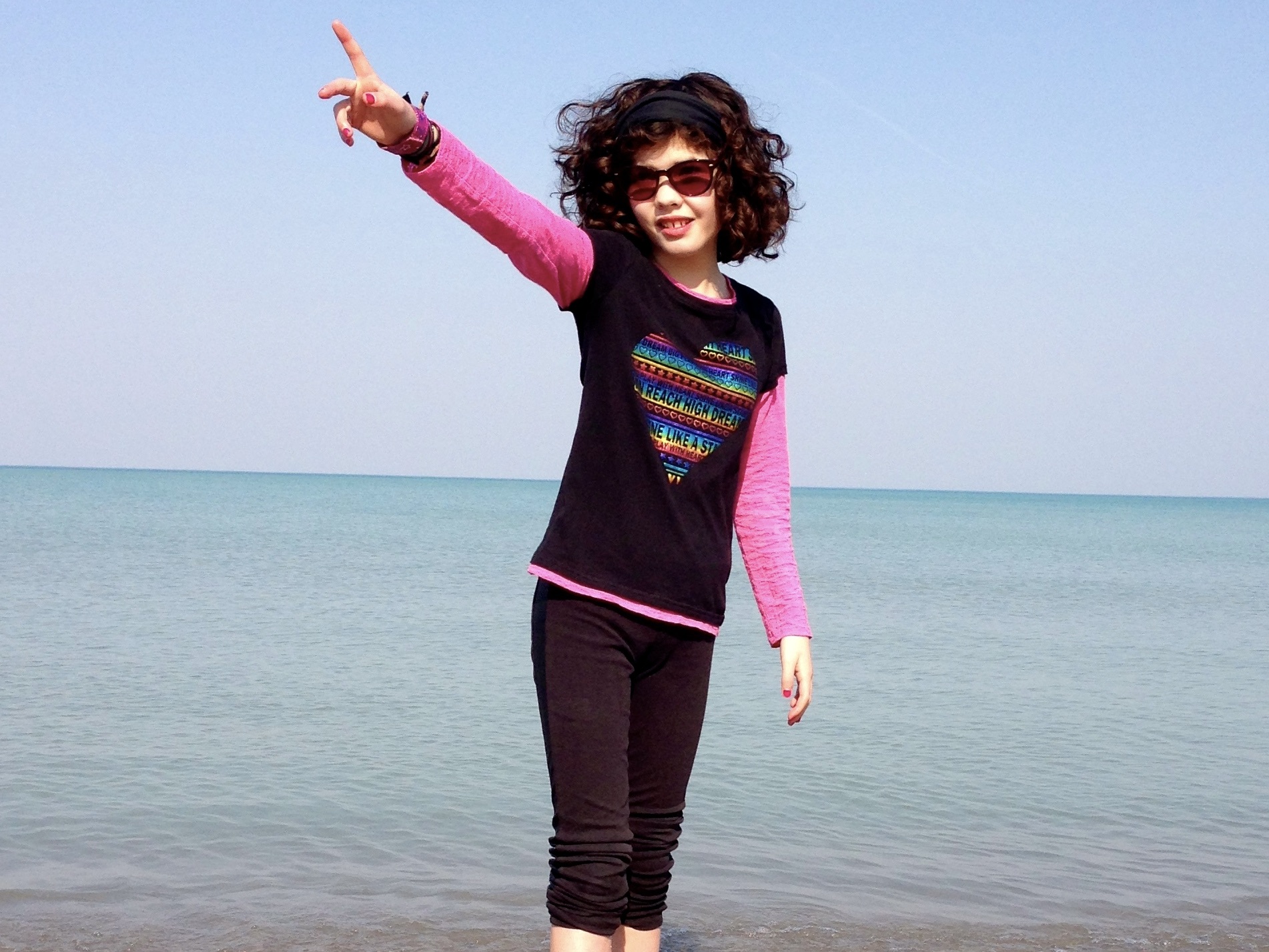 For people like me who are directionally challenged, living near Lake Michigan in the Chicago suburbs is extremely helpful. As long as I know where the lake is, I know I am headed east. Having lived in a house in Evanston a block from the lake for 45 years kept me on track, although once I take an angle street, I quickly become disoriented. Thank goodness for GPS.
As long as I know where the lake is, I know I am headed east.
I used to hate to drive to places out of my home territory. Before GPS, I had one memorized route for every destination in which I lost sight of Lake Michigan. Sadly, this method did not consider detours and road closures. One harrowing trip I made in a blinding rainstorm to O'Hare Airport to pick up my son and daughter-in-law was a particular disaster. The exit I usually took was closed, forcing me to venture into totally unfamiliar territory. Between the rain and my tears, I somehow managed to get off at the next exit and work my way back to the airport just in time to pick them up. I'm pretty sure I was in the throes of an anxiety attack, although somehow, I managed to reorient myself and visualize the way to get to the lake.
Another special directionally challenged experience happened in the early GPS era. My daughter in Indiana had her first baby and my husband drove me there, planning to return in a week. This happened six weeks after major back surgery for me, which the doctor falsely promised would be fine in time for the blessed event. We went to the hospital to see our new granddaughter and, despite my pain, I was beyond happy. But eventually, my husband left and I had to drive their car back to their house to feed the dogs. Despite being given explicit directions, I became disoriented exiting the parking lot and knew I was going the wrong way. I pulled over crying in back pain and fear and engaged the GPS directions. Despite being sent on a very strange route that took me through back roads and very dark streets, thankfully, I arrived at my destination.
This experience was the start of my lifelong love of GPS. People like my husband, who has an excellent sense of direction, often decide to disregard the route that comforting voice tells me to take, but I know that, even if it takes me far out of my way, I will eventually arrive at my destination. Having an Apple watch is also pretty helpful because it ticks like a turn signal before each turn. Great. Now I can venture away from being able to see Lake Michigan to get where I need to go.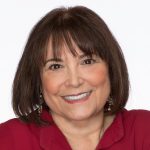 Laurie Levy
Boomer. Educator. Advocate. Eclectic topics: grandkids, special needs, values, aging, loss, & whatever. Author: Terribly Strange and Wonderfully Real.
Characterizations: been there, funny, right on!, well written