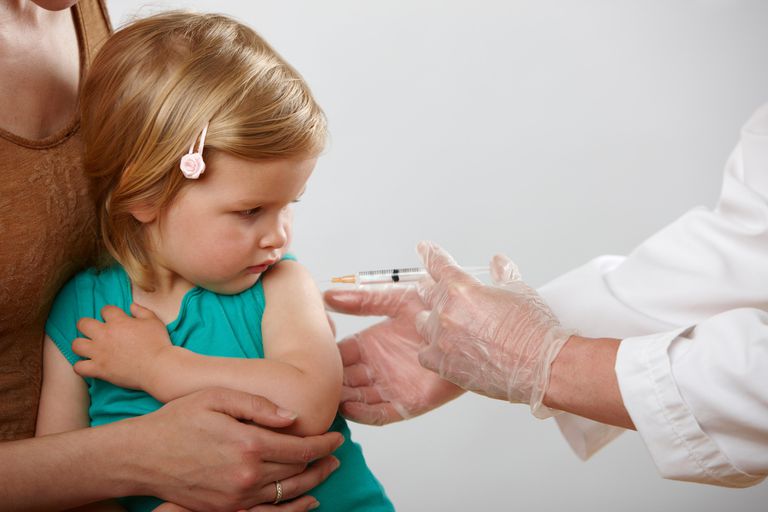 In 1957,  travel overseas meant lots of shots for our whole family—Mom. Dad, and three children.  I was the middle child, age 6.   We had to go to a special clinic in downtown Lansing, and we children were promised we would be taken out to dinner if we "behaved".  This would be a big deal and special treat indeed; we virtually never ate outside the home.
The youngest sister cried and carried on, but my older sister and I were big girls, and submitted bravely to the really long and painful needles for typhoid, typhus, cholera–and there must have been others, because I'm sure we were subjected to more than that.  There were no measles or varicella vaccines yet, but we all had smallpox scars on our shoulders.  Maybe the needles just seemed enormous to a small child, but I am inclined to believe they were longer and duller and more evil back then.  In any case, we the brave were rewarded with a grown-up dinner with  Mom at Bill Knapp's, a family restaurant across the highway from the Frandor shopping center, while the youngest sister was stuck home with Dad.
The next morning was agony—we could hardly move our arms, and the slightest effort resulted in searing pain.  Arms were red and swollen; maybe we even had fevers.  No one was happy.  It was the sort of cruel truth about consequences we also learned the hard way after tonsil surgery—yes, you can have ice cream, but your throat will hurt too much to enjoy it.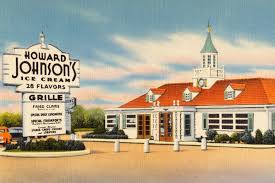 When it came time for the booster shots (What?  There are more?) in a few weeks, we had a better idea what we were in for. Despite the thrilling possibility of another dinner (this time it would be Howard Johnson's, with 28 flavors of ice cream!), the youngest one was once again in tears, and this time I had a complete meltdown when I got inside the doctor's office.  As they approached me with the needle, I started screaming and, as the story goes in the family lore, I literally climbed up the curtains to escape.  I remember this.  It was terror.  I must have been subdued somehow, and subjected to the shot torture, but I certainly did NOT get any HoJo dinner, let alone ice cream. I was relegated to eat at home with the little sister, while the older sister had her special moment alone with Mom.  Of course I felt terribly wronged, since the problem was clearly with the shot and not me.
I still am not fond of needles, but have gotten to know them well. When I am at the COVID vaccination clinic, cheerfully chatting up the folks,  they tell me that they "hardly felt a thing" after I have given them the jab.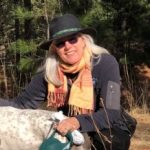 Khati Hendry
Characterizations: funny, right on!, well written