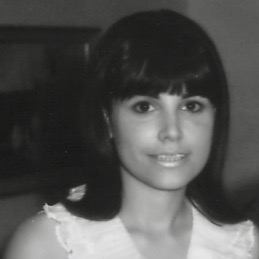 Interview #1: Summer of 1967
Thinking back as Retrospect asks me to do, I had only two job interviews in a 25-year career in education.
Having just moved to Chicago, I was totally unfamiliar with how things worked and a bit naïve. Teaching certificate in hand for grades 7-12, I called the Chicago Board of Education and asked about applying to teach in a school close to where I lived, as I had no car. The person I talked with laughed and gave me a reality check. If I were hired, they would place me in a school in any neighborhood. Yikes. I had no idea that could happen. So, I applied for jobs in the suburbs and was called in for an interview at Niles East High School in Skokie. This was the same high school from which my husband had gradated and which his younger sisters still attended. Awkward, but I was young and hopeful.
I met with John Golata, the head of the English Department, in a classroom at the school. Looking back, it was the summer before school was to start, and he probably had to hire a teacher ASAP. Most likely, a teacher had resigned at the last minute. Still, I have no idea why he chose me, a fresh-out-of-college and totally inexperienced young woman. Yes, my grades were impressive and I was eager and available, but I was minimally qualified to teach students not much older than I was. As I recall, our interview was not very long and I was shocked to receive a job offer.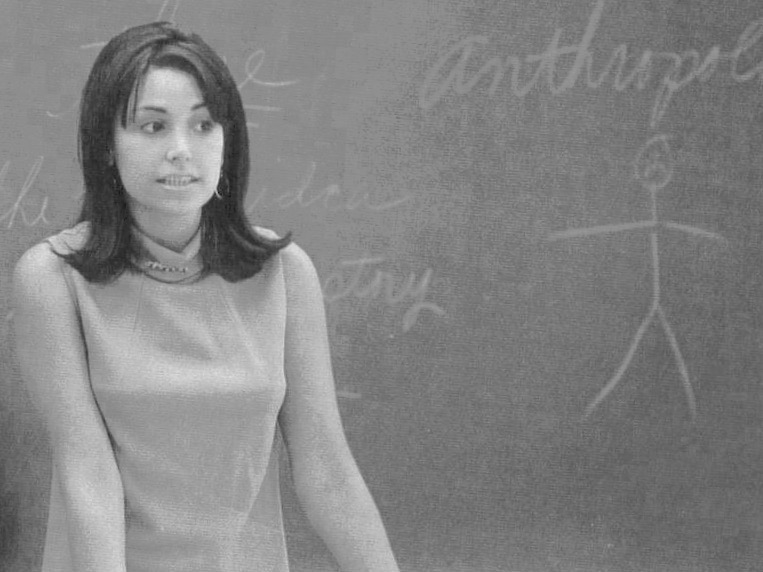 Interview #2: Spring of 1985
Just before turning 40, I was persuaded by the director of the nursery school in which I had been teaching for three years to interview for her job "just for the experience." I was part way through an evening Master's Degree program in Early Childhood Leadership and Advocacy and, in my opinion, unqualified to direct a preschool. But since it was to be a learning experience for the future, why not?
I was interviewed by a panel of church members in which the nursery school was housed. One of them was the man who became the vet for all of our future pets. I guess animals and kids were similar enough. I don't recall any of them having expertise in early childhood education. When they offered me the job, I was both flattered and in shock. Of course, since life begins at 40, I accepted. Only later did I suspect that they didn't have many applicants for what ended up being a low paying, part time/full time job.
Like the biblical Jacob, I toiled there for seven years waiting for my Rachel. She came in the form of having the opportunity to start my own school, a story I shared in Betrayed by a Church. Other versions of the Cherry Preschool origin story appear in Taking the Road Less Traveled: The Founding of Cherry Preschool and What Do You Believe In? Ask the Little Preschool That Could. There was no interview for that job — only lots of commitment and toil.
Thinking back as Retrospect asks me to do, I had only two job interviews in a 25-year career in education. What they had in common was that, in both cases, I was very nervous because I knew I not qualified for the job. And in both cases, I was likely the only candidate at a time when the school was desperate to hire someone… anyone. Both jobs ended up being enormous growth opportunities for me. As I gained confidence and experience, I was hopefully able to give back to others, which is a pretty good argument for taking a chance on someone with no experience but lots of enthusiasm and commitment.
I invite you to read my book Terribly Strange and Wonderfully Real and join my Facebook community.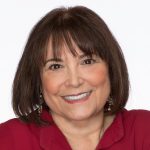 Laurie Levy
Boomer. Educator. Advocate. Eclectic topics: grandkids, special needs, values, aging, loss, & whatever. Author: Terribly Strange and Wonderfully Real.
Characterizations: right on!, well written