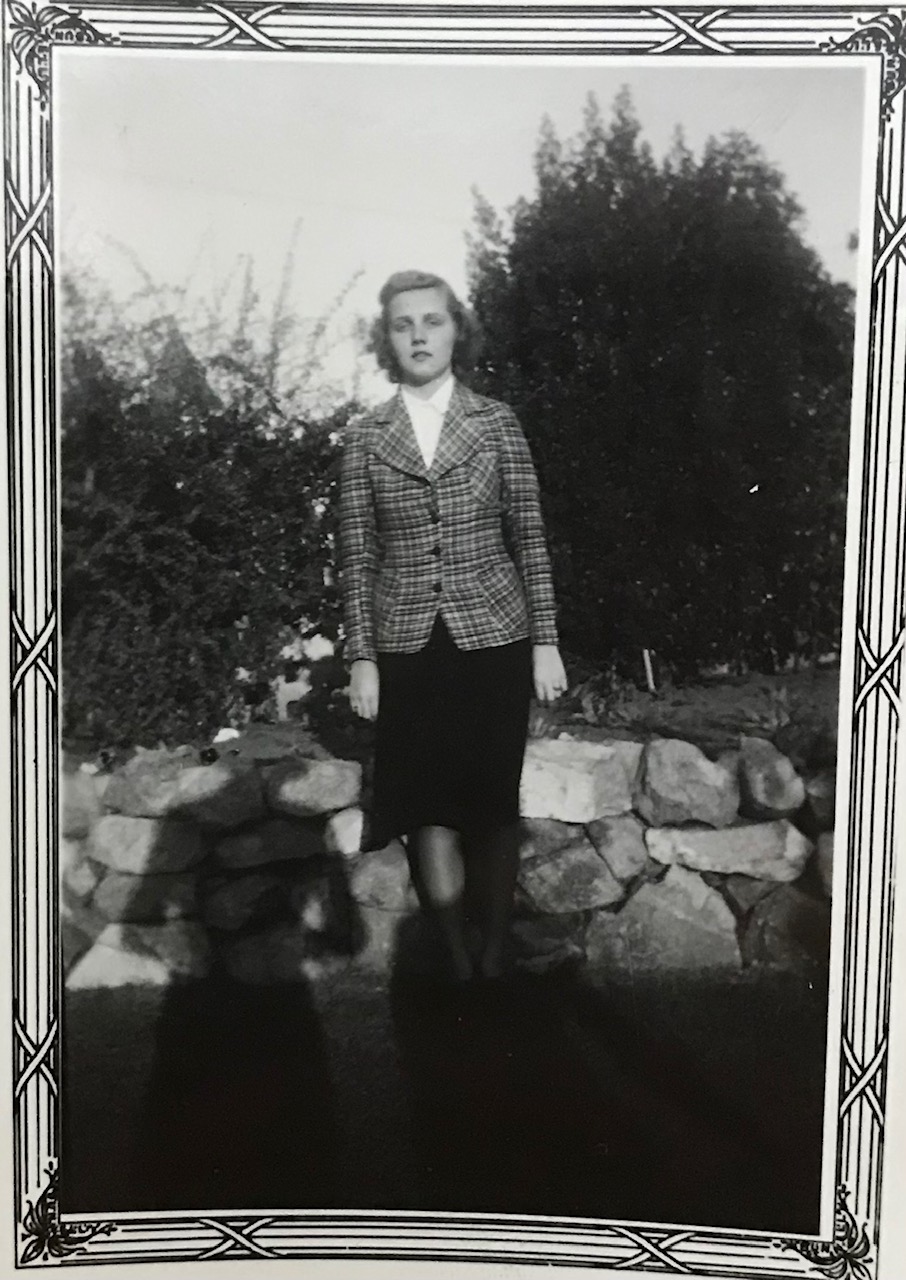 "When you were born, your hair was black and it stuck straight up and your face was lopsided.  I couldn't believe you were my child.  You had terrible colic and cried all the time.  But it did get better.
So proud you are all contributing members of society.
Babies aren't interesting until they can talk.
How would the other person feel?  Be nice.
You scored really well on your tests.  When I taught you in class (for those few weeks until we got a new teacher), I found myself teaching only to you.  I promised myself never to teach again in a school where my children were students—it is too hard on them.
Be honest.  Don't cheat.  Pay your taxes.
I believe that, fundamentally, people are good.
(A very anatomically correct description of the facts of life—eeew mama, stop it!) You may be surprised how pleasant it may seem.
(On her daughter leaving for boarding school) Be aware there are girls who like other girls sexually, so watch out (I thought she called them "nesbians").  Your uncle Alan was good-looking and had to be careful when he was in the Navy.
You can see anyone you like.  I don't care if they are pink or polka-dotted.  Just don't marry a truck driver from Hamtramck.
You should have given us more warning.  It turns out we aren't really happy to see you are dating a Black person.
I just worry about you.  Attitudes can change, and you could run into problems it you live a gay lifestyle.
I was afraid one of you girls might have a teenage pregnancy, so thank goodness that never happened.  I never thought you shouldn't ever have children.
I hope someday you can find someone as wonderful as your father.
I told him there were two conditions if we were to get married.  Not fighting over money, and no fighting in front of children.
Teachers get no respect.  We are underpaid and the schools have benefitted from all the women who didn't have other options for work.  Now that things are changing, they are losing their best teachers.
Public education is essential for democracy, as De Toqueville said.  My father told me that in fifty years, this country would be a bastion of fascism.
Take typing.  If all else fails, you will have some way to support yourself.
Of course you will go to college.
It's time to go shopping for school.  I won't let my children be without decent clothes to wear.
(On hiring a cleaning woman) You must always address her as Mrs. Bourgeaux.
I prefer to talk with the men at parties.  It is so much more interesting to discuss politics and ideas.  The women just want to talk about babies.
Don't throw out my cigarettes!  Don't tell me I can't smoke. Don't be like me—don't smoke.
We just want you to be happy.  Do you really think that will make you happy?
I don't know that I believe in a god, but am not ready to say there is no such thing. I guess I am an agnostic.
In the end, you live and you die alone.
I am so proud that you are all contributing members of society."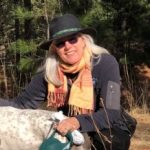 Khati Hendry
Characterizations: funny, moving, right on!, well written