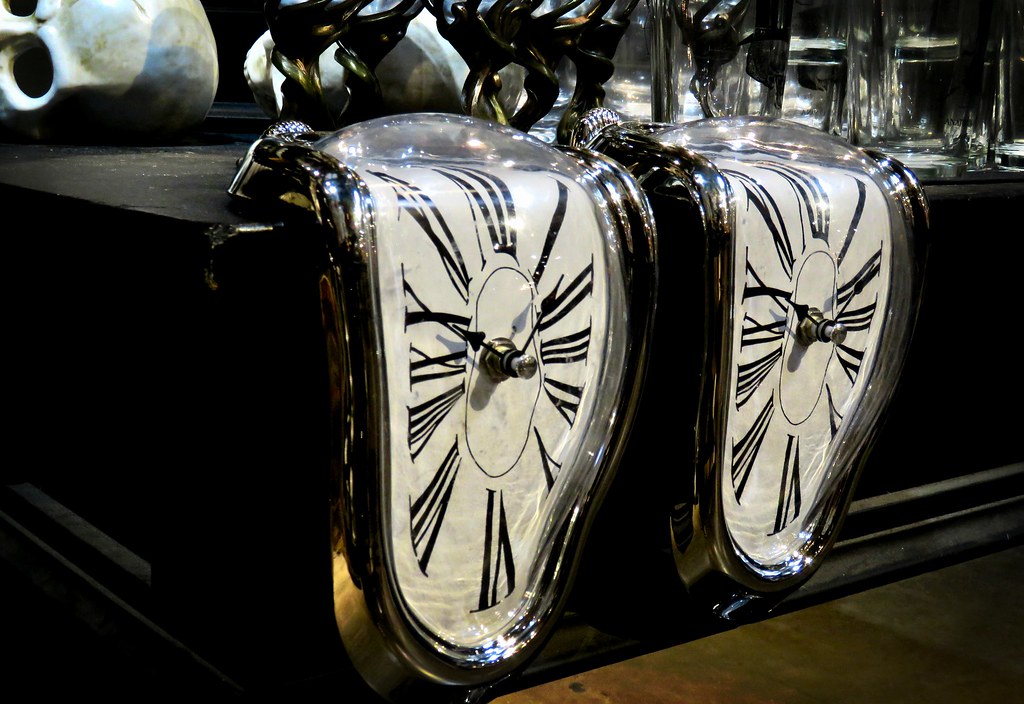 What is time but an artificial concept imposed on us that we accept? I have always hated the change between Standard and Daylight Savings Time. When my kids were young, this always messed with their sleep for a few days. When I was director of a preschool, there was inevitably a teacher or parent who forgot to change their clocks, resulting in being late for work or class on the Monday after "Spring forward" Sunday. Why do we need this?
Since time is an arbitrary construct, I advocate for staying on Daylight savings time going forward.
If you want to know more about the history of changing our clocks, check out this article in the New York Times — Why Do We Change the Clocks, Anyway.
For someone who often has trouble sleeping, the fact that the American Academy of Sleep Medicine calls for an end to this biannual switching back and forth shift, as it disrupts our natural clocks and "could cause an increased risk of stroke and cardiovascular events, and could lead to more traffic accidents" is good enough for me. According to Dr. Rachel Ziegler, a physician in the sleep medicine department at Mayo Clinic Health System, "Not only are we sleep deprived but we're trying to force our brain into a little bit more of an unnatural sleep schedule … If you ask any sleep specialist, I think most of us would be in favor of a permanent schedule."
My sense of time has been altered enough by retirement and the pandemic. Lacking a natural schedule, I depend on my watch telling me what time it is. Having the time change twice a year rocks my boat. Just now, I checked my watch to see how long I have been writing this and whether I need to stop to organize the zoom for my writers' group. Today, it is 9:56 am, so I'm good. Next month, it will be 10:56 am, time to shift gears. Yet nothing has changed about how long I sleep and what time I am up and ready to write — nothing but the time.
While I'm on the topic of arbitrary time, what's up with states that have more than one time zone? When we drive to Indiana to visit our daughter's family, at some arbitrary place on the journey, we suddenly lose an hour. Good thing I'm not planning a trip to Hawaii or Arizona because they don't observe Daylight Savings Time. My non-mathematical brain already has trouble figuring out time zone differences. It's Mountain Standard Time for Arizona, so an hour earlier right now but two hours earlier after March 12. Hawaii's time zone is Hawaii-Aleutian Standard Time, which makes it four hours earlier now and five hours earlier during Daylight Savings Time.
My brain is fried. This all makes little sense to me. Since time is an arbitrary construct, I advocate for staying on Daylight savings time going forward and beg the eight states that, like Indiana, have two (or three for Alaska) time zones* to make up their minds.
*Oregon, Idaho, Nebraska, Kansas, Texas, North Dakota, South Dakota, Florida, Michigan, Indiana, Kentucky, Tennessee, and Alaska.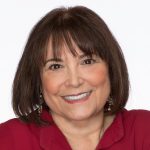 Laurie Levy
Boomer. Educator. Advocate. Eclectic topics: grandkids, special needs, values, aging, loss, & whatever. Author: Terribly Strange and Wonderfully Real.
Characterizations: been there, funny, right on!, well written