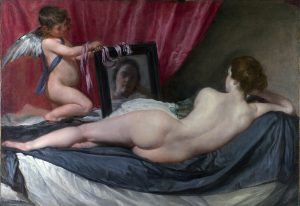 We skinny-dipped at Woodstock and hot-tubbed with our friends, but most of us grew up with some notion of modesty.
Think back
... to times when you (or others) "let it all hang out." Did you feel self-conscious? anxious? liberated? aroused? Have you been to nude beaches or pools, or nudist camps or resorts? Have you ever sexted? What did you teach your kids about nudity?
Share your nudity stories forward.
Start Writing