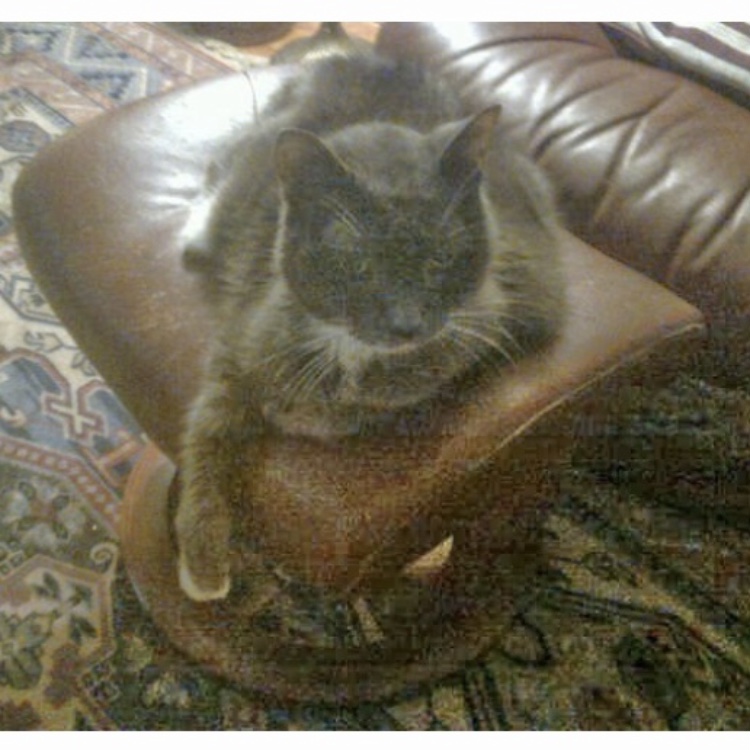 "The cancer has spread."  said the vet,  "It's time to put her down if you don't want the cat to suffer."   So broken-hearted,  we said goodbye to our beloved Lucy Gray.
Taking a walk a few days later we found ourselves in front of the ASPCA.  We looked at each other and without a word we went in.
"We're not ready for another cat yet."   we told the volunteer,   "we're just looking ."
With a knowing smile she led us to the kitten room.
(By the way,  since my husband is a big baseball fan we named our new kitty Jackie Robinson.)
RetroFlash / 100 Words
Dana Susan Lehrman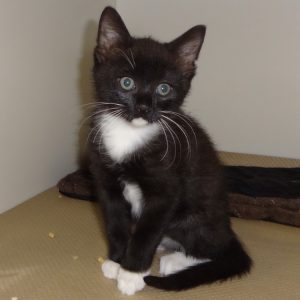 Dana Susan Lehrman
This retired librarian loves big city bustle and cozy country weekends, friends and family, good books and theatre, movies and jazz, travel, tennis, Yankee baseball, and writing about life as she sees it on her blog World Thru Brown Eyes!
www.WorldThruBrownEyes.com
Tags: Pets, Cats
Characterizations: moving