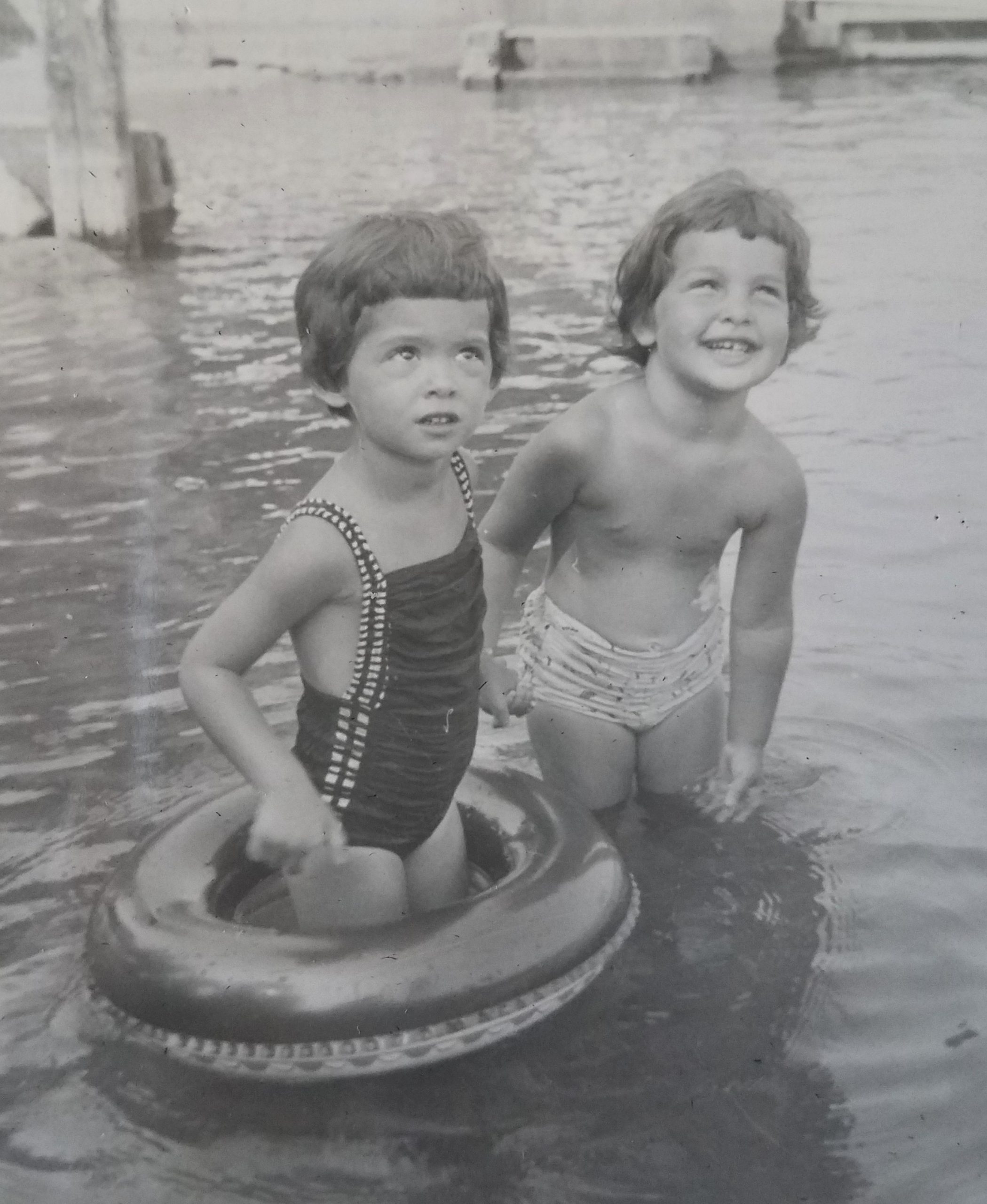 I almost never like the way my hair looks right after a haircut. I know that going in, and I just accept it. I try to schedule my haircuts at least a week before anything important is going to happen. Because most of the time, by one week after the haircut I am happy with the way it looks. The times when it still looks bad after a week are fortunately few enough that I have mostly forgotten them.
Even though the hairdresser at Best's gave me a terrible haircut, the trauma may not have been entirely her fault.
However, the most unforgettably disastrous haircut of my life occurred the summer I was four or five. It took place in the hair salon at Best & Co. Department Store in East Orange, New Jersey. (Best's went out of business in 1970. During their heyday, they had stores in Cleveland, Detroit, Boston, Philadelphia, Winnetka, and Arlington, Virginia, as well as several in the New York metropolitan area.)
I don't know what instructions my mother gave the hairdresser, but the result was that she cut it way too short! I was not very happy, but my mother said, in typical motherly fashion, "don't feel bad, it will grow." And I probably would have been fine except for the traumatic event that occurred a week or so later after we got to the house we rented every summer at Lake Hopatcong.
The featured image is a picture of me and my best friend Bette. Her family had the house next door to mine at Lake Hopatcong. The picture is dated July 1954, which means that she had just turned three years old, and I would turn three the following month. That was not the summer of the disastrous haircut, but I probably looked pretty similar. In that picture I am wearing a full bathing suit and she is only wearing bottoms. I often wore only bottoms too, but I don't seem to have a picture of it, except from the previous summer when I was not quite two.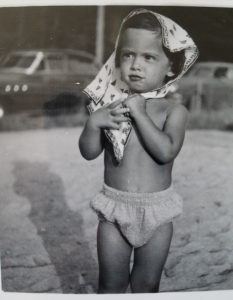 Cute, I know, but what does all this have to do with the terrible haircut at Best's and the traumatic event that followed? I didn't figure it out until much, much later.
One day when we were hanging out by the lake in our bathing suits, as we did pretty much every day all summer, the ice cream truck came by. I don't know if it was Good Humor or another brand, but it played a little tune and all the kids and mothers came running. I got in line for ice cream, and when it was my turn, the ice cream man said "What would you like, sonny?" I freaked out, started crying, ran away. Didn't want any ice cream that day. And for many years – even decades – afterwards, I talked about the worst experience of my life, which was The Day the Ice Cream Man Called Me Sonny.
I always, always blamed it on my too-short haircut, and never wanted to shop at Best's after that. But only now do I realize that the ice cream man's mistake could have been caused not only by my hair, but also by the fact that my bathing suit was topless. I'm sure it was in pastel, feminine colors, but that might have been too subtle for him to notice in one quick glance.
So Best's, I'm sorry for the bad rap I gave you. Even though you did give me a terrible haircut, the trauma may not have been entirely your fault!
(For a story from 2016 about my struggles with my hair over the years, see The beauty, the splendor, the wonder of my hair.)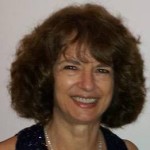 Suzy
Characterizations: funny, moving, well written