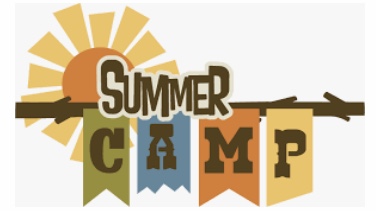 I was 11 years old the first time I went away to camp.   Until then I'd spent wonderful summers with my family at my grandmother's small Catskill hotel.  (See My Heart Remembers My Grandmother's Hotel,  My Game Mother,  The Troubadour, and Playing with Fire)
But my grandmother had just sold the hotel,  and in fact by then I was more than ready for the sleep-away experience,  and so my parents sent me to a small camp in the Connecticut foothills for the month of July.
I loved every minute of it and when camp was over and my parents picked me up,  I was full of stories about all the girls in my bunk and the things we'd done,  and proudly showed them the lanyards and clay ashtray I'd made in Arts & Crafts,  and my RedCross Intermediate Swimmer certificate.
My parents were spending a few weeks with several other couples  – good friends of theirs – at a resort in the Massachusetts Berkshires,  and so instead of going home  we went to the hotel.
That first night at dinner the grownups asked me how I liked my first time at camp,  and I happily told them about all my adventures,  even how I had learned to "French" or short sheet our counselor's bed – a popular camp prank.
One of my folks' friends,  a warm and lovable guy with a twinkle in his eye named Ben,  was very interested in knowing just how that prank was done,  and I was delighted to explain it to him in detail.
Later that night in my hotel room as I was getting into bed,  I realized – of course –  that Ben had Frenched it!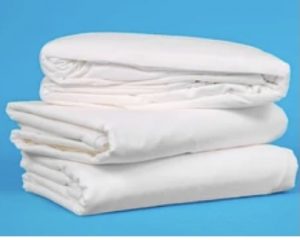 – Dana Susan Lehrman
Dana Susan Lehrman
This retired librarian loves big city bustle and cozy country weekends, friends and family, good books and theatre, movies and jazz, travel, tennis, Yankee baseball, and writing about life as she sees it on her blog World Thru Brown Eyes!
www.WorldThruBrownEyes.com
Tags: Pranks
Characterizations: funny