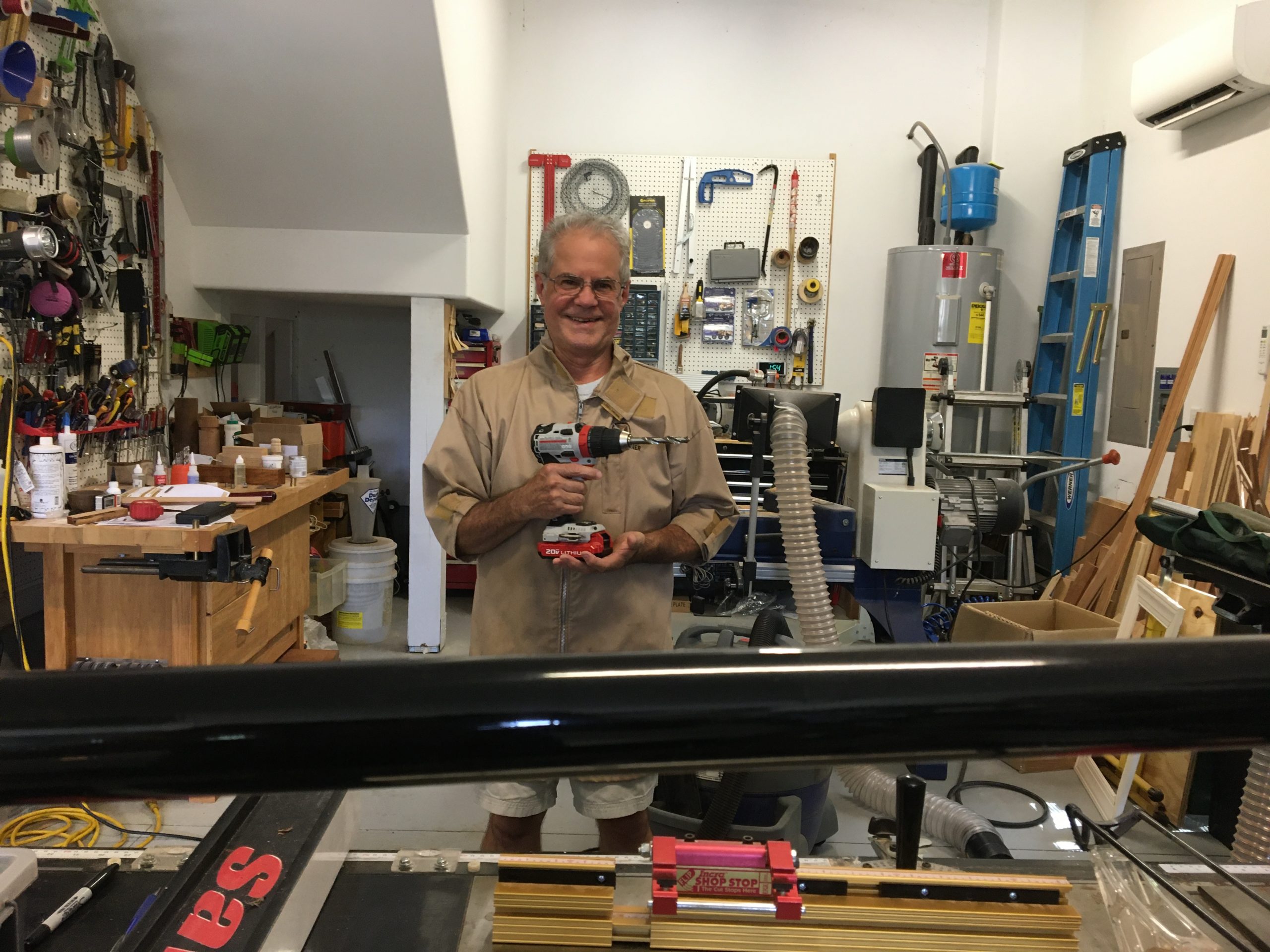 James Taylor described himself metaphorically as a handyman.  I'm the real thing.  In our house, I do all kinds of small repairs, make things, and perform other odd jobs.
James Taylor described himself metaphorically as a handyman.  I'm the real thing.
My rule for plumbing jobs is that I estimate before I take anything apart how many trips I will need to make to the hardware store.  Call that number "n".  Then when I actually start the job, I invariably find that the actual number of trips is at least n+1.  I can repair leaky faucets, replace faucets, clear drains.  When I married June, I soon learned that her ex could not repair anything.  In November of 2005, after I had been kicked out of my house by my then-wife and before June and I were able to get married, she was having a last Thanksgiving dinner with her ex-husband and their kids, and I stayed at my brother's house.  I told them about June's ex having to call a plumber to clear their clogged garbage disposal.  A few minutes later, my sister-in-law came to me and asked if I could clear their disposal, which she had managed to fill with potato peels.  At least I earned my Thanksgiving dinner that year.
In a previous story, I talked about my being a "putter-together" – I love putting things together.  Our neighbors know that I am always available to cut lumber on my table saw, assemble furniture, paint a mailbox post, whatever they need done.  I have many tools, as you might be able to tell from the photo above.  Here at home, I hang pictures, install towel rods, and whatever other "honey-do" jobs I am asked to handle.
I am not afraid to do electrical work and can replace a switch or an outlet.  To replace a lighting fixture, I trip the breaker beforehand, some other jobs I do hot.  Last year's major project was replacing our home security system with a Nest system (which I love, by the way).  I replaced all the door sensors and installed the Nest doorbell camera, but had a licensed electrician install all of the smoke/carbon dioxide alarms, mainly because a lot of the work was done at the level of our 11-foot ceilings and June would not let me work that high from a ladder.
The doorbell camera job was an interesting one.  I took off the old doorbell but discovered that the mounting holes for the new unit did not match the holes for the old one.  I pulled out my drill and a carbide bit and started trying to drill new holes, only to discover that half an hour of drilling into the brick only made a hole about an eighth of an inch deep.  I went to the local Ace Hardware and was advised that I needed to rent a hammer drill.  The rental was $35 but the holes then took about fifteen seconds to drill.
Major construction is another matter.  June decided early in 2020 that she wanted to "remodel" the kitchen.  That job quickly morphed into a huge project of completely gutting our present kitchen, all the cabinets, all the appliances, a monumental undertaking.  The job was made even more difficult when the designer who was working for the cabinet supply company turned out to be a total nut job and was eventually fired.  As a result, the job that was supposed to be finished before Thanksgiving of 2020 has yet to really even start and we have had all of the appliances in our sunroom for a year now.  The cabinets, which are being made of solid cherry, should be done in a couple more months and our installer will then schedule us for job completion.
June, by the way, is an excellent designer.  Part of the problem with the designer employed by the cabinet supplier was that he simply would not listen to what June wanted.  She has designed and handled, usually long-distance, remodeling projects on three condos on Kaua'i, a condo in SLO, the house she bought for our daughter in Durham, and what was her dad's house in Nashville, as well as this job here in our house.  She is simply amazing and could probably have made a living as an interior decorator, had she not insisted on getting an AB, an MBA, a JD, and a BS in nursing.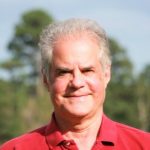 Jeff Gerken
Characterizations: right on!, well written