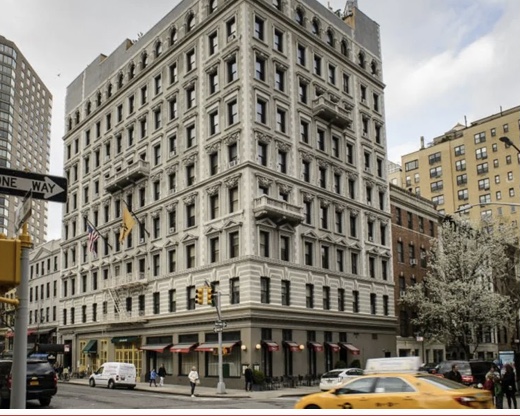 When Hurricane Sandy hit in 2012 our Manhattan apartment building was severely affected,  we were evacuated and moved to a Marriott hotel three blocks away for a few days .  (See Cooking with Gas)
A few years earlier we also had to vacate when during a renovation the construction dust forced us out.  (See  (The Lion, The Witch, and) The Wardrobe)
We moved to Hotel Wales on Madison Ave and 92 St where the elegant decor and the afternoon tea were not hard to take.
A few years ago when I heard the hotel closed,  I felt I'd lost a little piece of home.
RetroFlash / 100 Words
Dana Susan Lehrman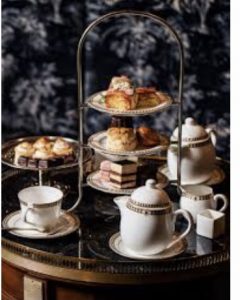 Dana Susan Lehrman
This retired librarian loves big city bustle and cozy country weekends, friends and family, good books and theatre, movies and jazz, travel, tennis, Yankee baseball, and writing about life as she sees it on her blog World Thru Brown Eyes!
www.WorldThruBrownEyes.com
Tags: Hotels