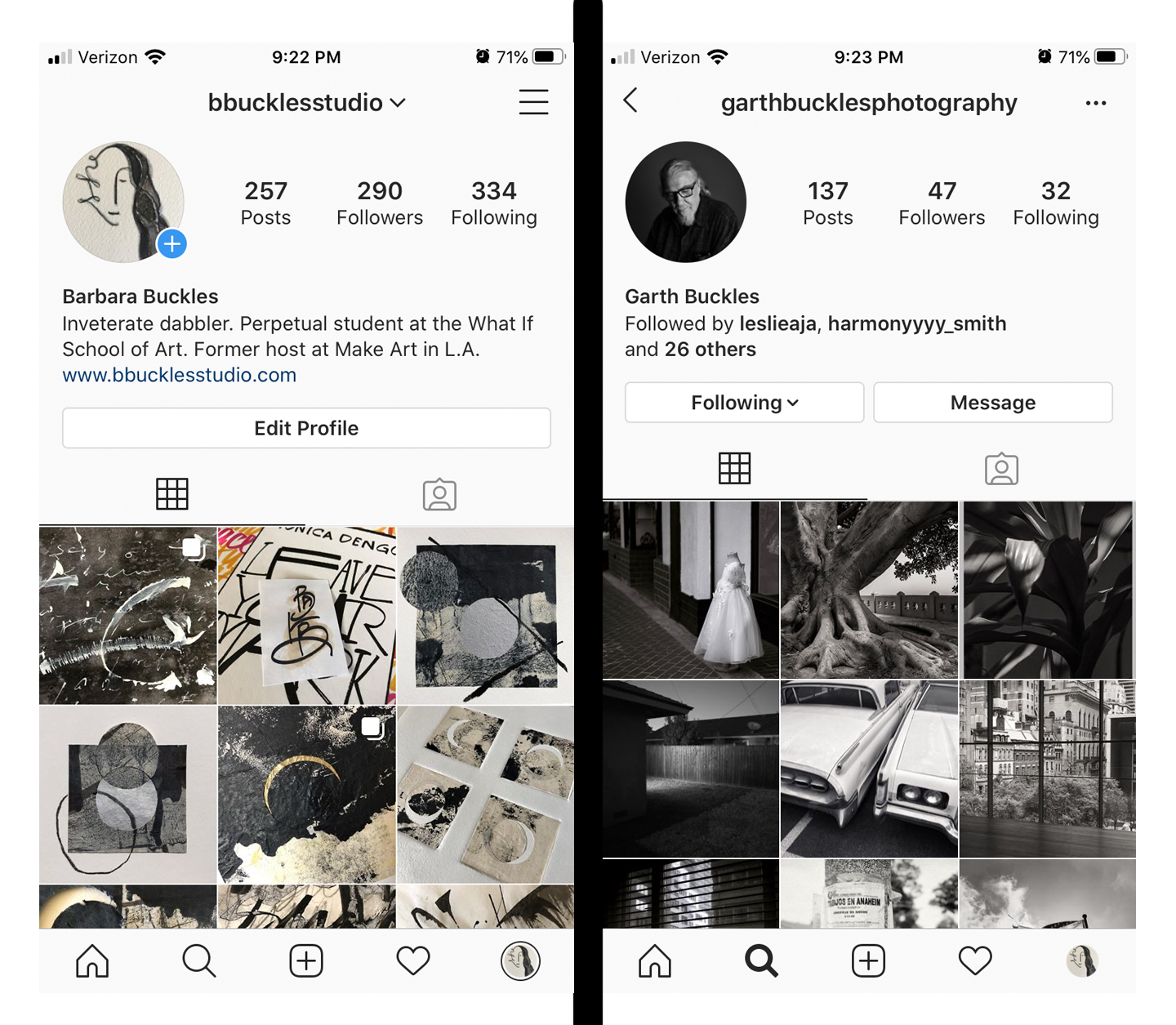 My husband nuzzled me awake this morning and whispered, "I'm more famous than you."
This is a good morning; sometimes we're both in the single digits.
I grabbed my phone and sure enough, he had received 56 "notes" (likes) on his most recent Tumblr post. I had only received 34 on mine. But when I go to Instagram, I find 29 more to his meager 8 (granted, I have more followers on IG than he does because he only joined recently), so we're almost neck and neck. This is a good morning; sometimes we're both in the single digits.
We're light years away from fame, but we can see the faint glimmer, like that of a distant star. We'll never be social media "influencers" and have no desire in that regard…we just like the idea of a few people scattered across the globe laying eyes on our creative output, connecting if only for an instant.
But you never know— fame is only one letter away from that fickle finger of fate.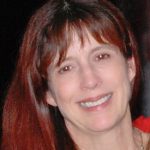 Barbara Buckles
Artist, writer, storyteller, spy. Okay, not a spy…I was just going for the rhythm.
I call myself "an inveterate dabbler." (And my husband calls me "an invertebrate babbler.") I just love to create one way or another. My latest passion is telling true stories live, on stage. Because it scares the hell out of me.
As a memoirist, I focus on the undercurrents. Drawing from memory, diaries, notes, letters and photographs, I never ever lie, but I do claim creative license when fleshing out actual events in order to enhance the literary quality, i.e., what I might have been wearing, what might have been on the table, what season it might have been. By virtue of its genre, memoir also adds a patina of introspection and insight that most probably did not exist in real time.
Tags: social media, Instagram, Tumblr
Characterizations: funny, well written