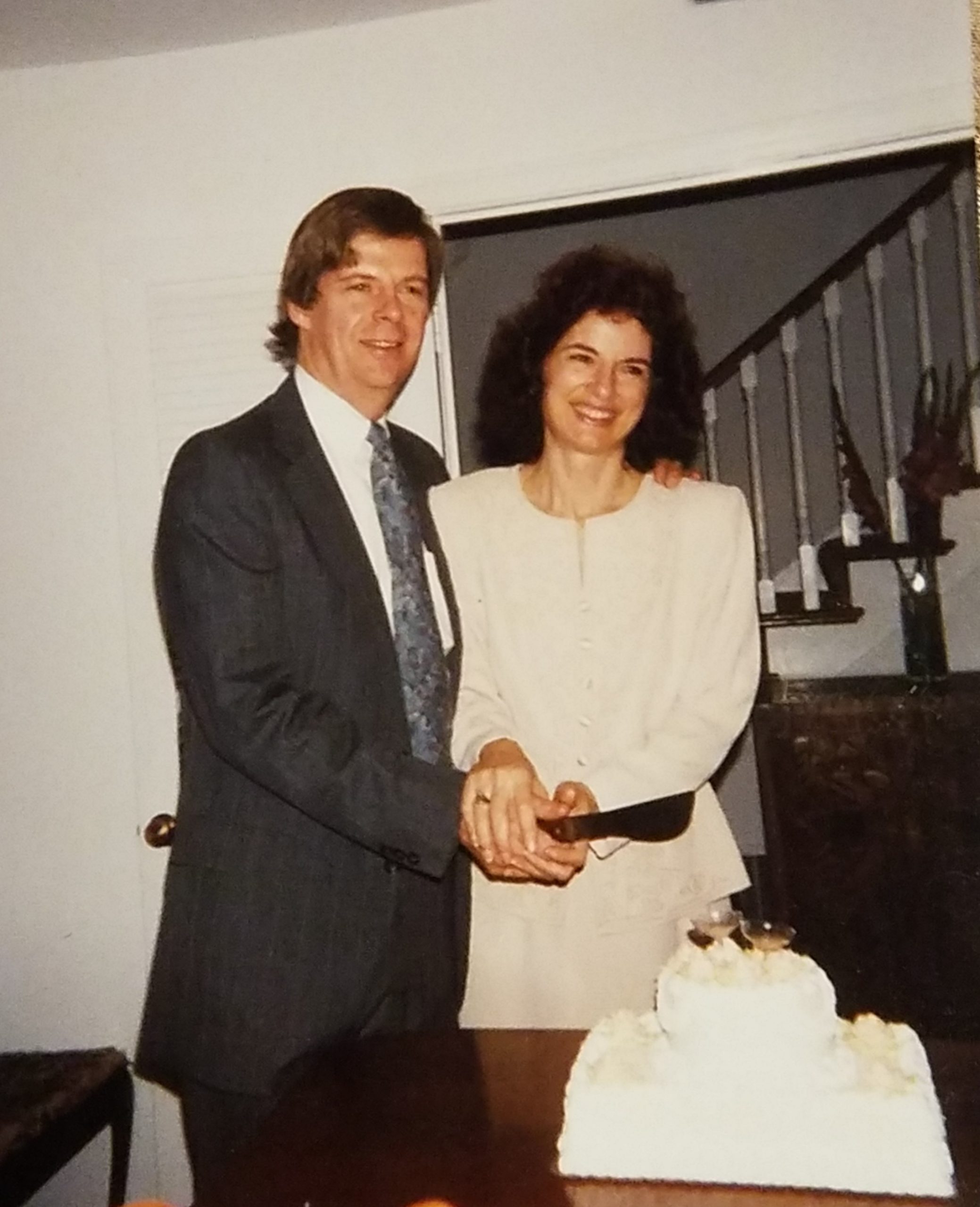 I don't have any specific memory of making New Year's resolutions as a child, although I suspect I did, because everybody did. What would they have been? Clean my room, do my homework, don't procrastinate. . . .  I'm sure I never kept them for more than a week. To be clear, I did always do my homework eventually, but first I would go into the bathroom and read whatever book I had stashed in the narrow space between the laundry hamper and the wall. I would stay there for an hour or two – I always meant to read just one chapter, but when I finished that one, I couldn't resist starting the next, and on and on. I actually believed my mother didn't know what I was doing. If she hadn't, she would have been worried about what kind of gastro-intestinal problems I must be having to keep me in the bathroom so long. But she knew. I'm sure she checked on what books I was reading too, not that she would ever say anything about them.
On one very memorable New Year's Day I married my second husband.
Since I thought it was odd that I was drawing a blank on childhood resolutions, I asked my sisters what they remembered. Neither one of them could remember making them or not making them. So obviously it wasn't anything that our parents cared about. Oh, they did want me to clean my room, I'm sure, but not necessarily to make a resolution about it.
I also asked my children if they ever made New Year's resolutions. One daughter said she used to, but she doesn't any more, and when she did, they were about eating healthier foods, and exercising (the resolutions of a teenager, not a small child). Hmm, now that she mentions it, I should make a resolution to exercise, I am terrible about that. My son, the comedy writer said "I have no specific memories of talking about resolutions as a family, whether it be you sharing your own or encouraging them in us. Not saying those conversations didn't happen, just that we all must have been very drunk when they did." Readers, that was a joke, in case you couldn't tell, and it's too late to report me to CPS anyway. 🙂
On one very memorable New Year's Day I married my second husband. That's us in the Featured Image, cutting the wedding cake on our dining room table. It was a small wedding in our living room, with only a few relatives and friends. We were both in our forties and had been married before, so we kept it simple. A friend of ours who had just been appointed to the bench performed the ceremony as his first judicial act. And we did say some vows. So I suppose my promise to love and cherish him til death do us part was a resolution of sorts. I hope even after all these years, my husband would agree that I have done a pretty good job of keeping that resolution.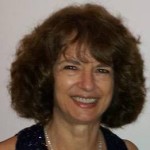 Suzy
Characterizations: funny, moving, right on!, well written