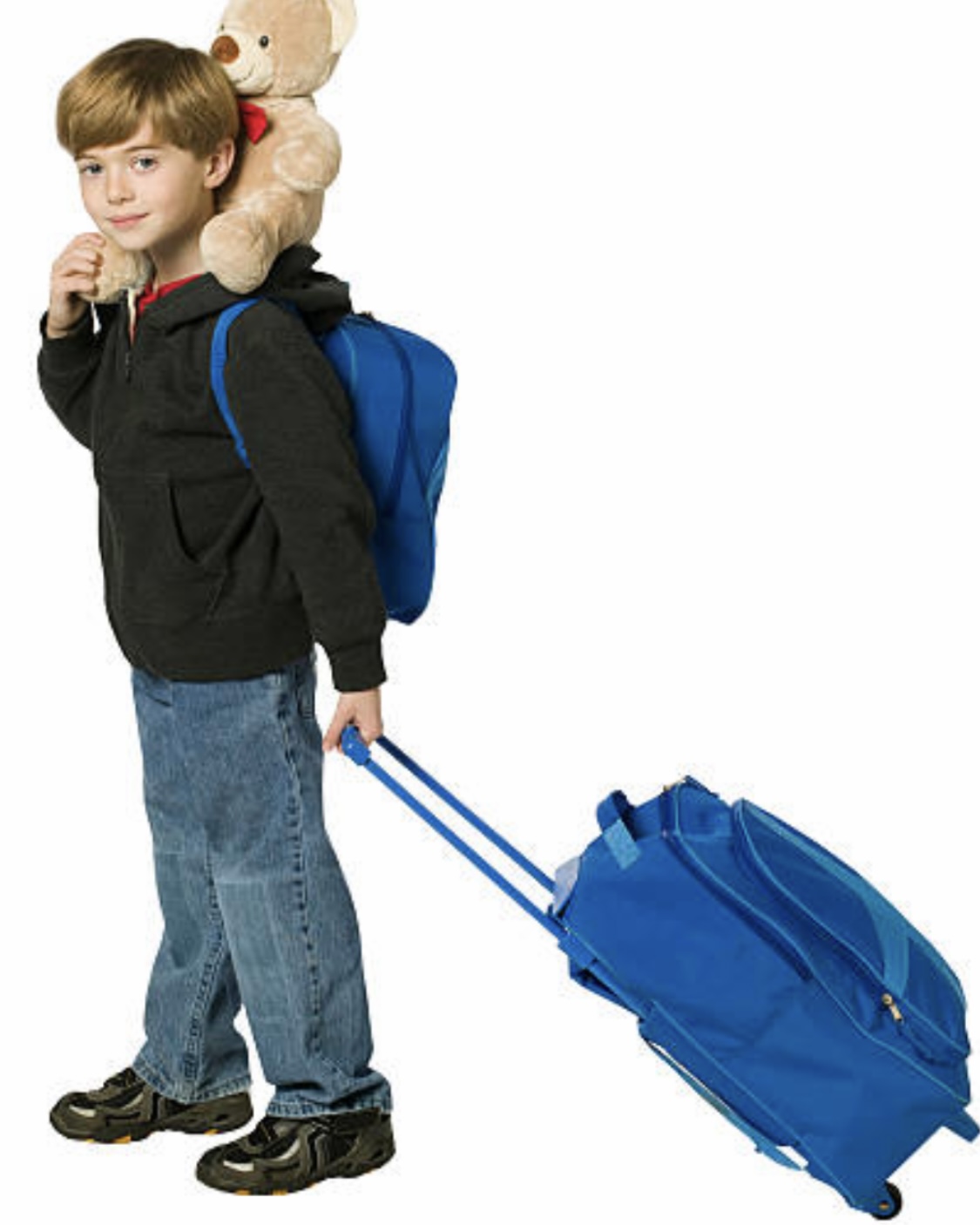 When our son Noah was 4 or 5 we took him on his first plane trip to Aruba for a week's vacation.
I bought a set of matching suitcases on wheels in three sizes –  the big one for my husband,  the middle one for me,  and the small one for Noah,  and once we got to the airport he watched intently as the agent weighed and labeled our luggage,  proudly telling her which suitcase was his.
All during the flight he was spellbound in his window seat.  Then when we landed in Aruba and stood at the luggage carousel,  he watched eagerly for our three suitcases.   He spotted the big one first,   then the middle one –  but alas his little one was nowhere to be seen.
By then Noah was in tears when a kindly airport porter realizing the situation said they could go to the lost luggage room and look for the missing suitcase.
And so hand in hand the two of them disappeared behind a wall at the back of the carousel to come back a few minutes later,  Noah now all smiles.   Waving goodbye to the porter,  and pulling his little suitcase behind him,  he was now ready to begin our sunny Caribbean vacation!
(To read more about that lovely trip see Aruba Nights)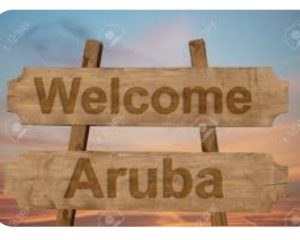 – Dana Susan Lehrman
Dana Susan Lehrman
This retired librarian loves big city bustle and cozy country weekends, friends and family, good books and theatre, movies and jazz, travel, tennis, Yankee baseball, and writing about life as she sees it on her blog World Thru Brown Eyes!
www.WorldThruBrownEyes.com
Tags: Travel, Airports
Characterizations: been there, funny, moving, well written