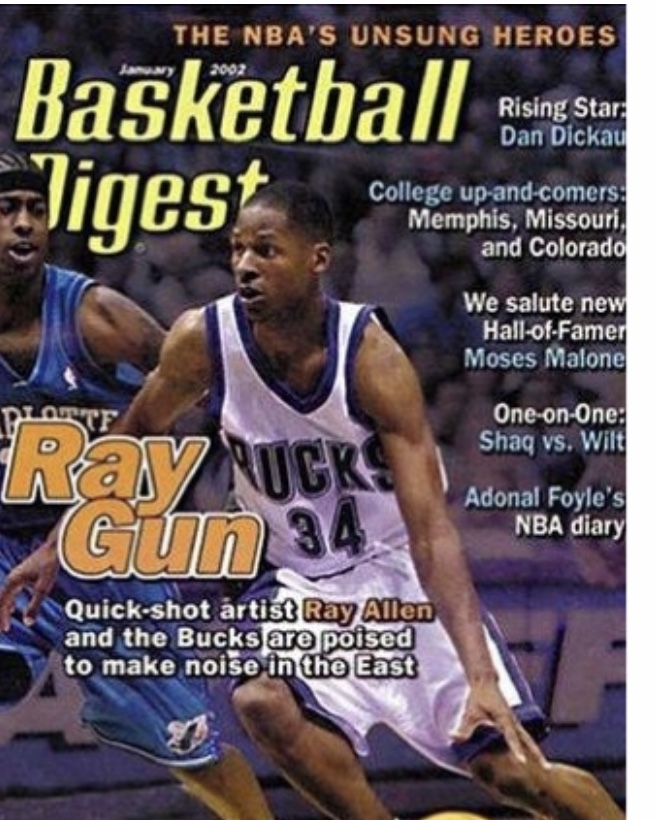 I had a long and happy career as a school librarian,  the last years spent at Jane Addams,  a small vocational high school in the south Bronx.  The neighborhood was poor and rather sketchy,  and the students,  burdened with lives lived in those mean streets,  were sometimes difficult.  But our dedicated faculty strove to educate and elevate them,  and we took great pride in their achievements..   (See  The Diary of a Young Girl)
And because we were a small school with a tight-knit staff,  there were strong bonds of affection between the students and teachers, and life-long friendships were forged among the faculty.
For many years during my time at Addams our principal was David F who had been a master teacher and then chairman of the English department.  David was the consummate educator,  a keen intellect, a tennis ace and sports fanatic, and a ready wit.  I counted him as a good friend and at his untimely death several years later I mourned him greatly.  (For more about David the basketball fan,  see Mr October)
But thinking back to our years at Addams  I remember that during David's tenure the city mandated that all vocational schools that had been historically single-sex would now become co-ed.   Addams had been an all-girls school,  and although now boys could be admitted,  we continued to attract a majority of female students because of the trades we taught  – practical nursing, cosmetology, and business skills.
But as the school librarian I was determined to make the library appealing to our contingent of male students, no matter how relatively small.  I ordered books and a number of magazines that teenage boys would like – Motorcycles,  Popular Mechanics,  Black Beat,  Chess,  Games,  and of course several sports magazines.  And as I had a bigger budget that year,  I ordered English Journal,  Science Teacher,  and other pedagogical magazines for the younger faculty who were still working toward their graduate degrees.
I put a copy of my new magazine order in David's mailbox hoping to impress him with my efforts,  and I attached a memo asking him to check off the magazines he would like routed to him before I put them out in the library for the kids.
Knowing David,  I wasn't surprised to get my magazine list back that very same afternoon,  initialed in his inimical hand.   The only magazine David had checked was Basketball Digest.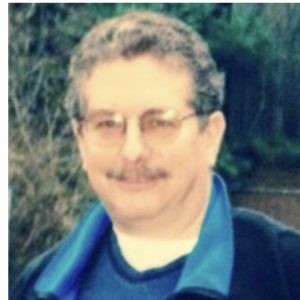 David
– Dana Susan Lehrman 
Dana Susan Lehrman
This retired librarian loves big city bustle and cozy country weekends, friends and family, good books and theatre, movies and jazz, travel, tennis, Yankee baseball, and writing about life as she sees it on her blog World Thru Brown Eyes!
www.WorldThruBrownEyes.com
Tags: Schools, Teaching
Characterizations: moving, well written