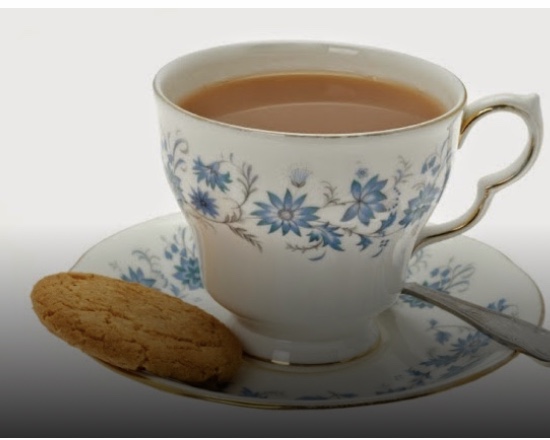 I haven't moved very often in my life, in fact for the past 40 years we've lived in Manhattan in the same "7 rms, river view".  We love our apartment, our building,  and our neighborhood,  and don't plan to move any time soon.
But over the years I've had the moving day blues when good friends have moved away from me.  One of them was Celia.
Celia and I met soon after my husband Danny and I moved into the city with our one-year old.  I was at home still unpacking cartons when the doorbell rang.  I opened the door to a young woman about my age.
"Welcome to the building!",  she said introducing herself.  "I'm baking and believe it or not,  I've just run out of sugar.  May I borrow a cup?"
I invited her in and over tea we discovered that she and Danny grew up in the same Queens neighborhood,  and had gone to Brandeis together where they'd been friends —  small world!
Celia and Danny renewed their college friendship and over the years Celia and I became very close.  When we were away she fed our cat, when she was out we walked her dog,  and in an effort to cut down on smoking,  Celia kept her Gauloises cigarettes in our fridge.  Both of us were night owls and we shared hundreds of what we came to call our late-night  cups of tea.   We drank them in her apartment or mine,  sometimes with her home-baked madeleines,  and often at a VERY late hour.
Then she met Dick.
When the guy became a fixture in Celia's life we fell for him too,  and soon we were a happy foursome.   At their wonderful Harvard Club wedding I cried.  But I wasn't just shedding tears of joy for the happy couple.  Dick lived in Princeton where he ran a publishing house,  and Celia would be giving up her Manhattan apartment to move there.
So some of my tears were selfish ones.  I knew Jersey wasn't so far,  and I'd never lose Celia's friendship,  but I knew I'd surely miss my just-down-the hall,  there-whenever-we-needed-each-other friend.
And I knew I'd miss those late-night cups of tea.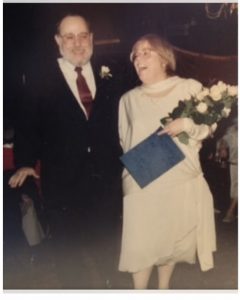 Dana Susan Lehrman
Dana Susan Lehrman
This retired librarian loves big city bustle and cozy country weekends, friends and family, good books and theatre, movies and jazz, travel, tennis, Yankee baseball, and writing about life as she sees it on her blog World Thru Brown Eyes!
www.WorldThruBrownEyes.com
Tags: Friendship
Characterizations: moving, well written