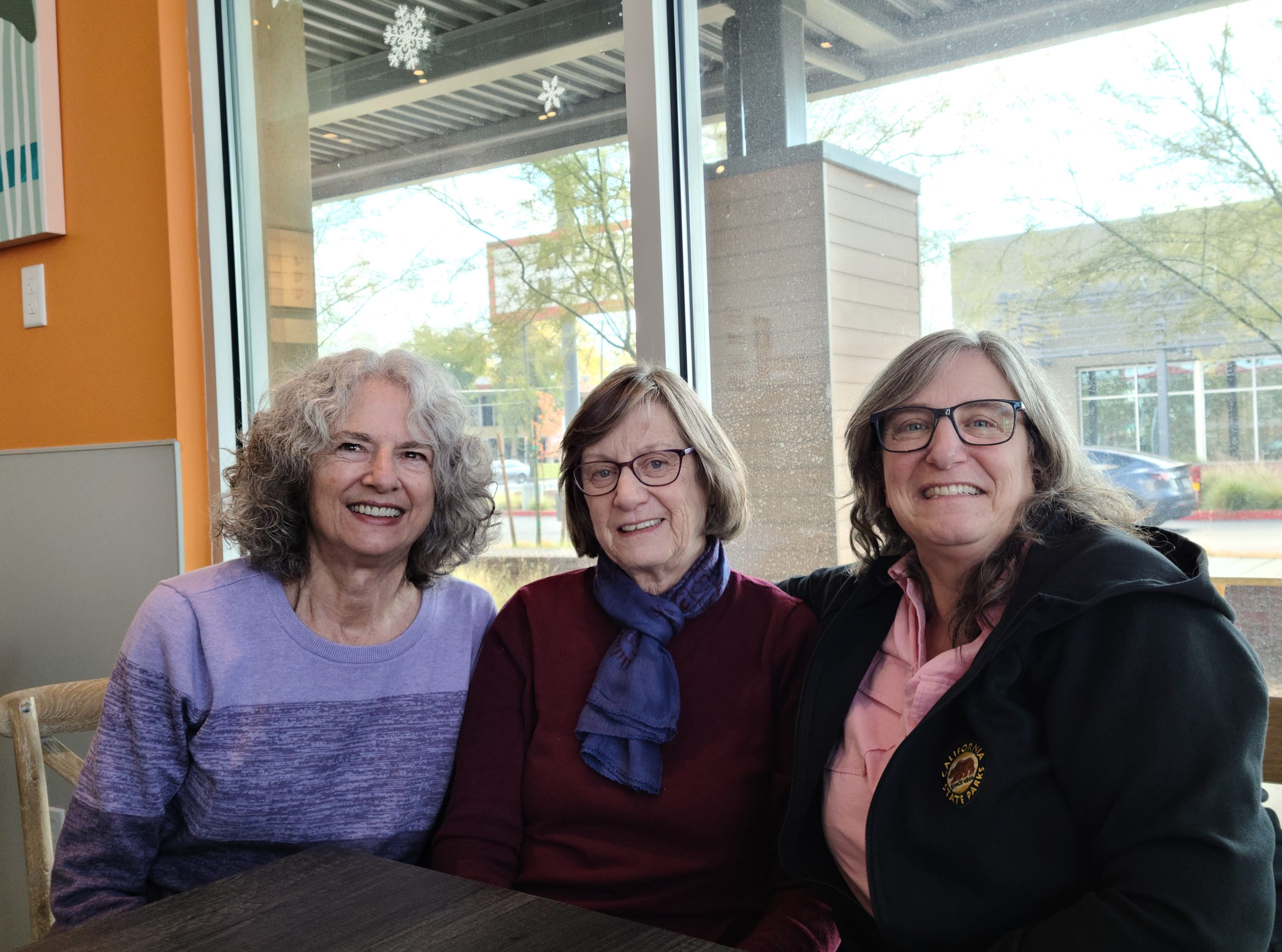 A feud is defined as a prolonged or bitter quarrel or dispute. My family has not had any feuds that I know of, although there have been some estrangements. Those seem to me like two different things, one involving yelling, and the other involving silence. Maybe that's an unimportant distinction, if they both result in the families losing contact with each other.
My family has not had any feuds that I know of, although there have been estrangements, which seem like two different things.
We never knew any of my father's relatives, except for his sister, my aunt Adele. We saw Adele regularly, and since she had no children of her own, she often brought presents for my sisters and me, although generally not anything we wanted. She would tell us about going to the weddings and bar mitzvahs of various cousins whom we didn't know, because she kept in touch with everyone. My father had no interest in hearing about them. What I was told is that after he became a doctor, all of his relatives expected him to give them free medical care, and he resented that. So he cut off communication with them completely. I don't know if that is the whole story, and I probably never will. That is, unless I do one of those DNA tests, make a connection with people from that side of the family, and find out what their version is.
On my mother's side, I have two first cousins, both girls, who are about the same ages as my two sisters. All five of us were very close when we were growing up, but as adults there have been some difficult times. Without going into any details, there have been situations when one cousin or the other was offended by something that either I or one of my sisters did, leading to a period of cutting off communication. At other times, the two cousins, who are sisters, have been mad at each other about something, but my sisters and I have been careful not to take sides between them. Eventually, everyone starts talking to each other again, although without discussing whatever was the issue in the first place. Maybe not the healthiest way to resolve differences, but it seems to work.
Much to my surprise, I recently was found by some second cousins on my mother's side, whom I had never even known about. This was not the result of any feud, but just the fact that this branch of the family moved to Georgia and stayed there. In those days, the distance between New Jersey and Georgia was insurmountable, and certainly nobody would have dreamed of making long-distance telephone calls. So the two branches just lost touch with each other. The fact that now, in 2022, my second-cousin-once-removed is living in Sacramento, has joined my synagogue, and introduced herself to me after services one night was mind-boggling. Her mother, my second cousin, just came to visit her, and the three of us got together. (Featured Image.) It was wonderful!
It's almost enough to make me want to take up genealogy! There may be a lot more relatives out there waiting to be found.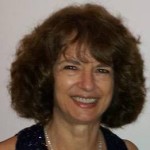 Suzy
Characterizations: been there, funny, moving, right on!, well written