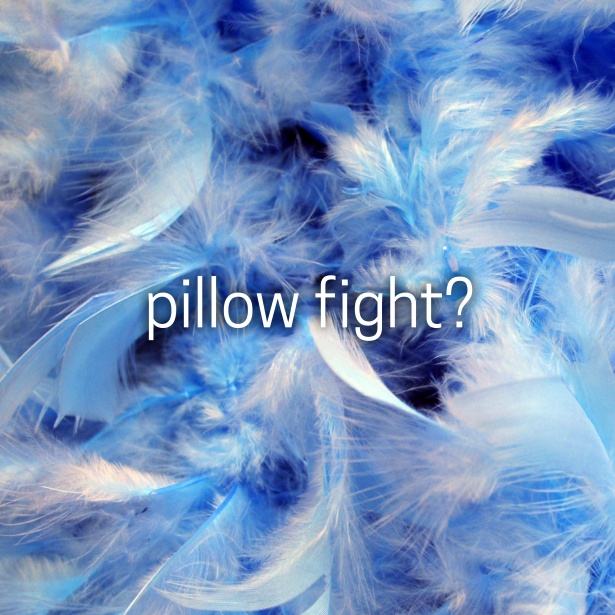 It was never really about the pillows. Shortly after I moved to Chicago after graduating college, I was living in an apartment with three random roommates. My mother sent her brother Morrie and his wife Sally with two pillows for me because they were visiting Chicago. They were staying downtown and I had no way to reach them except by taking the El. I didn't want or need the pillows, so my uncle and I agreed that it was fine if they didn't come to visit me to deliver them. And thus, a family feud began.
Of course, the feud's origin dated back decades before the pillow incident.
Of course, the feud's origin dated back decades before the pillow incident. My mother claimed their unwillingness to bring the pillows to me and see how well, or poorly, I was living in a new city on my own was the last straw. This feud probably started when my uncle married my aunt and didn't pull his fair share of caring for my grandparents. Or maybe it went back to their childhood when my grandmother favored and pampered her first-born son while expecting her daughters to function as domestic slaves.
There were almost no pictures of my uncle in my mother's photo albums, but many of her with her sister, Mickey. We lived in a duplex with her sister's family, and those cousins were more like siblings growing up. Our visits to my aunt and uncle were so rare that I remember being shocked that they both chain-smoked, lived in a very small townhouse, and had a dog. I overheard many conversations about Sally. Supposedly, she gave her kids coke to drink as babies, although I suspect she used coke bottles with nipples attached to give them milk because they couldn't afford baby bottles. She was disrespectful to my grandmother, although my grandmother made it clear to her that she had low status in the family tree.
My uncle was a classic underachiever. A high school dropout, he drove a bus, which mom considered an embarrassing occupation. Later, he went into business with my grandfather in his tailor shop and eventually opened a dry cleaning store, with my grandfather providing the tailoring while he took care of the cleaning business. He rarely helped his sisters care for their parents as they aged, but anything small thing he did received high praise. Yadda yadda yadda.
This family feud cut off any relationship I had with their children. While I saw them at family functions and on holidays, the connection remained remote. In the last decade, I reconnected with their oldest daughter, Brenda, over our mutual friendship with my cousin Annette (my mother's sister's daughter). Sadly, we became even closer after Annette died. On our last trip to Detroit, we got together with Brenda and her brother Michael. Meeting with two of my uncle's children was enlightening. There is always another side to the story. We had a great time, which made me regret how a family feud between our parents kept us apart.
I hope that these family feuds are a thing of the past. Even though my husband and I can get irritated with our sibs from time to time, I can't imagine cutting them out of our lives. When my uncle was dying in the hospital, my mother asked if it would be terrible for her and her sister not to visit him. I said yes, it would be awful, so they went. There was a reconciliation, but it happened far too late. So many wasted years. So sad.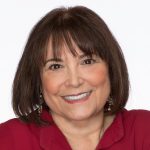 Laurie Levy
Boomer. Educator. Advocate. Eclectic topics: grandkids, special needs, values, aging, loss, & whatever. Author: Terribly Strange and Wonderfully Real.
Characterizations: moving, well written