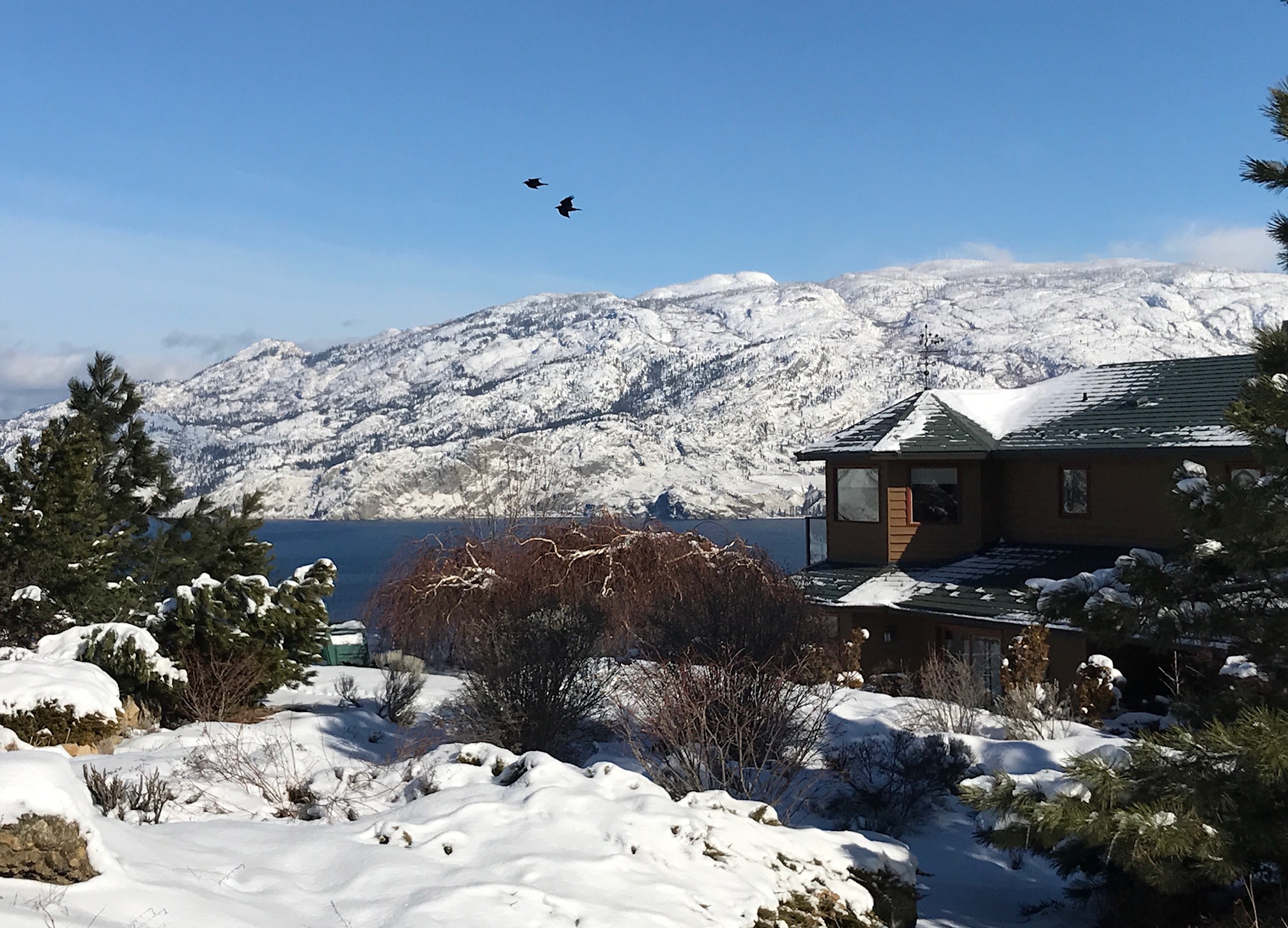 Whose house this is, too well I know.
Memories of when I lived on Sumac Ridge (with apologies to Robert Frost).
I didn't really notice though,
When bought in summer's time of year,
The driveway would fill up with snow.
The neighbors all must think it queer
As I go out in wintry gear,
In bathrobe, boots, and hat to make
An early morning pathway clear.
I see now it was a mistake
(Despite the great view of the lake);
The morning paper's buried deep,
Far down the hill.  I'm not awake.
The driveway's long, the driveway's steep.
I slip, I fall, I utter, "***bleep***,
As upwards to the house I creep,
And upwards to the house I creep.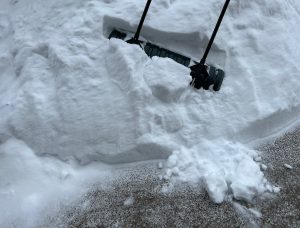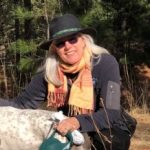 Khati Hendry
Characterizations: funny, well written