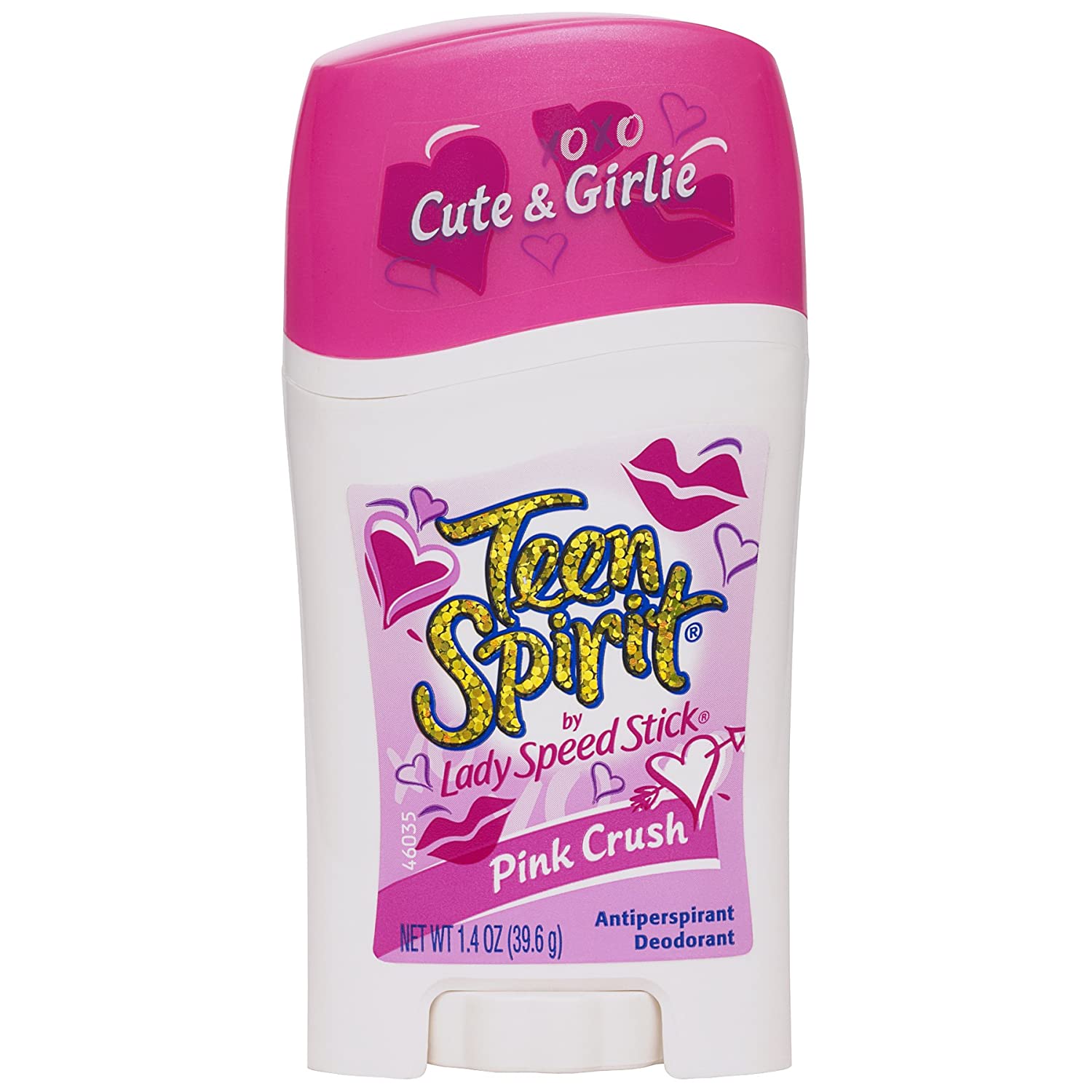 Props to John Shutkin for suggesting the title of this story, possibly the only song extant with the word "smells" in the title.**  I am not a Nirvana fan, and have actually never heard the song, at least consciously. I may have unknowingly heard it in the car, because for a while Sirius XM's "90s on 9" was one of the presets on my car radio, but I eventually changed it to something else. Nineties music is my least favorite of any decade. Reading about the song, I learned that Teen Spirit was actually the name of the deodorant used by Kurt Cobain's girlfriend at the time he wrote it. So it was not a song that celebrated the spirit that teens were exhibiting. It seems unlikely that teens in the '90s had any spirit worth smelling; they were notoriously apathetic, unlike the generation before, or the one after. So it really is about the smell of a brand of deodorant, and it turns out it is a deodorant that is still sold! If only stores were open, I would be very tempted to buy some and smell it, while listening to the song for the first time.
I smell lots of good scents, but nothing that triggers any memories. My memory triggers are auditory rather than olfactory.
The blurb for this prompt, not written by me, says, "The sense of smell is closely linked with memory, probably more so than any of our other senses." However, in my case I have concluded that this is simply not true. I have been walking around my house and my neighborhood sniffing, and I smell lots of good scents, but nothing that triggers any memories for me. Fresh-ground coffee, mmmmm, divine. But my parents bought the kind that comes in a can, already ground, didn't have much smell to it. Bacon sizzling in the pan gets my digestive juices flowing, but nope, no memories. My mother cooked bacon in the oven until it was dry and crunchy and pretty much odorless. Flowers? We had roses growing up the side of our garage, and I remember how beautiful they looked, and how we always posed for pictures in front of them when they were in bloom, but I have no memory of how they smelled. And when my father gave up his 3-pack-a-day cigarette habit in favor of a pipe, I remember loving the smell of his tobacco, but if anyone lit a pipe near me now, I certainly would not savor it, I would run in the other direction!
A friend who was trying to help me come up with fragrance memories said "what was your scent of choice in high school/college?" I had to think about that for a long time.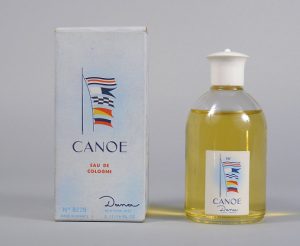 Then I pictured a bottle of Canoe on the dresser in my room in my parents' house. I think it was intended for men — I may have swiped it from my father — but I used it anyway. It had a high alcohol content, so I liked it as an astringent on my oily teenage skin. I also have vague memories of Jean Nate Friction Pour le Bain, which, as the name suggests if you have even a rudimentary knowledge of French, is for splashing on after you take a bath or shower. However, I have no recollection of how either of these products smelled. I wonder if smelling them now would bring back any memories, but I kind of doubt it.
What triggers memory for me, more than anything else, is music. I guess that means I am auditory rather than olfactory. This may not be surprising to anyone who has been following me on Retrospect for the past four-plus years, since all but a handful of my 167 stories have songs for their titles. It's not just the rock and roll from the '60s and '70s, although hearing those songs certainly takes me back to the specific year of elementary school, high school, or college I was in when they were popular. It's also classical music, folk music, musical theater, really anything. Hearing Mahler's Second Symphony or Bernstein's Chichester Psalms transports me to Tanglewood in 1970. The Great Mandala puts me in Grant Park, Chicago, the week before the 1968 Democratic Convention. If I hear Guantanamera, I am at the Orange County Fair in upstate New York in 1965, on an excursion from summer camp. I could go on and on, but I won't.
I have written at length about my musical memories in three previous Retrospect stories, Sing, Sing A Song (December 2018), To Sing In Perfect Harmony (October 2016), and Rock and Roll Never Forgets (April 2016). If you are interested, you could read all three in less than half an hour! But alas, fragrance memories are nowhere to be found.
---
**The other song I considered was "Dead Skunk in the Middle of the Road" but that is more about "odor" than "fragrance," and definitely not something one would want to flash back to, if one could avoid it.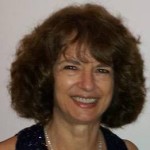 Suzy
Characterizations: funny, right on!, well written