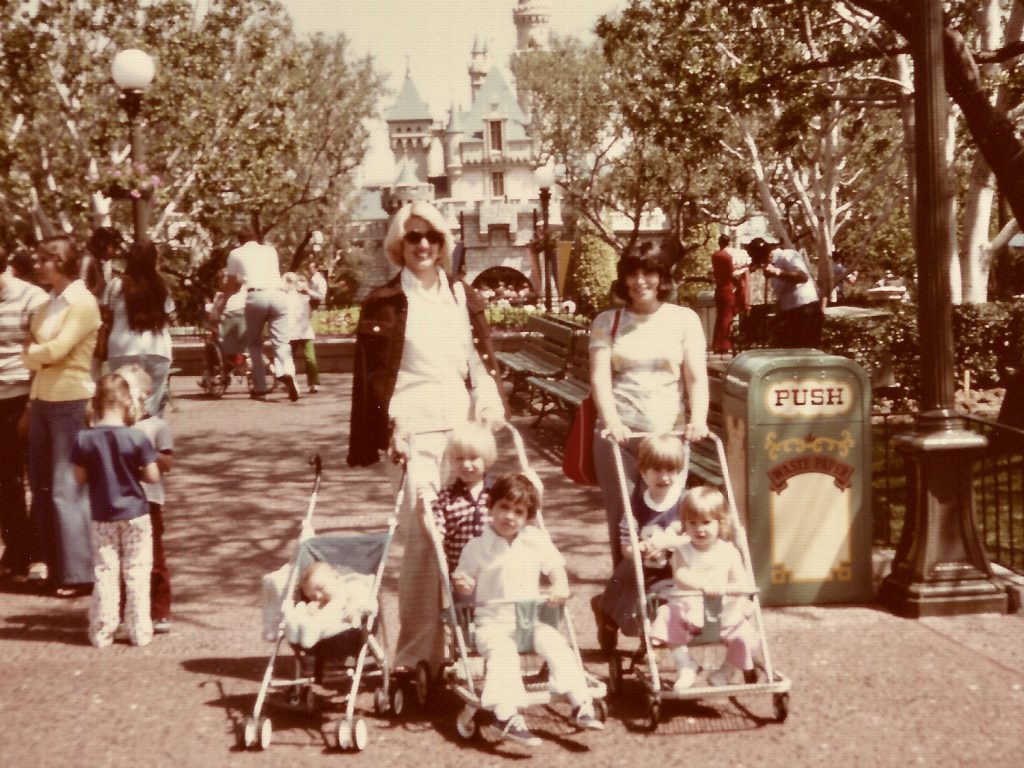 When I first pondered the times in my life I turned lemons into lemonade, I thought about how being betrayed by a church and quitting my job resulted in founding the preschool of my dreams. But I've already told that story. So, I started thinking about the biggest lemon life has handed to all of us recently, COVID-19. Almost 730,000 Americans have died from this disease. People have been isolated from their families. Many children have missed a year or more of school. Anxiety, depression, pain, loss, and suffering have been part of our lives since this lemon landed in March, 2020. Where is the lemonade?
But I do think some of the changes necessitated by the pandemic will be positive ones if we choose to learn from them.
In earlier Retrospect posts I shared the terrible toll the pandemic has taken on life as I knew it, my family, my grandkids and their peers, and our country.
March 21, 2020: COVID-19 Panic – The Best of Times and the Worst of Times
During the lockdown stage of the pandemic, I wrote:
Staying at home, social distancing, being unable to see our children and grandchildren, performing a risk analysis for every venture out of the house, feeling fearful about any physical ailments, encountering empty stores, both literally and on Amazon, having every aspect of our normal lives disrupted – definitely the worst of times.
July 25, 2020: Pandemic Generations Struggle Through Summer
As we struggled through the summer, still trying to sell our house, I shared:
Then there is my generation, those who are officially in the danger zone for this virus … Increasingly, we shop for essentials online. We find it difficult to concentrate on all of the books we dreamed we would read if we had the time. We have endless time now … It is hard to remember the day of the week. We watch too much Netflix in an effort to distract ourselves from our isolation and fear.
November 21, 2020: No Turkey Dinner This Year
By Thanksgiving, I knew there would be no family holidays in 2020:
But this year, for the first time, there will be no Thanksgiving celebration. Just dinner for two.The pandemic has stolen so much from all of us. Since March, I have missed celebrating almost all of my kids' and grandkids' birthdays. My 75th slipped by, with Zoom and FaceTime taking the place of a family gathering. There were no graduations, school plays, swim or track meets, dance performances, skating shows, soccer games — no hugs and sweet kisses — no gatherings with dear friends — and now, no Thanksgiving with those I love (aside from my husband, and I know I am lucky to have him).
March 13, 2021 (one-year anniversary): What Did I Miss?
Even after receiving my second Moderna shot, life was far from normal. As I ventured out to see a few friends and my in-town daughter's family outdoors, masked, and bundled up against the brisk weather, I was still anxious and sad:
On May 15, we moved from our house of 45 years, the home in which our children grew up and our grandchildren came for family gatherings and sleepovers. No one got to say goodbye to the house, something they had hoped to do. Only our in-town kids and grandkids have seen our new home, and that was a very brief, anxious, and masked run through. None of our friends have been here. It has been strange living here for over nine months with no visitors or guests.
May 1, 2021: All Vaccinated and No Where to Go
While we felt safer in our bubble of a largely vaccinated city, we still struggled with what we should and shouldn't do, and then the Delta variation hit:
Still wearing a mask. Still wary. Still avoiding restaurants and public places. Still not traveling. This is my life as my husband and I try to navigate our choices as fully vaccinated people in a country that is far from herd immunity. We try to follow CDC guidelines and have only been indoors with our in-town daughter's family and friends who are vaccinated.
All in all, COVID-19 has ended life as I knew it. So, how to squeeze some lemonade from this huge lemon? Like so many people at home, cut off from family and friends, strangely Zoom became my lifeline. But it was actually more, as it helped me reconnect with dear friends.
Connie and Diane were my closest friends back when we all had babies and were living in Prairie Shores, a high-rise housing complex on the grounds of Michael Reese Hospital where our husbands were residents. Connie moved to Oklahoma and then to Bethesda. Diane moved from Maryland to Iowa to South Bend. While we saw Diane and her husband Bill through the years, my relationship with Connie was reduced to rare letters, holiday cards, and emails. One lonely day, I texted Connie. We decided to Zoom, and then thought it would be great fun to bring Diane in. Now, we connect every other week. Amazingly, whatever made us friends all of those years ago was still there. Time melted away as we talked. So, there's a glass of lemonade.
Similarly, the women in our Chavurah (Jewish friendship group) had been meeting for over 40 years. And yet, with six families gathering a few times a year, we related more as family than as friends. When Margaret suggested a weekly women's Zoom, at first, I wondered what we would have to say to one another on such a frequent basis. I think we have shared more over the past year than in the 40 previous years. Our connections have deepened. Another glass of lemonade.
My third glass of lemonade comes from my son-in-law discovering much of his work can be done from home. Rather than spending two-plus hours commuting to his office in downtown Chicago, he can only go in for meetings and court (which may still be on Zoom). Being available to drive his daughters to doctor's appointments, school, and activities when their mother couldn't because of her work obligations, or needing to be in more than one place at the same time, used to be my job. It was a job I did with pleasure, but until they were vaccinated, I couldn't take the risk. I suspect many parents have found that being able to work from home makes it possible to share these responsibilities. My son has been able to do the same thing. The nature of work and the division of parenting responsibilities has changed due to the pandemic, and some of these changes will be for the better.
Would I rather have lived my old life for the past 19 months? Of course. But I do think some of the changes necessitated by the pandemic will be positive ones if we choose to learn from them. We can make do with less. We can take time to nurture our friendships. We can think differently about the nature of work. And we can value what really matters in our lives.
I invite you to read my book Terribly Strange and Wonderfully Real, join my Facebook community, and visit my website.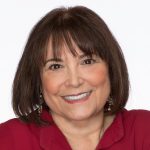 Laurie Levy
Boomer. Educator. Advocate. Eclectic topics: grandkids, special needs, values, aging, loss, & whatever. Author: Terribly Strange and Wonderfully Real.
Characterizations: moving, well written