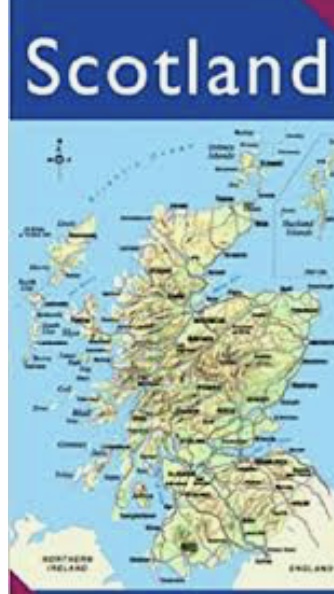 In the early 1970s we spent an unforgettable year in London where my husband was working.   (See Kinky Boots,  Valentine's Day in Foggytown,  and Laundry Day in London)
During that time we took wonderful trips around the UK and Europe.  However the only itinerary that we can still recite verbatim is our Scottish road trip.
Edinburgh – Pitlochry – Aberdeen – Inverness (where a ghastly murder trial was the talk of the town!) – Fort William – Loch Lomond and Loch Ness.
There was heather on every hillside,   but our last stop was a bit disappointing  – no Nessie came out of the Loch to greet us!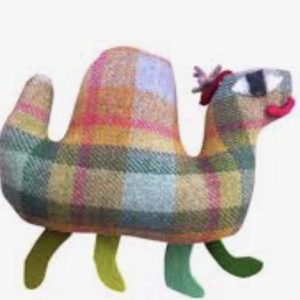 RetroFlash / 100 Words
– Dana Susan Lehrman 
Dana Susan Lehrman
This retired librarian loves big city bustle and cozy country weekends, friends and family, good books and theatre, movies and jazz, travel, tennis, Yankee baseball, and writing about life as she sees it on her blog World Thru Brown Eyes!
www.WorldThruBrownEyes.com
Tags: Scotland, Loch Ness monster