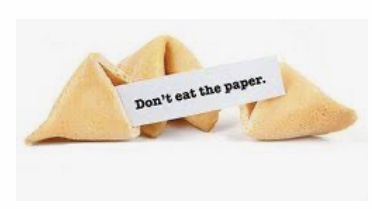 As the most important presidential race of our lifetime approaches,  and we hold our collective breath,  I remember another trying time and another election,   although one that was relatively angst-free.
When I was an undergrad at NYU Heights in the early '60s I really threw myself into college life.   (See Ghostwriting in the Family)
A commuter student happy to stick around campus after classes,  I  joined the collegiate theatre group.  (See Theatre Dreams)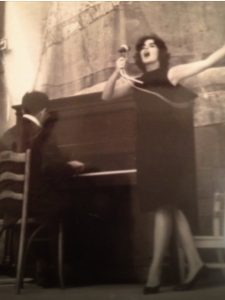 I also went out for cheerleading,  and although NYU no longer played football by then,  we did have a winning basketball team.    Barry Kramer,  who went on to play for the Knicks and the Nets,  was our big star and when NYU made the NCAA Division I Final Four,   I was on the squad cheering our team on from the fabled floor of Madison Square Garden!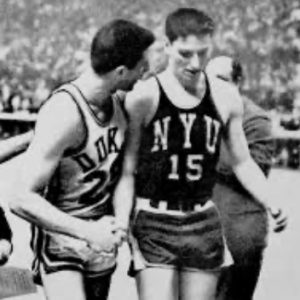 But it was the start of a turbulent decade  – in fact we were rehearsing for a  play when a student burst onto the stage to tell us that JFK had been shot.   And of course there were political clubs,  protests,  marches,  and other activist groups on campus I could join,   yet at the time I was still doggedly apolitical and so I didn't.   (See Getting Woke)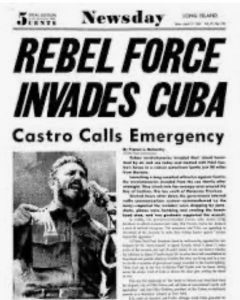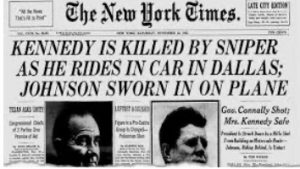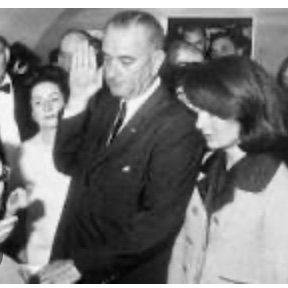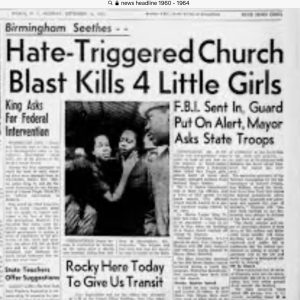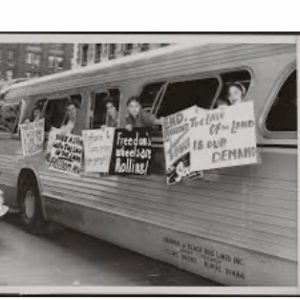 Then my friend Pam decided to run for student government VP and she asked me to be her campaign manager.   So I entered the political fray,  helped formulate her platform and write her campaign speech,  taped posters up around the campus,  and for give-aways I ordered Chinese fortune cookies with what I thought was a snappy election slogan inside.
Did our efforts pay off and did my candidate win?   Looking back now I honestly don't even remember,  and a few years after graduation Pam and I lost touch.
But when I'm in a Chinese restaurant and the fortune cookie crumbles,   I still wonder if inside I'll find those words written for an election half a century ago:   "VOTE PAM FOR VP!   SHE FIGHTS FOR YOUR RIGHTS AT THE HEIGHTS! "
– Dana Susan Lehrman
Dana Susan Lehrman
This retired librarian loves big city bustle and cozy country weekends, friends and family, good books and theatre, movies and jazz, travel, tennis, Yankee baseball, and writing about life as she sees it on her blog World Thru Brown Eyes!
www.WorldThruBrownEyes.com
Tags: College Life