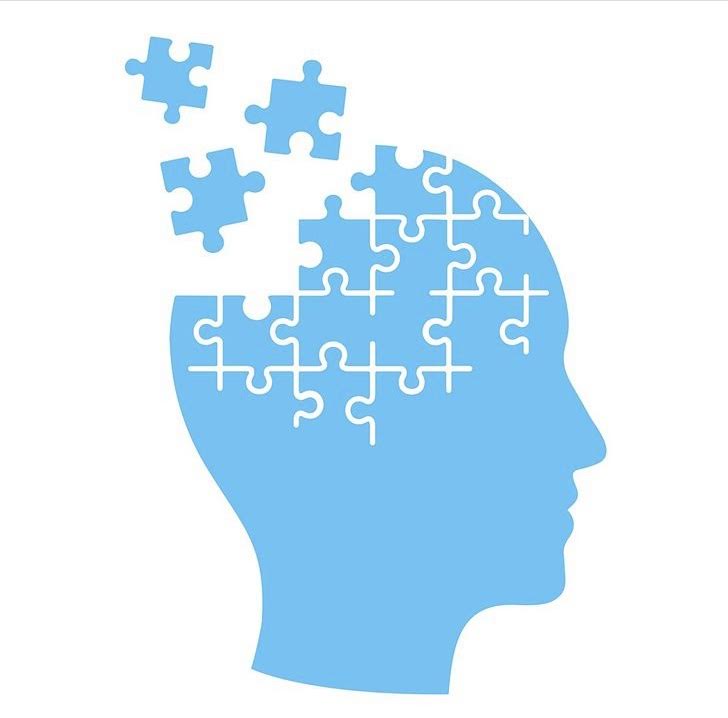 Now why did I come into the room?
The word was just on the tip of my tongue.
What was the name of that actress in the movie we just saw?
How about the one where your husband INSISTS he is correct when I can prove he isn't, or that he's told you something when you know he hasn't. I'm sure he thinks he has; it was on his mind. He just never told ME! Does that one ring a bell?
I used to have the BEST memory. No longer and believe me, it frustrates me no end. I am far from dementia, but I know I am not what I used to be. I could memorize long monologues from plays for my acting classes (as I had to do regularly). No problem. I could memorize an entire piece of music after several weeks of practice.
Particularly scary is not knowing how to get somewhere when I've been there hundreds of times. I have to stop and think before I set out to drive. "Now, HOW do I get there?" Sometimes I turn on my GPS, even when I'm not going far. I just can't remember. My shrink tells me this is a common phenomenon in post-menopausal women. That was somewhat reassuring, but sure, blame that on lack of hormones too.
I do not believe that doing puzzles or memory exercises will save me. I do think writing helps. I have to remember words. That's a good thing. One reason I like to write stories ahead is because I often can't come up with the BEST word as I write. So I like to let the story breathe a bit, and then a better word is likely to pop into my head at a later moment.
On both sides of my family, members lived well into their nineties. However, most suffered from vascular dementia (not Alzheimer's, but they still lost their marbles; it wasn't pretty). It is sobering to think about. Eating well, exercising and keeping active in spirit is the best remedy I can think of to try to keep it all together.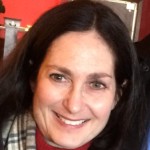 Betsy Pfau
Retired from software sales long ago, two grown children. Theater major in college. Singer still, arts lover, involved in art museums locally (Greater Boston area). Originally from Detroit area.
Characterizations: been there, moving, right on!, well written