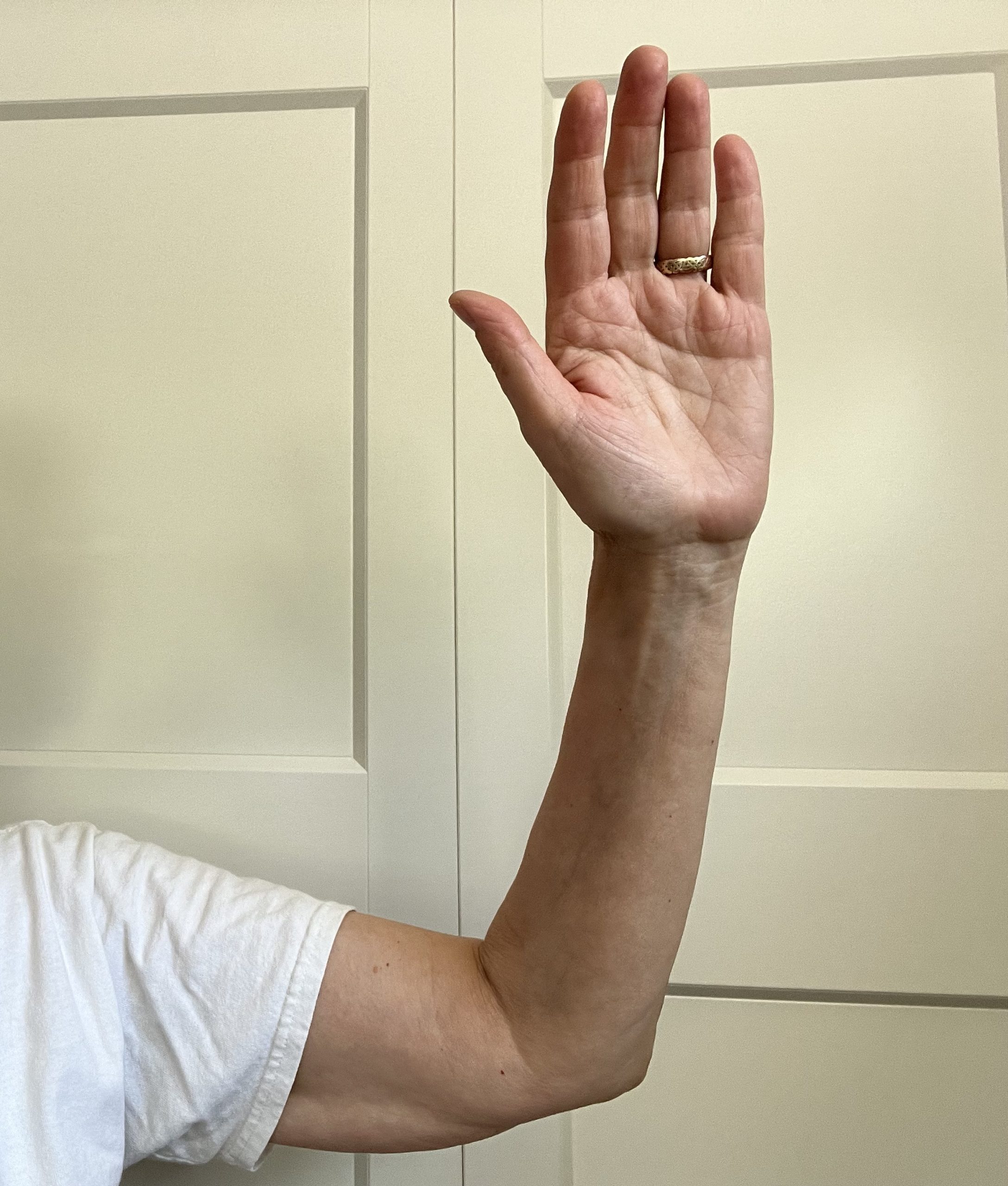 There was a time when I seemed to get a jury summons every few months from Oakland or Alameda County and so I got to know the trek to the courthouses quite well.  Mostly it involved a lot of waiting in drab rooms full of other dutiful and neatly dressed prospective jurors for your number to be called or dismissed.  Occasionally you could request some consideration for not showing up, but at best it just moved you to the next call-up date.  And although it was possible to think of jury duty as a civic responsibility–a radical democratic concept, maybe with an interesting slice of life–it was always a disruption of work and other plans.  There was a sense of relief when your number was not called, though sometimes it took a couple of days for the final release. As it happened, it was common for lawyers to settle cases at the last minute to avoid the risk and expense of a jury trial and many times the whole group that had been summoned would get to go home.
Was there anyone on the panel who could not give equal weight to the testimony of a police officer?
Inevitably, one day my number was still in play as others were being dismissed and the remaining prospective jurors were whittled down.  We were ultimately led into the courtroom for the "voir dire", where the lawyers have a chance to interview the panel.  Each side is allowed a certain number of peremptory challenges to remove someone, without any explanation needed.
Our group was seated in the jury box, with a judge presiding and various lawyers and officials present.  We were all asked to take an oath that we would answer questions truthfully and they impressed us with the importance of our task.  It was quite intimidating. There may have been one or two who were excused by the judge when they explained why they would not be able to serve, but the rest of us stayed and were given a very vague sense of what the case entailed.  The memory is not very clear now, but I'm pretty sure we were each asked our names, our work (community health clinic physician), maybe a few other questions about experiences with the law (my partner was a litigator, no I hadn't been arrested).
Then the judge asked a few questions.  Was there anyone on the panel who could not give equal weight to the testimony of a police officer?  I thought hard on that one, remembering my oath to tell the truth.  I thought of the civil rights demonstrations, the Chicago convention police riot of 1968, the murders of the Black Panthers, the persecution of Leonard Peltier, drug arrests with planted evidence.  The cop who gave me a ticket I couldn't contest because it was my word against his, and who would believe me?  Police officers and prosecutors who know what to say to the court. I raised my hand.
The judge wanted to know why.  In a shaky voice I said, "I know they lie."  And how did I know that?  Well, I just knew they were capable of coming up with a story that wasn't true.  Were they more untrustworthy than anyone else though?  Maybe not.  Would I be able to give them as much benefit of the doubt as others?  I could try.
When it came time for the peremptory challenges, I was the first one excused.  Later I realized that maybe they thought people might give MORE credence to a police officer's testimony, but it never occurred to me at the time.  In any case, I was informed by my litigator partner that I had "tainted" the entire jury panel by my answer, and the judge was trying to repair some of the damage.  But I bet I wasn't the only one who thought the same way.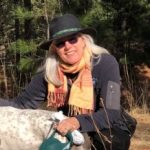 Khati Hendry
Characterizations: well written