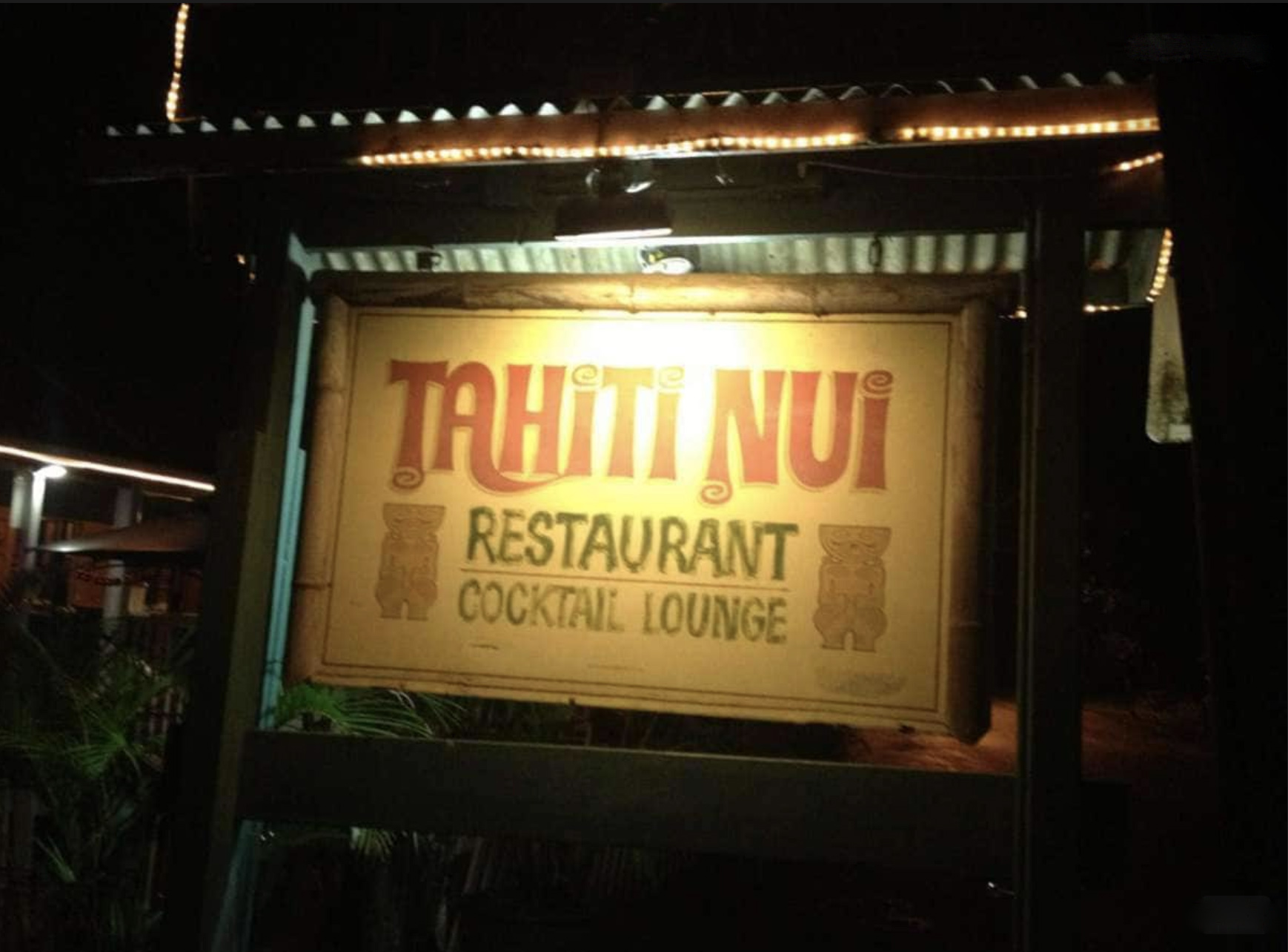 One balmy night, the full moon high, I walk into town, flip-flops slapping softly, and grab a seat on the patio at the local watering hole, the Tahiti Nui, where sits Shelley, my new drinking buddy.
Halfway through our second or maybe third drink, up walks a guy she knows, Mike, who has a cute friend I've not seen before. He's tall and slender with long dark hair and warm brown eyes. The four of us sit at a table and by closing time Mr. Cute is playing footsie with me under the table, leaning in close to talk to me in a low, slow voice. His sweet smoky scent, that mixture of booze and cigarettes, is, as always, an aphrodisiac. He asks me to come home with him, but I've turned a new leaf. Instead, I tell him where he can find me on Saturday—my usual weekend hangout, the beach at Pavilions.
In the meantime, I mention meeting him to a couple friends.
"Oh, him," one of them snickers, "the Kona gigolo."
"What do you mean?" I ask.
"Never mind, you'll find out," she shrugs.
I'm surprised when he actually shows up on Saturday. We wade into the shore break and he splashes me, teases me, tries to get me to go underwater. I don't, but he does, diving and surfacing and looking for all the world like a frolicking seal, hair slicked back, long dark eyelashes, water dripping down his face. I am smitten. I already feel like I know him, even that I already love him.
I'm glad I listened to my intuition instead of gossip. Years later, we were still together in a loving, reciprocally warm, and committed relationship. It didn't work out in the end, but for reasons unrelated to age, gender, or finance.
///
RetroFlash300 / 300 words (Just made it up!)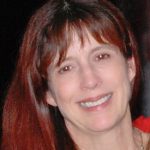 Barbara Buckles
Artist, writer, storyteller, spy. Okay, not a spy…I was just going for the rhythm.
I call myself "an inveterate dabbler." (And my husband calls me "an invertebrate babbler.") I just love to create one way or another. My latest passion is telling true stories live, on stage. Because it scares the hell out of me.
As a memoirist, I focus on the undercurrents. Drawing from memory, diaries, notes, letters and photographs, I never ever lie, but I do claim creative license when fleshing out actual events in order to enhance the literary quality, i.e., what I might have been wearing, what might have been on the table, what season it might have been. By virtue of its genre, memoir also adds a patina of introspection and insight that most probably did not exist in real time.
Characterizations: been there, funny, moving, right on!, well written