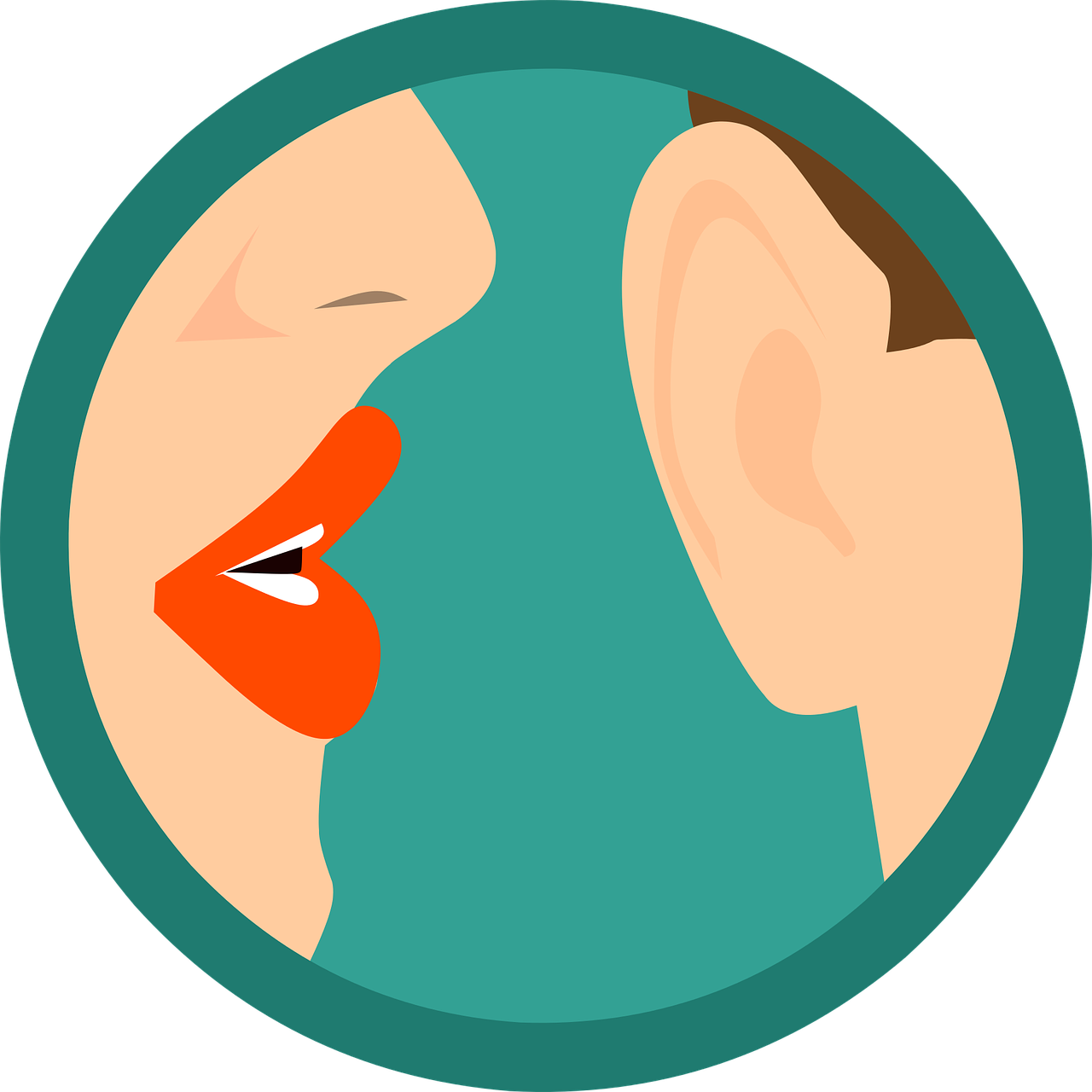 The mid-1980s were a roller coaster for me, but at one point in 1984 things were looking up. My business started to take off, and John and I decided to move in together in a really nice condo in the Silicon Valley. Lee, a location photographer, began to work with me at one of my clients, and we had an enjoyable collaboration, with me doing newsletter writing and him capturing interesting images of people and their activities.
We didn't think too much of it; at least, I didn't think much of it until ...
Lee was about the same age as I, early 30s, with bright blue eyes and prematurely gray hair that looked really sexy on a young person. It was hard to believe he wasn't in a relationship. We got along very well, and whenever we were in the same room, people smiled at us a lot. Our client was a small company with a lot of social activities, and they were generous in including both me and Lee in them. I made close friends with many in the company and enjoyed many confidences. There was gossip, mostly benign.
Back at home, life was headed downhill. After three months living together, John and I weren't getting along–at all. We were doing so badly that we thought it had to be a fluke, and given our year lease on the condo, we decided to give it three more months. In the meantime, the assignments for my client increased, Lee and I worked together closely and often, and were having a wonderful time. We didn't think too much of it; at least, I didn't think much of it until the head of human resources, who had become a friend and confidante, took me aside one day and asked, "How are things going with Lee?"
"Kathy, what do you mean, how are things going with Lee? What things?"
"Oh, come on … everybody can see you and Lee are an item, and people are talking about it."
"Well, there is chemistry," I replied, "but nothing is happening. And anyway, Lee plans to move to New York within a year as the next step in his photography career."
Kathy smiled. "Well, okay, if you want to keep it private, I understand, but everyone already knows. And we think it's great." I was stunned. What did everyone see? How did they come to that conclusion? What were people saying? I struggled with what to do and finally decided not to say anything to anyone, especially Lee.
The second three months of John's and my cohabitation had passed, and home life was terrible, so we broke our lease and parted ways, surprisingly amicably. I think we both were tremendously relieved to be able to move on.
A short time after, Lee and I were in his apartment studio going over contact prints (this before digital photography) for a project. I finally got up the courage to tell Lee what the client people were saying about us. He was less surprised than I anticipated. "Well, maybe they are onto something," he said, taking me in his arms and kissing me.  Ooh, la la … Let's give 'em something to talk about, a la the Bonnie Raitt song.
While sparks flew between Lee and me in the short term, neither of us expected a long-term relationship to result, and he did move to New York at the beginning of the next year, while I stayed in the Silicon Valley. I worked with the client for many more years and smile to remember how perceptive they were, but also, if they gossiped, how they did it in a kind way, without malice.
Marian
I have recently retired from a marketing and technical writing and editing career and am thoroughly enjoying writing for myself and others.
Characterizations: funny, moving, well written