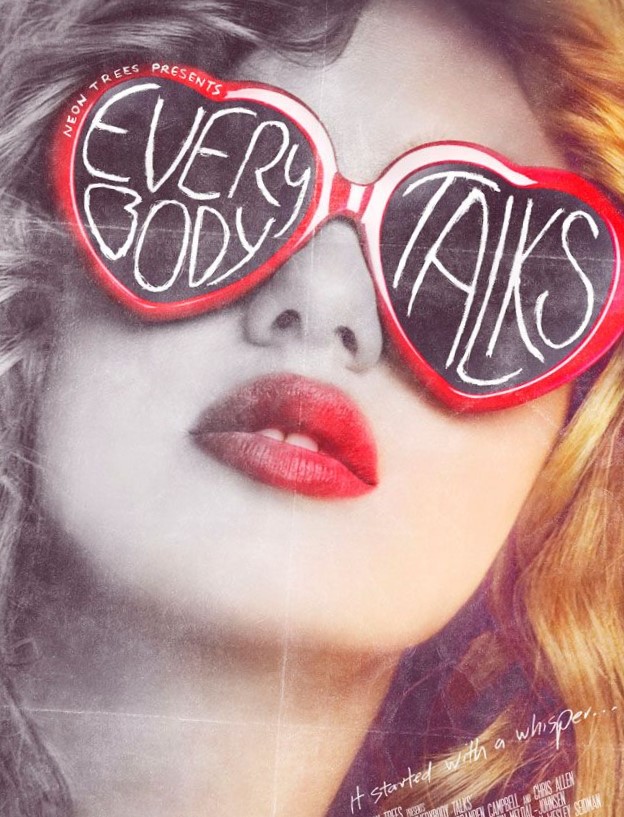 I don't know if there has ever been gossip about me. I have certainly done many things that would have made for juicy gossip, I just don't know whether they got talked about or not. They never came back to me, at any rate, so either there was no gossip, or it was done discreetly.
I have certainly done things that would have made for juicy gossip, I just don't know whether they got talked about or not.
I can think of four items of rampant gossip over the years in which I may have participated. The first one turned out not to be true, although I only found this out decades later. The second one definitely was true. The other two may or may not be true, but I will probably never know.
The first one is from the year when I was in seventh grade. Okay, in those junior high and high school years, everybody was always talking about who liked whom, who said what to whom, who was going to this dance or that party, and other details of daily life, but most of it wasn't memorable. However, one topic of conversation stands out. There was a girl in our class who was already beautiful and charismatic, even at the age of twelve. She became friends with a senior boy, very cool, the proverbial big man on campus. Why was he hanging out with a seventh grader? Of course everyone assumed they must be having sex. That didn't make us think less of either one of them – or maybe I can just speak for myself, it didn't make me think less of either one of them. Everybody talked about it, but nobody questioned whether it was true or not. About forty years later I was visiting her (we are still friends, much closer now than we were then), and the subject of this guy came up. I said "you know, everybody assumed you were sleeping together." She seemed completely surprised by that. Apparently the gossip had never gotten back to her. She also told me that they had not had sex. I believe her.
The second one occurred my freshman year of college, and I have written about it previously in my 2018 story We Can Work It Out. Early one Sunday morning, my roommate went to the suite of some guys we knew, climbed into bed with one of them while he was still asleep, and woke him up to have sex. She called me on the phone from his room to prove she had done it. She had already been quite a topic of conversation in our dorm because of her sexual escapades (the rest of us only slowly getting to the point of losing our virginity), but this was the wildest thing of all. Quite a tidbit of gossip, and verifiably true!
The third one is from about twenty years ago. There was a couple who lived nearby and had two young children at the time. I knew them only slightly, although we had a lot of mutual friends and acquaintances. Somebody told me that the husband had a second family who lived in a different part of town. This seemed surprising to me, but when I mentioned it to my husband, it turned out that he had heard the same gossip from another source. So after that I may have talked to a few other people about it, not with the intent of spreading gossip, but to ask people who knew the man better than I did, "do you think this could be true?" I don't know if that caused it to spread farther or not. Most people thought it was unlikely, but nobody could say for sure. I am now somewhat closer with the wife, and in fact was recently in a group with her where the talk turned to cheating husbands or second families (possibly about Charles Lindbergh). I was tempted to ask her about this rumor, but in the end I chickened out. It was probably just as well that I didn't mention it, but now I'll likely never know if it was true or not.
The fourth one started at a college reunion almost ten years ago, and has resurfaced upon additional sightings of the person in question. One of the reunion events was a panel discussion, and as we were waiting for it to start, a classmate turned to me and said "who is that person on the end [of the table of panelists]? She couldn't have been in our class, she looks much younger than us." I looked carefully, and saw that it was J.G., whom I had known fairly well in college. I said "she is definitely in our class, but I agree, she does look younger. I bet she has had work done." This may have led other people to talk about J.G. having work done, or they may have come to the same conclusion on their own. Over the years, at every class event, whether in person or (now) on zoom, somebody starts speculating about whether she has had work done or not. Is that gossip? Or just an observation. In a group of 70-year-olds, if one of them looks like she is 45 or 50, it seems reasonable to assume that Mother Nature has had some help. Of course we don't know for sure, but it is worth talking about. And it's not as if we are telling people who have not seen her that J.G. had plastic surgery – that would be gossip! We are just asking each other "how else could she look that good?"
Does it have to be malicious to qualify as gossip? We all wish we looked as good as she does!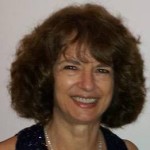 Suzy
Characterizations: right on!, well written