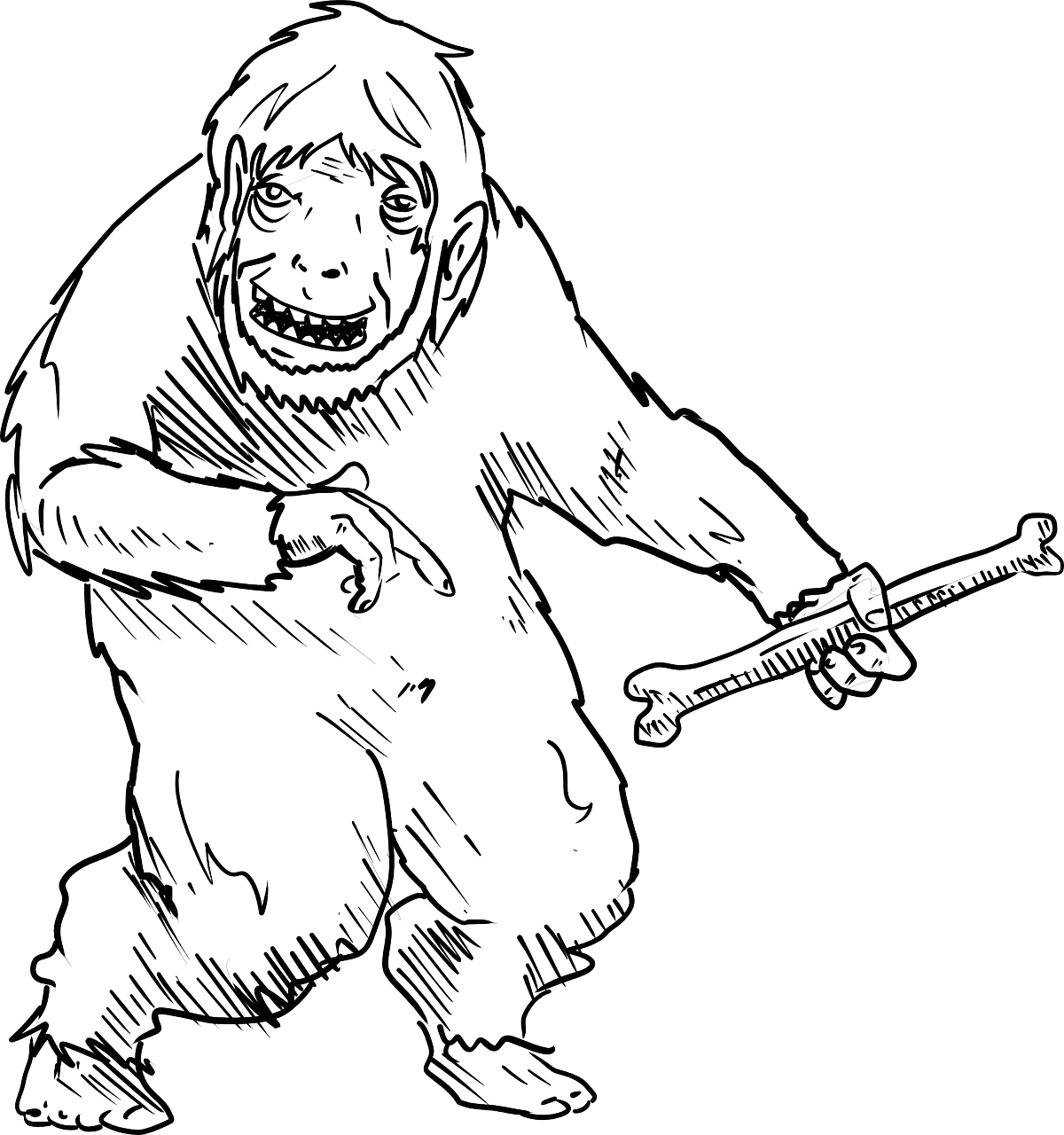 No one in my generation of my extended family has a nickname. Nor did anyone in my grandparents' generation, as far as I can tell. Only the relatives in my parents' generation have or had nicknames. Why? No real idea, except that maybe being the first American-born generation, with the transition from "old country" to English names had something to do with it.
Henrietta was an awkward name for a tiny child ... so the family called her Yettie.
Parenthetical note: Not only didn't I have a nickname, I don't even have a middle name. Fortunately there aren't lots of Marians around, so there was little confusion. Unlike the problems some without middle names have had with filling in forms, I haven't experienced any. My parents thought that if I didn't have a middle name I would use Hirsch (my last name) as my middle name when I married. But, times changed and by the time I did marry, I simply kept my last name.
Possibly another reason why I, along with my brother, never had nicknames was that our parents didn't want to burden us, given their experiences. My father, whose formal name was Henry, went by Hank to family and friends, a familiar nickname of that time. My grandparents told me that they called  him "Hank, Hank, the crying tank" because, as an infant, he cried loudly and frequently. Fortunately, the crying part got dropped and dad grew into the nickname, sharing it with sports figures, and the original association was lost.
My mother wasn't as lucky. Her legal name was supposed to be Chana (Hannah) Yetta, but my grandmother couldn't read or write English and her speaking ability was limited. When it came time to register my mother for kindergarten, the teacher thought that wasn't an American-enough name, and mom became Henrietta. (My dear aunt Rachel escaped the major name change, but in the family was known as Aunt Rayzie.)
Henrietta was an awkward name for a tiny child, let alone someone who never was more than 5'1″ tall anyway. So, the family called her Yettie. Sometime during my childhood, the knowledge of the Yeti, the abominable snowman, became common. And, even though it had nothing to do with mom, Yettie (or Yeti) she stayed, with the accompanying jokes.
A couple of Mom's cousins had interesting nicknames. Cookie, whose real name I have long forgotten, was as round and pleasant as her name. Noodie (rhymes with hoodie) was derived from nudnik, and apparently was a mischievous child.
A few of my women's college classmates used names, although not strictly nicknames, to their strategic advantage. They were fortunate enough to have middle names that were actually surnames. When we were seniors, there was a lot of attention given to trying to get credit, which was still very challenging for us, and we were aware of the discrimination. Male students accepted to graduate school got credit, but women weren't offered it. By applying using a first initial and their middle names, A. Carter Ernest and P. Tripp Delaware (names altered for privacy, but you get the idea) received credit cards when the rest of us didn't. At least our suspicions were confirmed.
Marian
I have recently retired from a marketing and technical writing and editing career and am thoroughly enjoying writing for myself and others.
Characterizations: well written