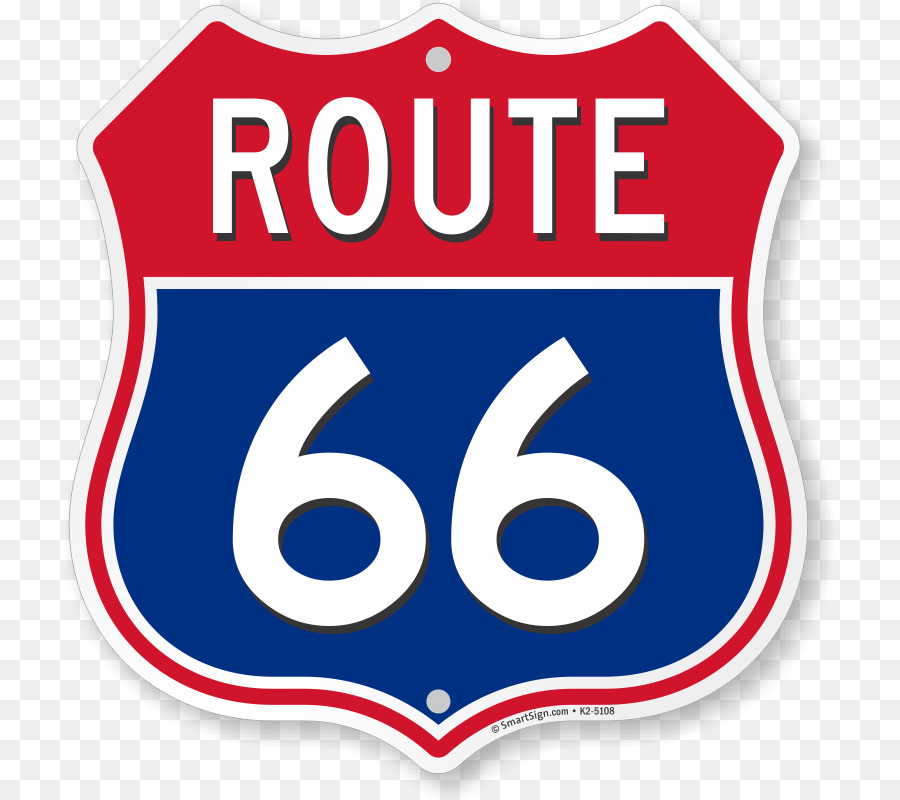 Two memories, perhaps not unique but important to my youth!
Living in Connecticut, we vacationed for two or three years at a "camp" on Great Pond of the Belfast Lakes in Maine. It was just my brother and I then, before another brother and a sister, so we loaded into the car and headed up Route 1 to Maine. Fond memories of stopping at gas stations and getting Coke in bottles out of the electric coolers – such a modern convenience. When we boys had to pee – no worries, just pull over to the shoulder and out we went to do our business! Favorite place to stop for meals was Howard Johnsons restaurants. We loved the HoJo's grilled hot dogs (they toasted the buns in butter on the grill) and of course their ice cream. It was an all-day drive, but we never minded it.
In 1958, my Dad got a new job in Phoenix. By this time, brother #3 was a two-year-old toddler, and sister was a bun in the oven. After a one-week departure delay while I had the mumps, off we went in our dark green Pontiac station wagon. My toddler brother was in the back seat and my closet brother and I were placed in the "way back" on a blanket. There we roamed, played, slept and fought all the way across the country. Obviously before the interstate highways, we drove to St. Louis, where we continued west on Route 66 to Arizona. I came down with German measles in Missouri, so we spent a couple of extra nights in a motel while I was sick. I remember lying feverishly in bed and watching the "Motel" sign flash its neon message all night long.
Those were the days!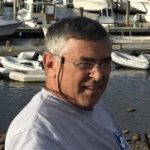 Joe Worth
Characterizations: funny, well written